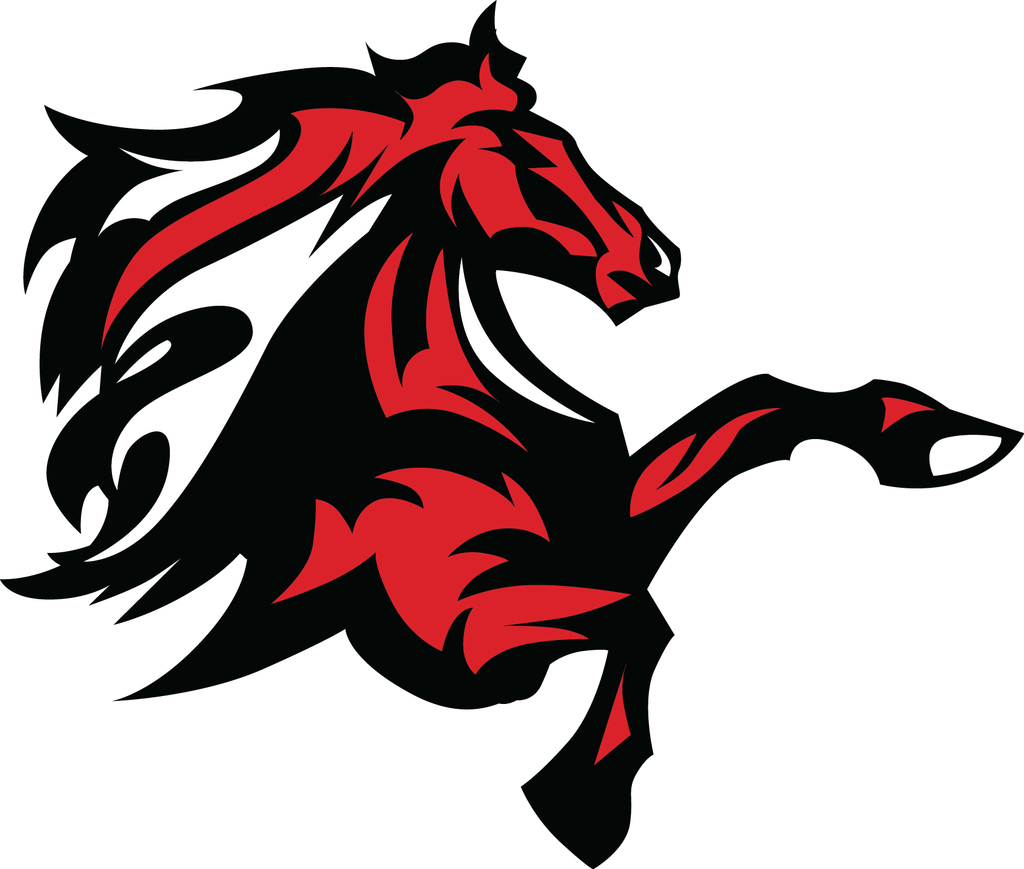 Cleveland City Schools has extended their deadline to enroll your student, and made updates to our Re-entry and reopening guide for 2020-2021. See all the updates at clv.city/julyupdate

Arnold Family, We have posted the 2020-2021 Class Lists on the Arnold Office door.

Kindergarten Information: Cleveland City Schools plans to conduct kindergarten screening on Wednesday, August 5th and Thursday, August 6th by appointment. Teachers will contact kindergarten families during the last week of July to arrange appointment times. Also, kindergarten students will attend school on one of the Reconnection Days associated with their family's last name: August 10 (A-D); August 11 (E-L); August 12 (M-Q); August 13 (R-Z). All kindergarten students will attend an abbreviated day on Friday, August 14th.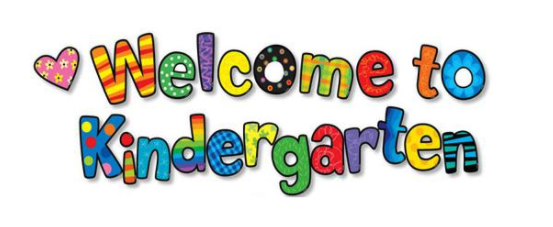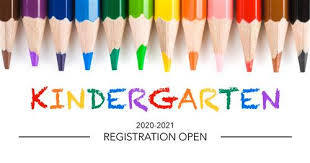 Hey parents! School supply lists are now available here: insertlink