Arnold Families, On Tuesday, October 27 we are presenting an Online Parent Night for all Arnold Parents. This online event will discuss making healthy choices, emotional health in the pandemic, and we will have a guest video showing us healthy snack ideas. A set of recipes have been sent home with your student. If you want to follow along with the recipes, we will be making Trail Mix and Smoothies. We will begin this meeting at 5:45 PM. We have emailed and texted the links for the online meeting. Either link will work. Any parent that attends this meeting will be entered to win a fun prize to help make healthy snacks at home! Here are the links, again, either link will work:
https://zoom.us/j/97390614868?pwd=QW42NkRvaVQxYjRETGdHbS9VSU9KZz09
or
https://bit.ly/3dFcclf
Meeting ID: 973 9061 4868 Passcode: 8L4qBV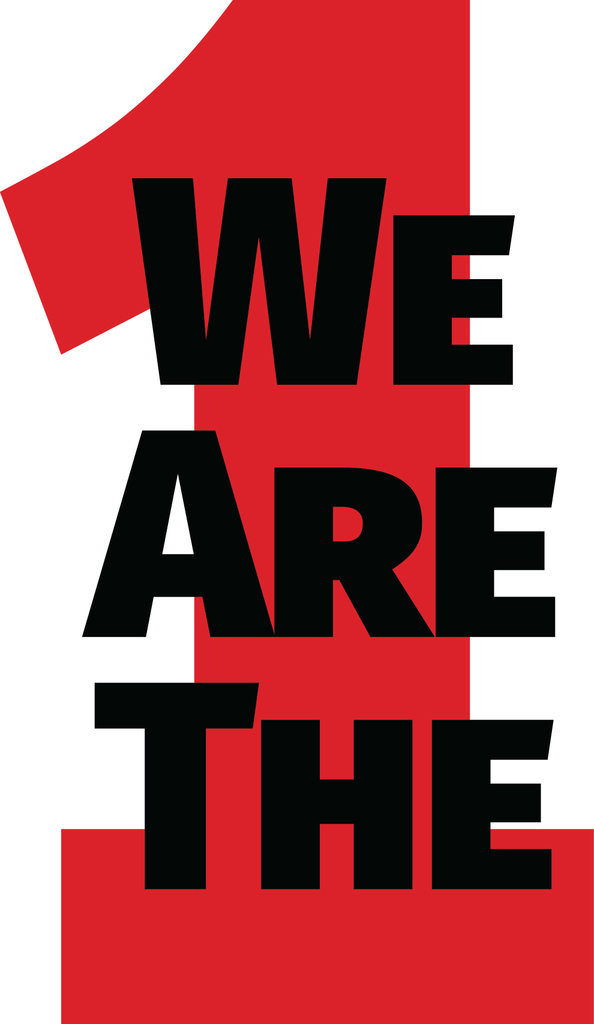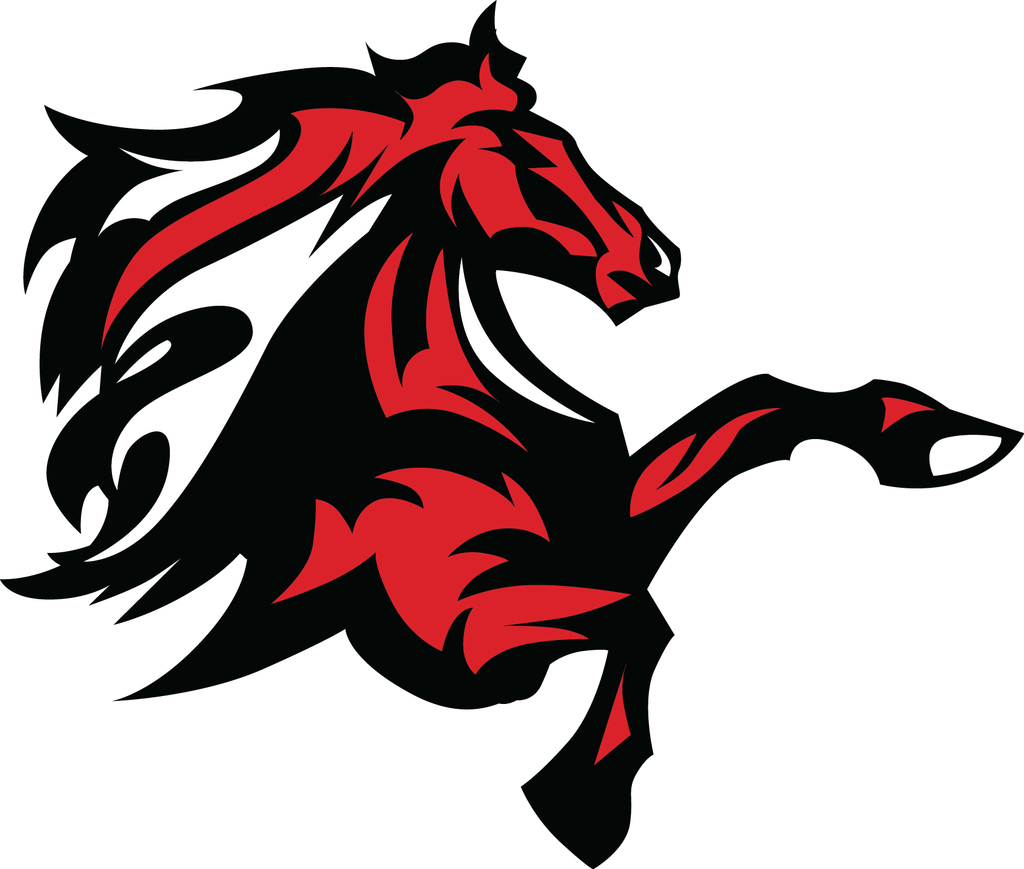 Cleveland City Schools has extended their deadline to enroll your student, and made updates to our Re-entry and reopening guide for 2020-2021. See all the updates at clv.city/julyupdate

Arnold Family, We have posted the 2020-2021 Class Lists on the Arnold Office door.

Kindergarten Information: Cleveland City Schools plans to conduct kindergarten screening on Wednesday, August 5th and Thursday, August 6th by appointment. Teachers will contact kindergarten families during the last week of July to arrange appointment times. Also, kindergarten students will attend school on one of the Reconnection Days associated with their family's last name: August 10 (A-D); August 11 (E-L); August 12 (M-Q); August 13 (R-Z). All kindergarten students will attend an abbreviated day on Friday, August 14th.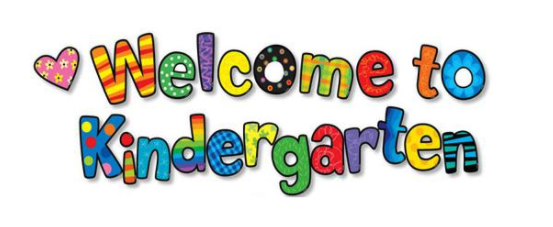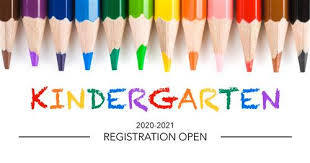 Hey parents! School supply lists are now available here: insertlink