NEWS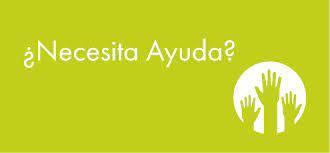 Si tiene preguntas o necesita ayuda en español, comuníquese con Maria Herrero, la Coordinadora de Participación Familiar de ESL. Correo electrónico: mherrero@clevelandschools.orgTeléfono: (423)...
How to Login to ClassLink (Canvas and iReady) Video: https://www.youtube.com/watch?v=Kjh90t4fstY&t=1sHow to Login to Canvas Video: https://www.youtube.com/watch?v=oJwr20QZnr4&t=2sTroubleshooting...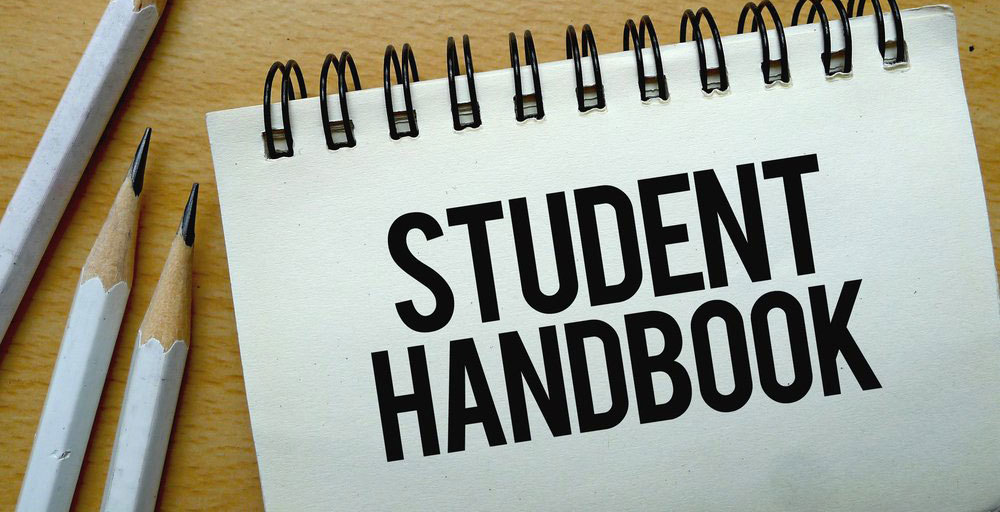 We are currently updating our virtual school handbook, and we will have the finished copy available soon!
SEE ALL NEWS
LIVE FEED

Need to contact us? Click "menu" in the top right corner of the page and click "staff." Thanks!

Need help with virtual school or homework? Lee University has tutors available via Zoom every Thursday. Check it out: file:///Users/eraper/Downloads/The%20Tutoring%20Center.pdf
7 months ago |
Emily Raper

All middle school VSC Coursework (module 1) begins Monday. All welcome modules and iReady diagnostic testing must be finished by Monday morning. The deadline to switch out of virtual school into traditional school is Friday at noon. Please email eraper@clevelandschools.org to change enrollment. Still have questions about virtual school? Check out this video with FAQ's to help parents and students understand VSC a little bit better: https://www.youtube.com/watch?v=MoxqMmRTHtM&feature=youtu.be
8 months ago |
Emily Raper

Having trouble logging in? Click here to watch the video for a video with instructions: https://youtu.be/c-De-BVjnEc. Make sure you are using clevelandschools.instructure.com and your student's full email to login for Canvas. You can also use my.classlink.com/cleveland to access ClassLink (which has Canvas in it). Use your username only and PW for Classlink. If you still need help, reach out to your child's teacher. We are working through all the the help requests as soon as we can.
8 months ago |
Emily Raper
SEE ALL POSTS
Events