Thursday, August 11, is an abbreviated day at school. Elementary schools dismiss at 11:30 AM. We look forward to seeing all students at school!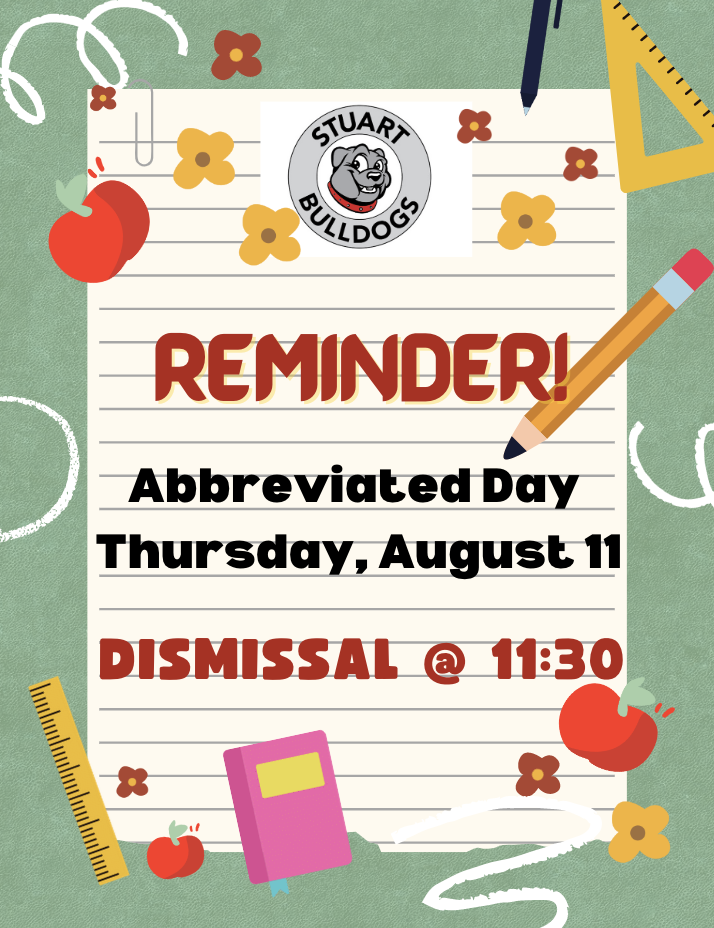 Third day of reconnection week and we are going strong! Students in @LindsLaudermilk class listen in amazement as she engages them in text! #180daysofimpact #stuartfamily #strongertogether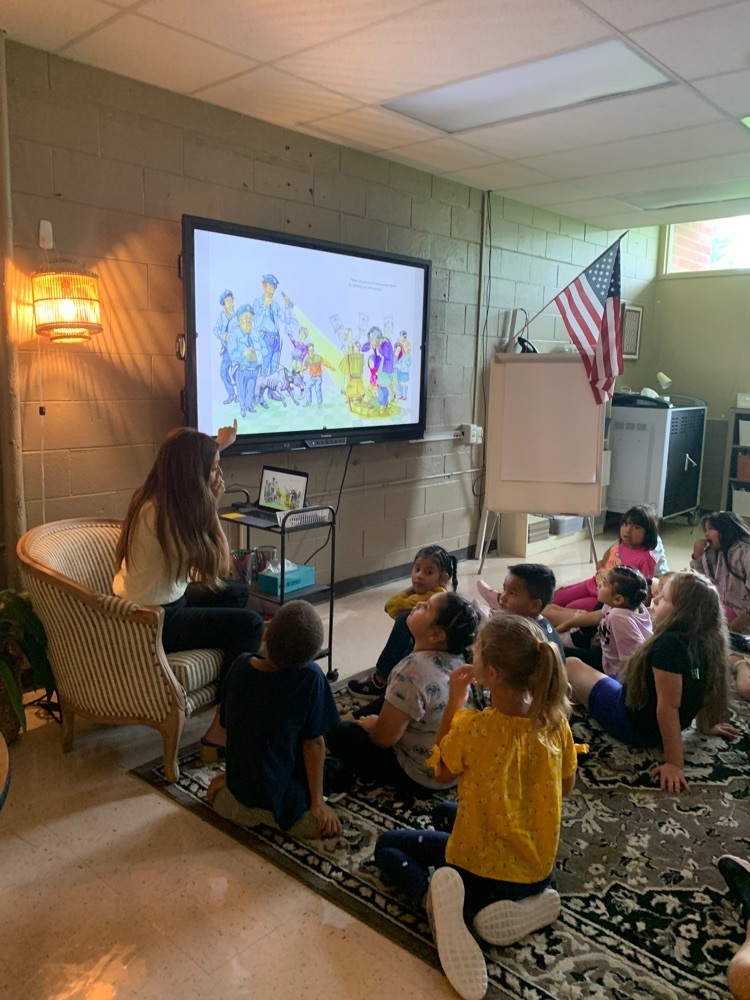 It's been a great day at Stuart! We can hardly wait to welcome the rest of our students. Doors open at 7:45! 🐶❤️🐶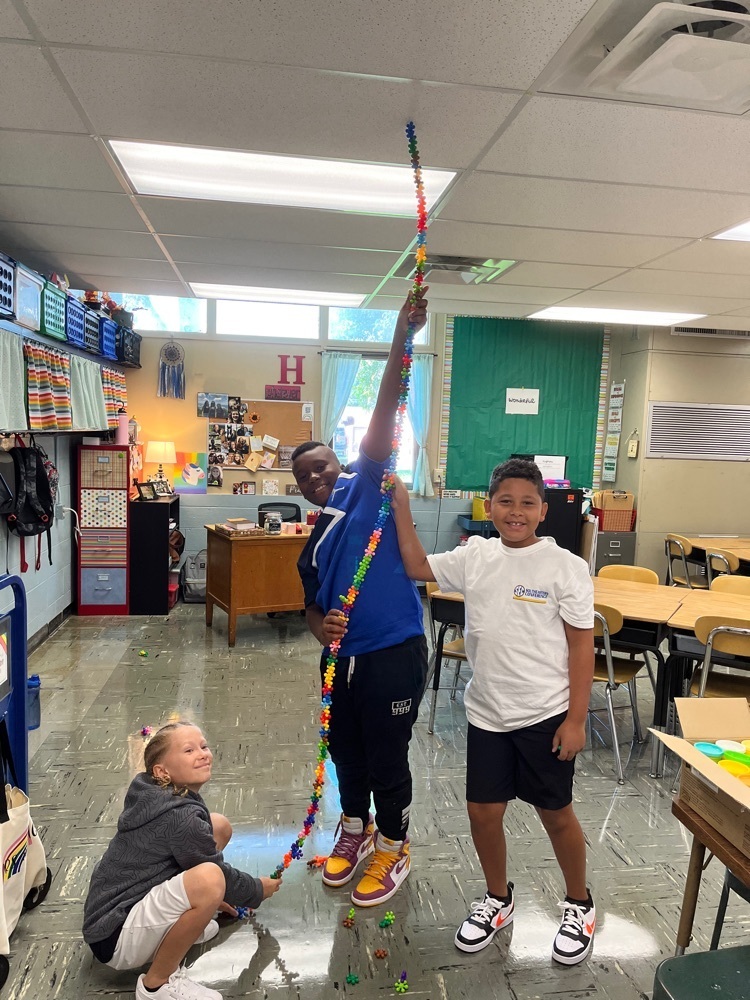 Stuart Elementary sends a huge thank you to Mr. Robert Bradney @robert_bradney and Ms. Julia Tallent @BenderRealtyTN for supporting Stuart's Kindergarten classes with school supplies. Stuart appreciates you!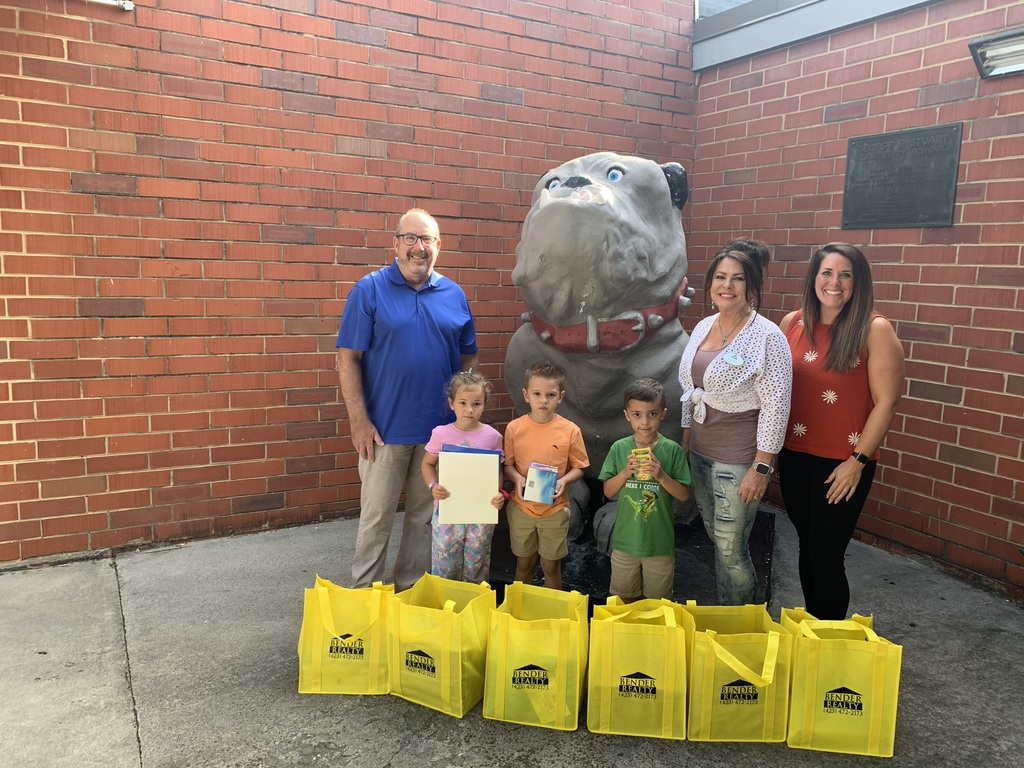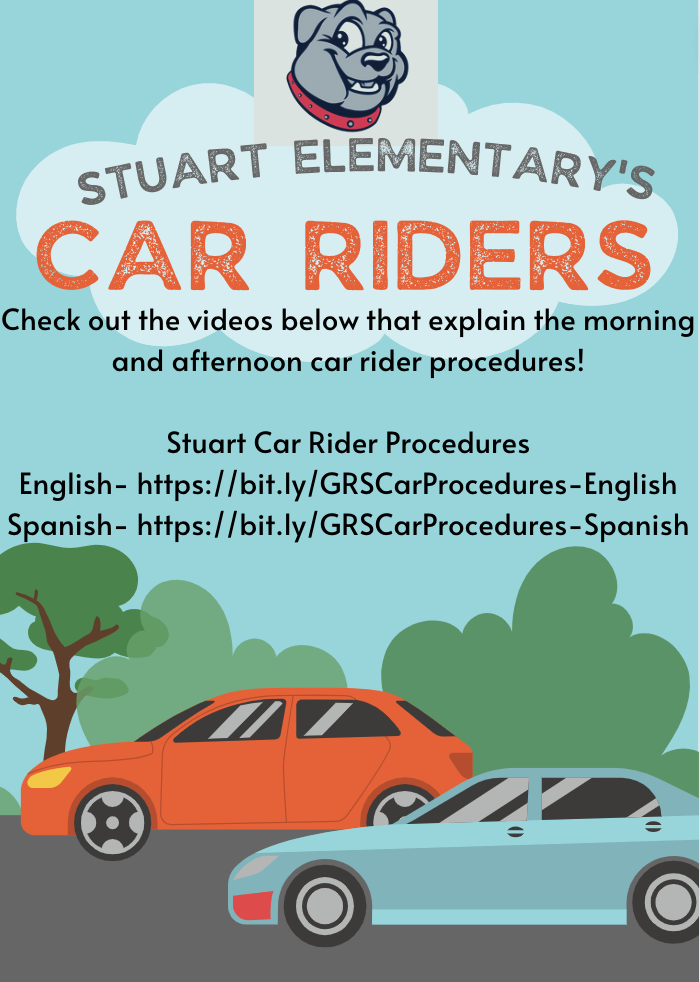 Stuart's Teacher Meet and Greet was amazing! Thank you teachers, students and parents for making this event a success. A huge shoutout to YMCA, Boys & Girls Club, Family Resource Agency, Truist, Public Church, and Stuart's PTO for supporting our school!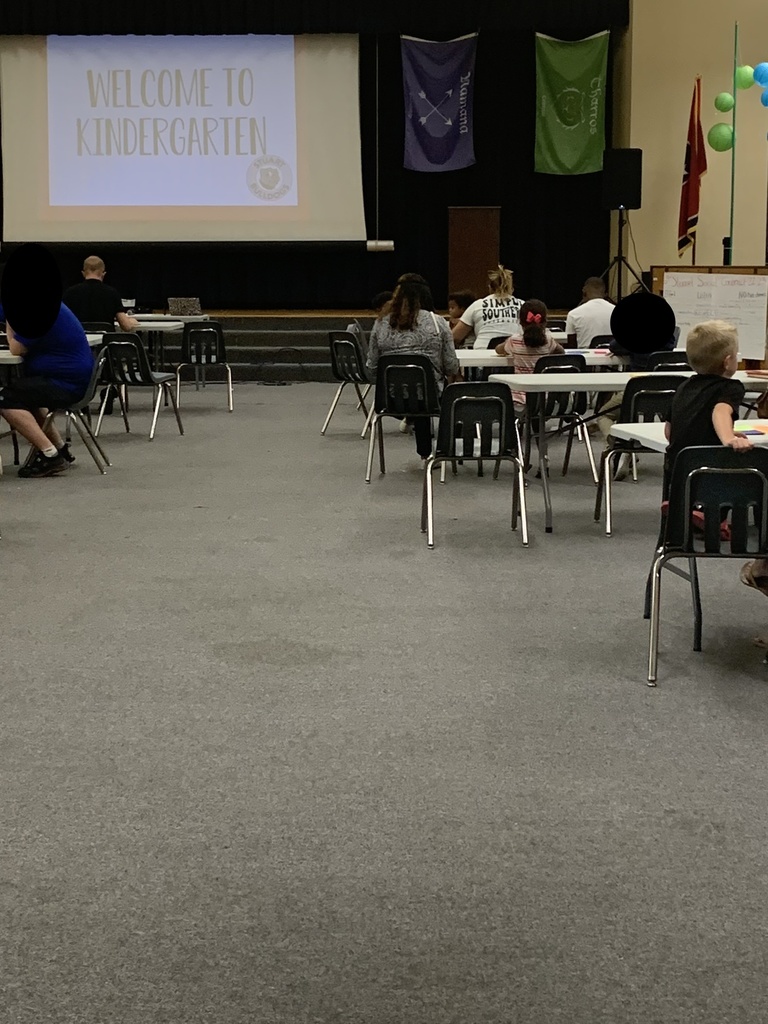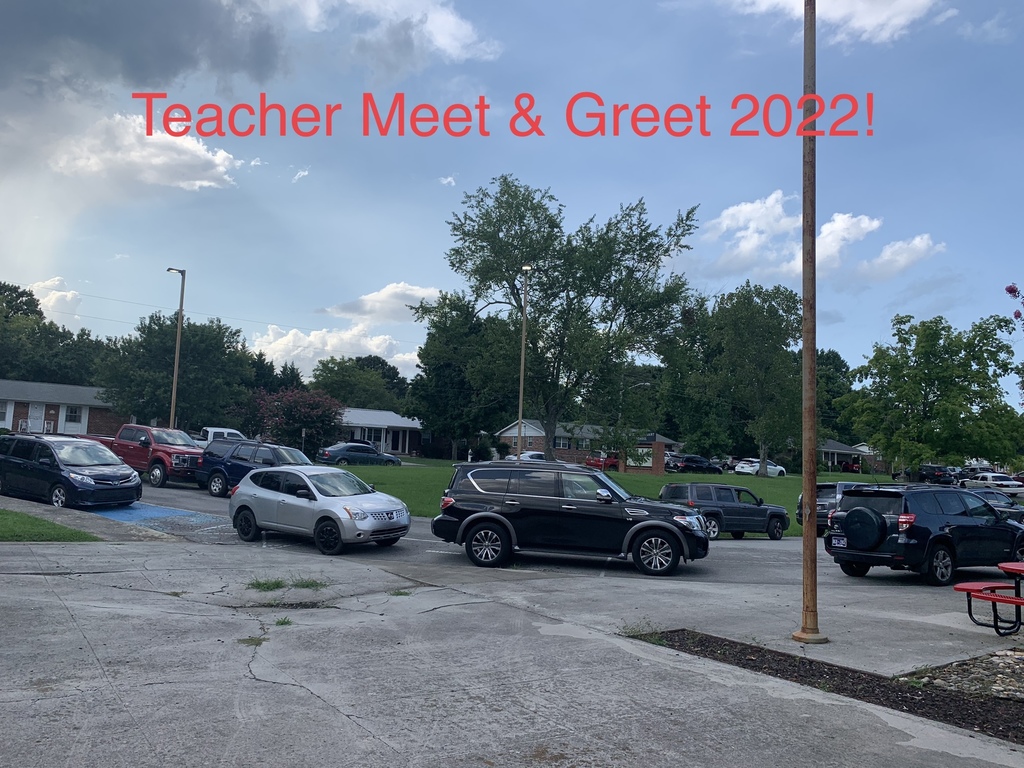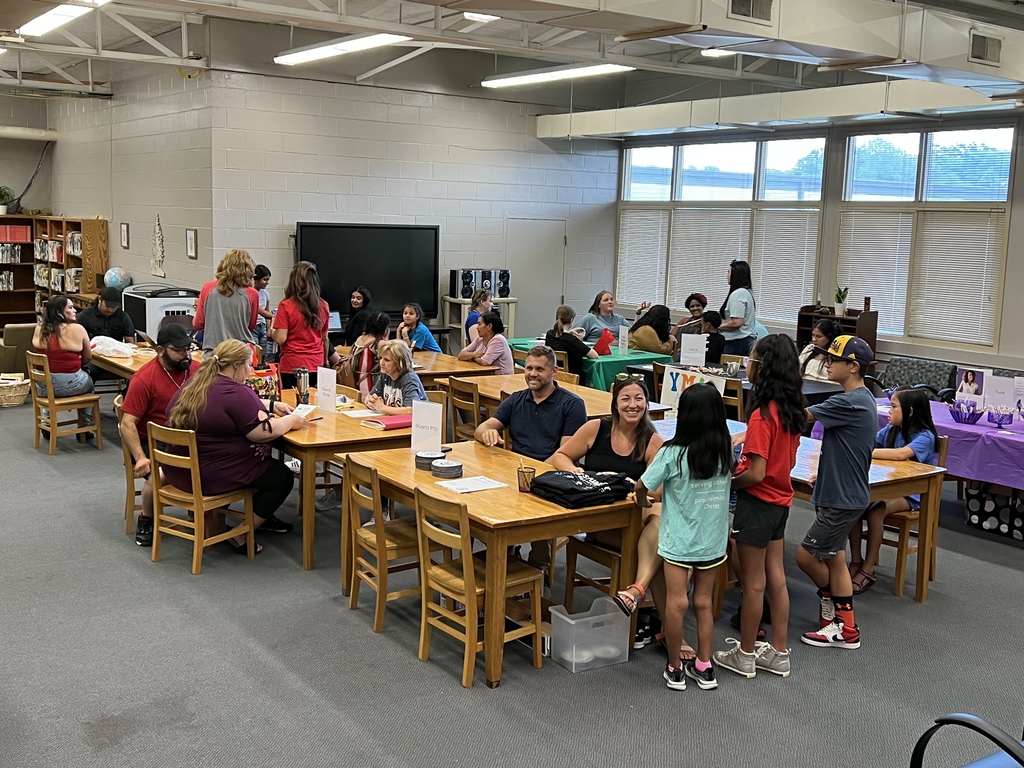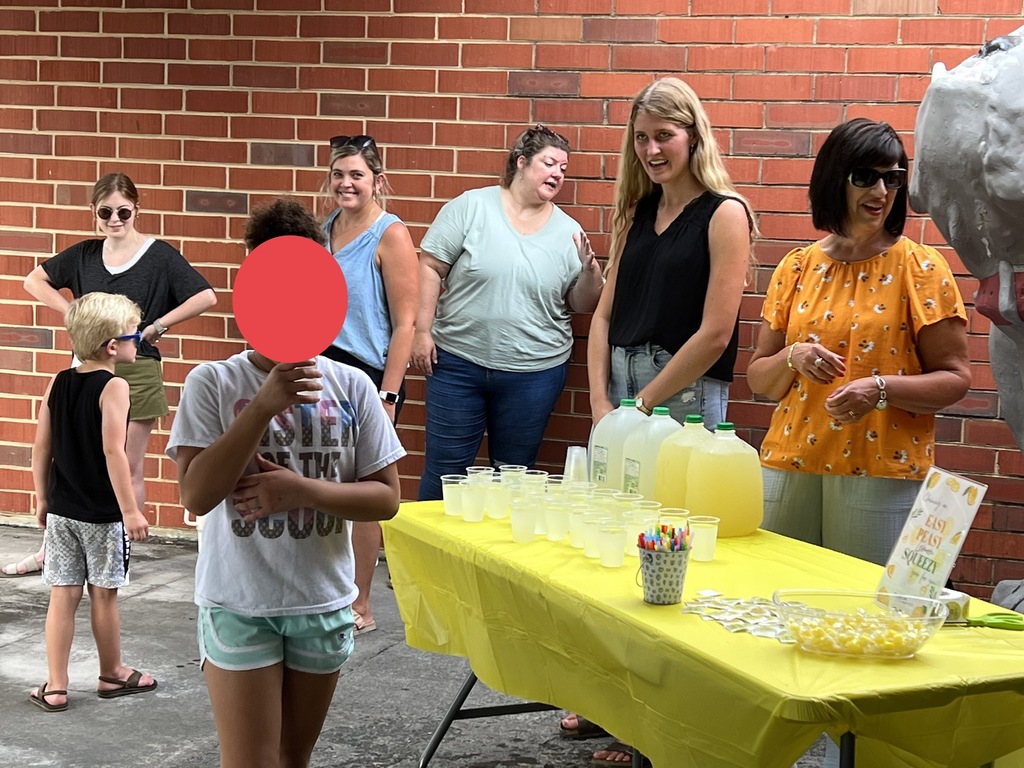 Join us on August 2, 2022 for Stuart's Teacher Meet and Greet! Plan to drop by between 5:00pm and 7:00pm to meet teachers, tour the school, and drop off school supplies. If you have not submitted a current Proof of Residence plan to bring a current mortgage, lease, or utility bill on August 2! Registration is not fully complete until a current proof of residence is received. We look forward to seeing you on August 2!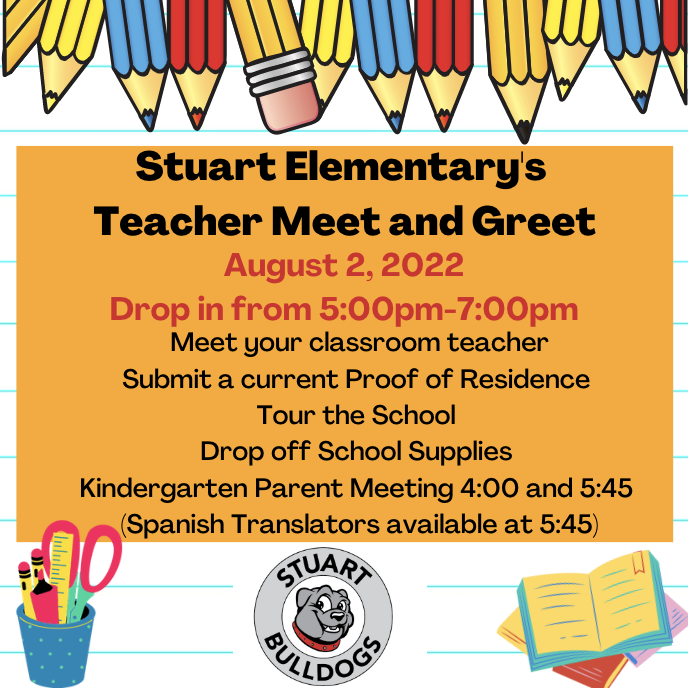 The online registration portal will open for all returning students on July 11. To finalize your child's class placement, registration needs to be completed by July 22. Letters will go home to the address listed in your child's Powerschool account.
https://www.clevelandschools.org/enrollment
NEW! In-Person Help Sessions for enrolling students will be at the Denning Center (Interpreters Available) Tuesday, July 26th, 10-4pm Wednesday, July 27th, 2-8pm Thursday, July 28th, 10-4pm Supply lists are posted on our website under the "Parents tab."
https://www.clevelandschools.org/o/stuart
We look forward to seeing our bulldogs soon!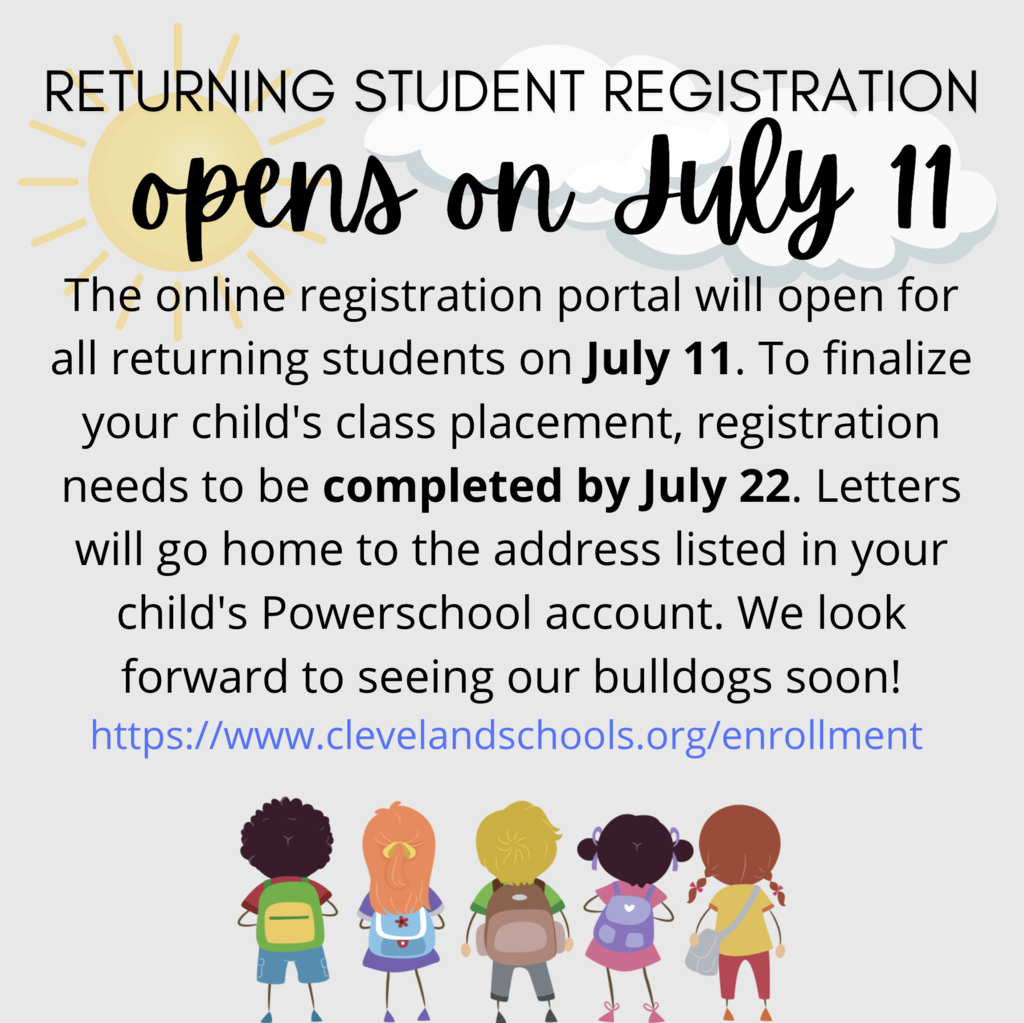 We made a visits to each of our @clechamber #BESTpartners today. Stuart is honored to work with local businesses in our community. Thank you @benderrealty1969 @wholesalesupplygroup and @truist on Keith Street.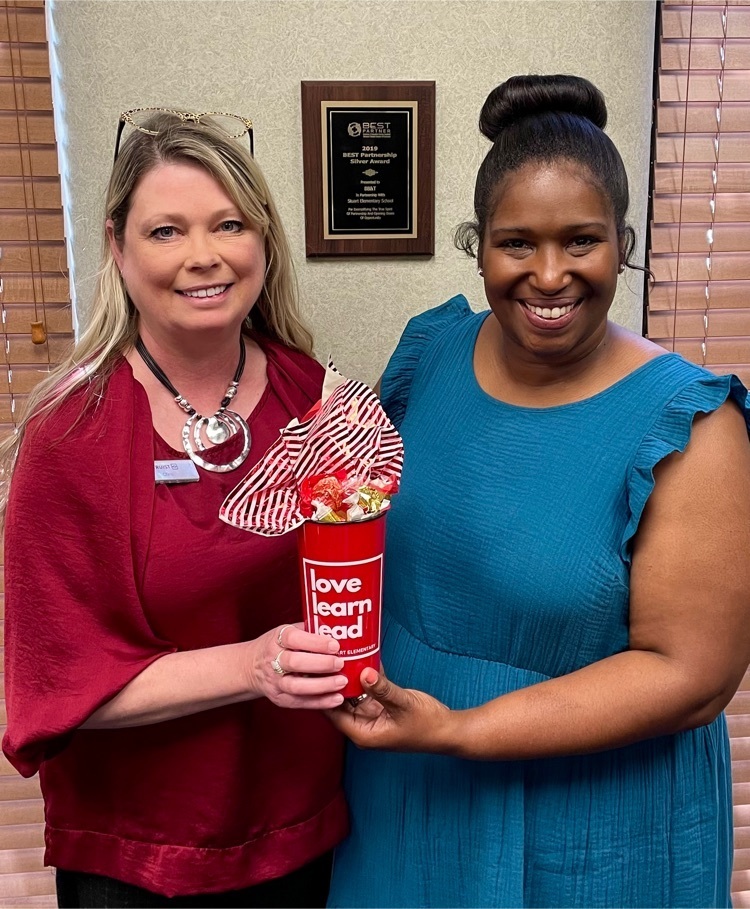 Welcome to Summer 2022! The following hours and dates are posted on the school door for you to reference when we are open. Should the hours or dates change, they will be updated at the school.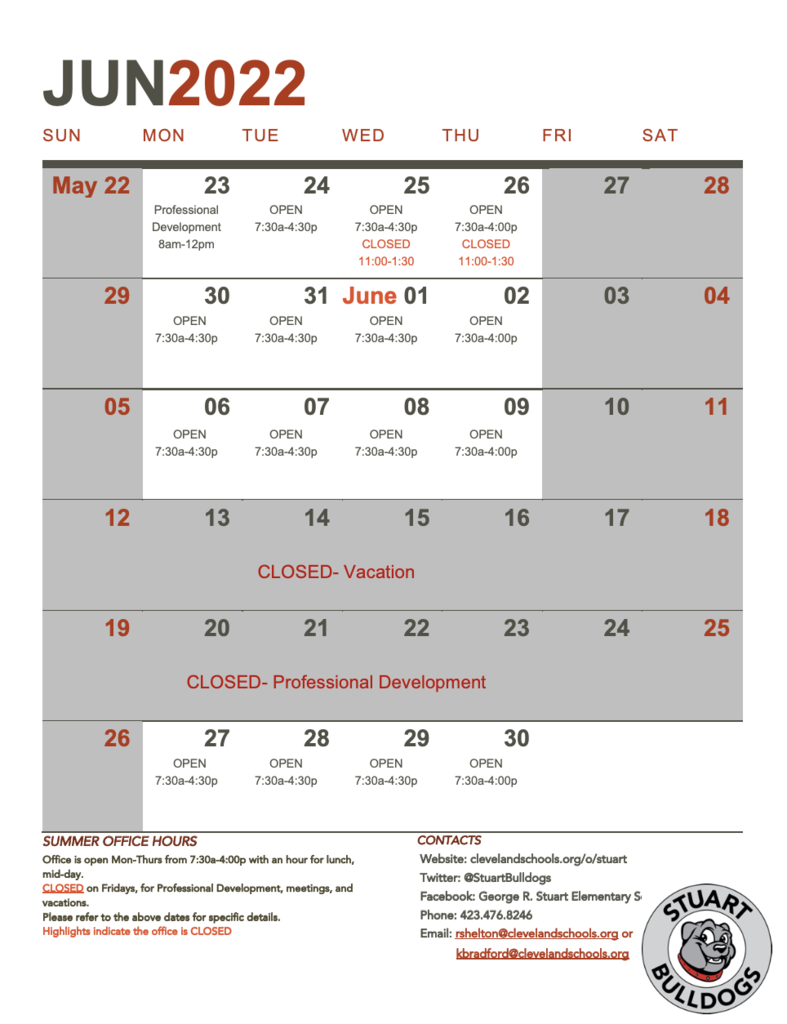 Wrapping up the year with LOTS of #pawsitiveofficereferrals #finishingstrong #beleadworthy #weseeyou @iheartckh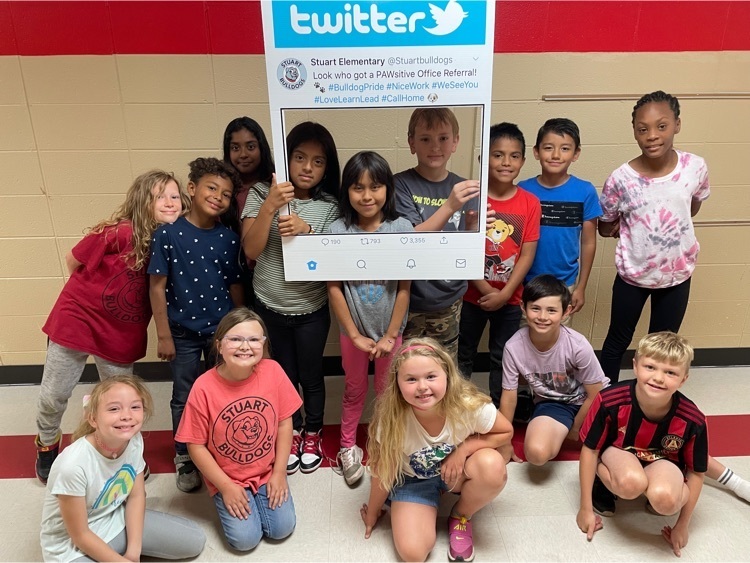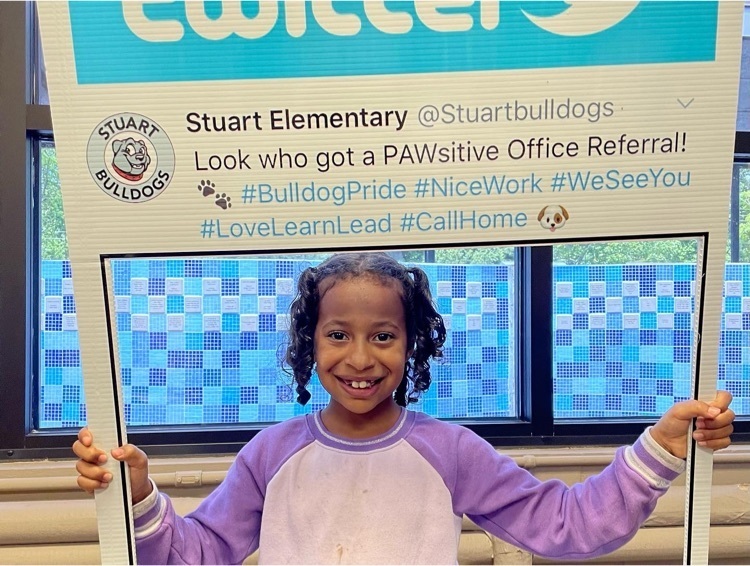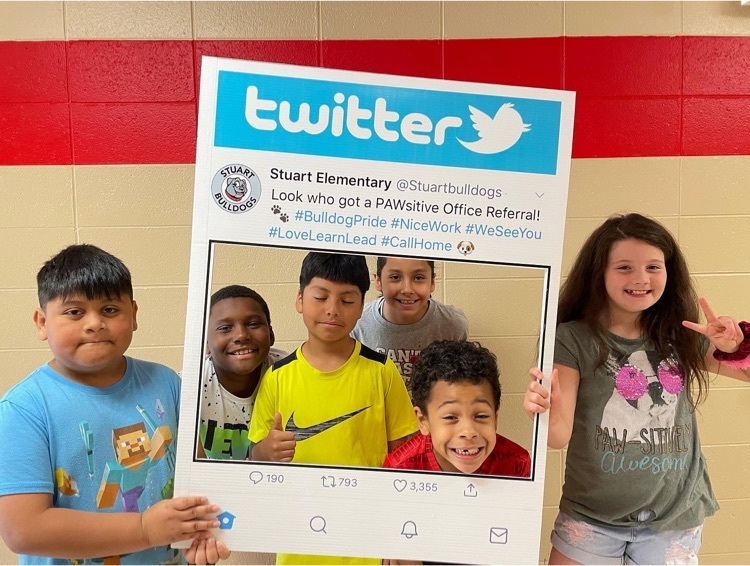 Happy School Nurse's Day to two for the best around! Thank you for always taking good care of us!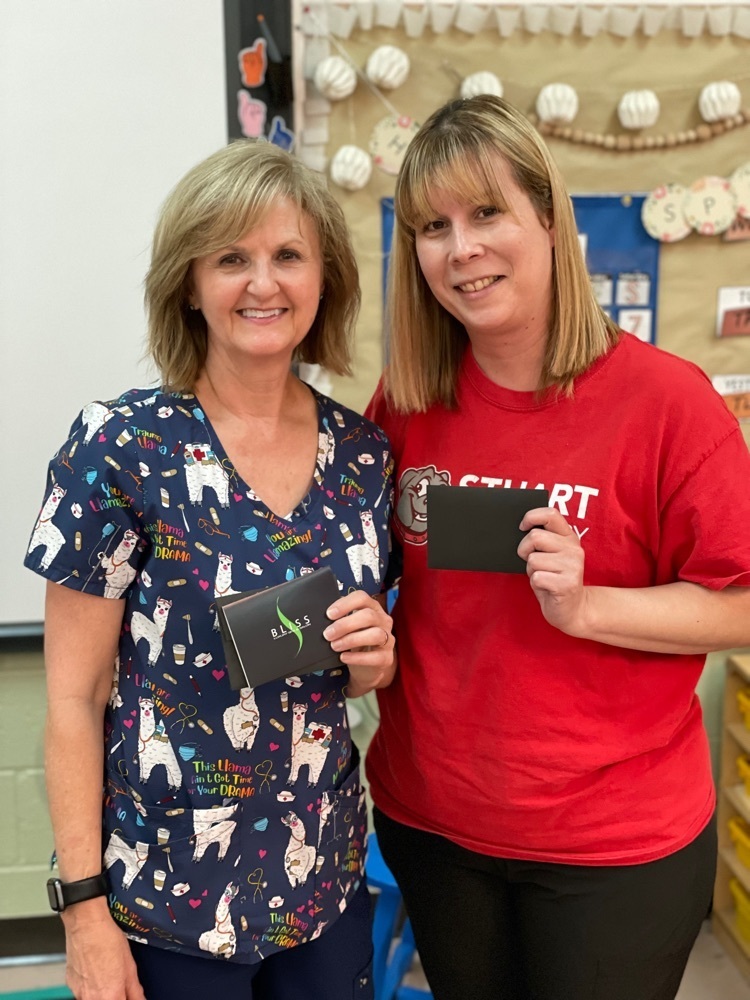 Thankful for all the families that came out for your last #FamilyNight this year with the @creativediscoverymuseum and their #MulticulturalMath stations. HUGE S/O to Ms. Beard and Mr. Moss for coordinating everything.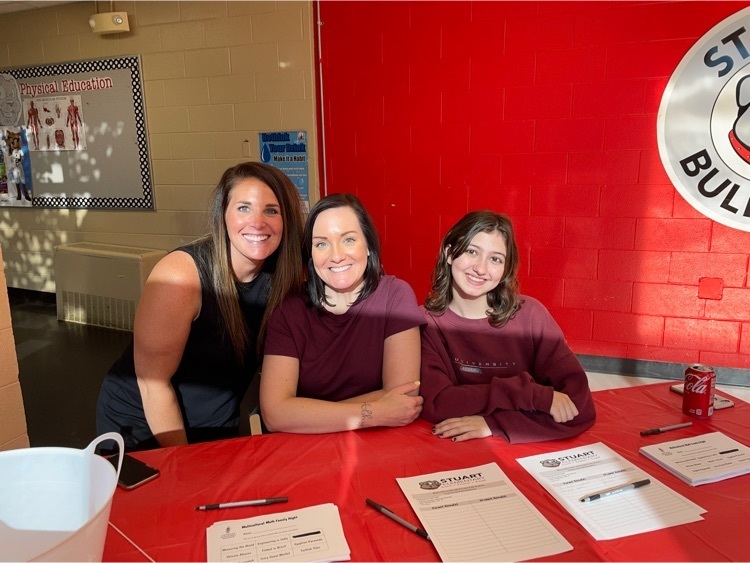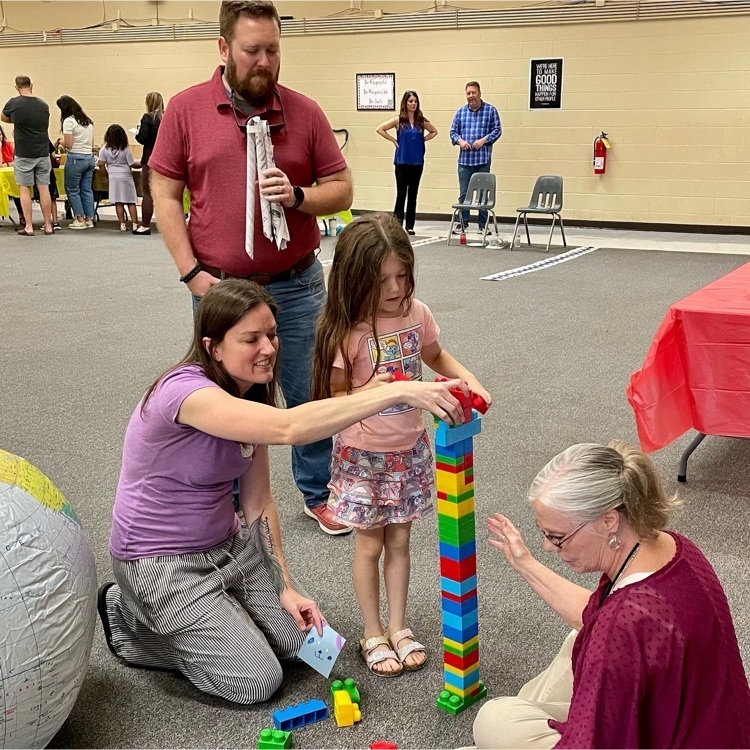 Tomorrow night is Multicultural Math Night from 6-8pm. Join us at Stuart for some family fun and learning.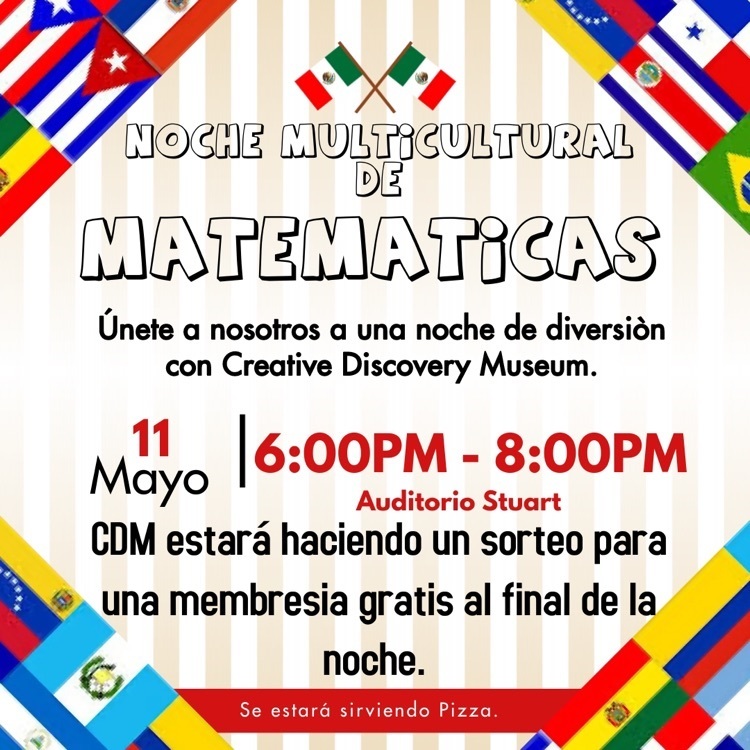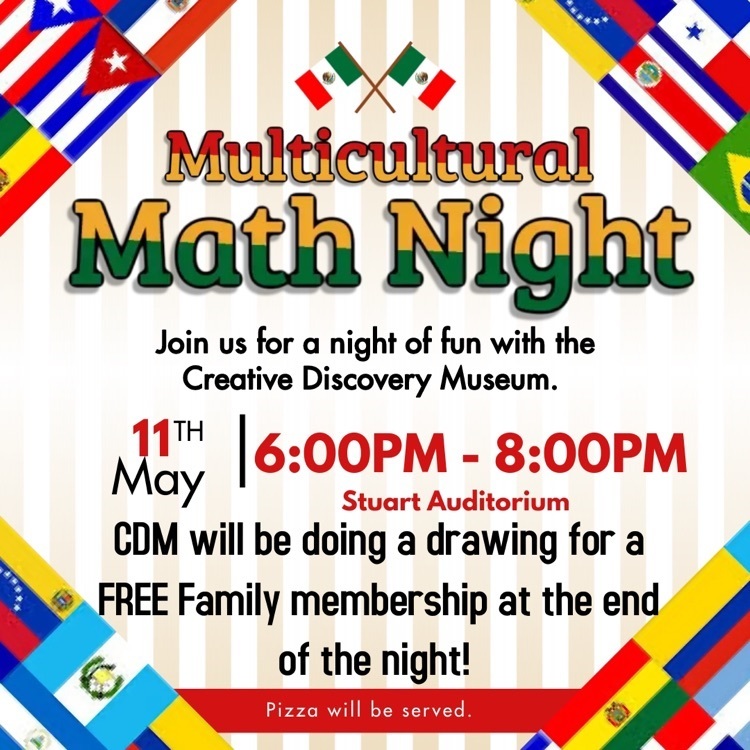 One of our FAVORITE days of the year! #CHSSeniorWalk2022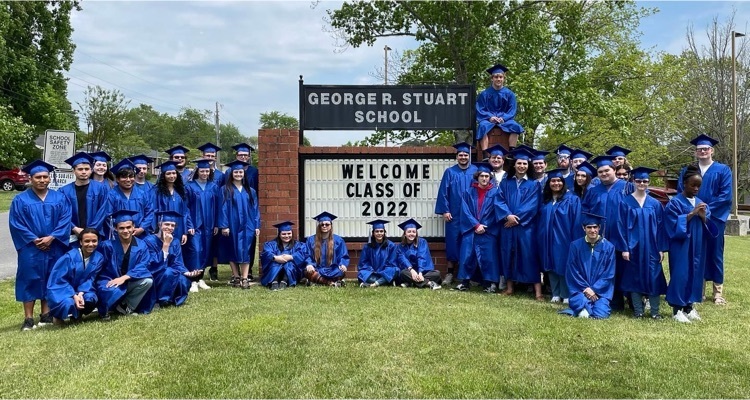 Stuart Families, Starting this week, your child will take a series of brief assessments in reading and math. Students in grades 2nd through 5th will also be completing a writing assessment. These screening assessments will aid us in making the best academic plans to meet the needs of your child. You will be notified of results once screenings have been completed and results have been processed. If you have any questions, please call Stuart at 476-8246 and ask for our RTI Facilitator, Julie Turner. We are excited to have this opportunity to serve your family this year! Julie Turner RTI Facilitator Stuart Elementary
Today, April 4, kicks off our 2021/22 APEX fundraiser sponsored by the Stuart PTO. Your child will be bringing home a fundraiser lanyard with details. The fundraiser will run form April 4-14. Our Fun Run will be the morning of Thursday, April 14th.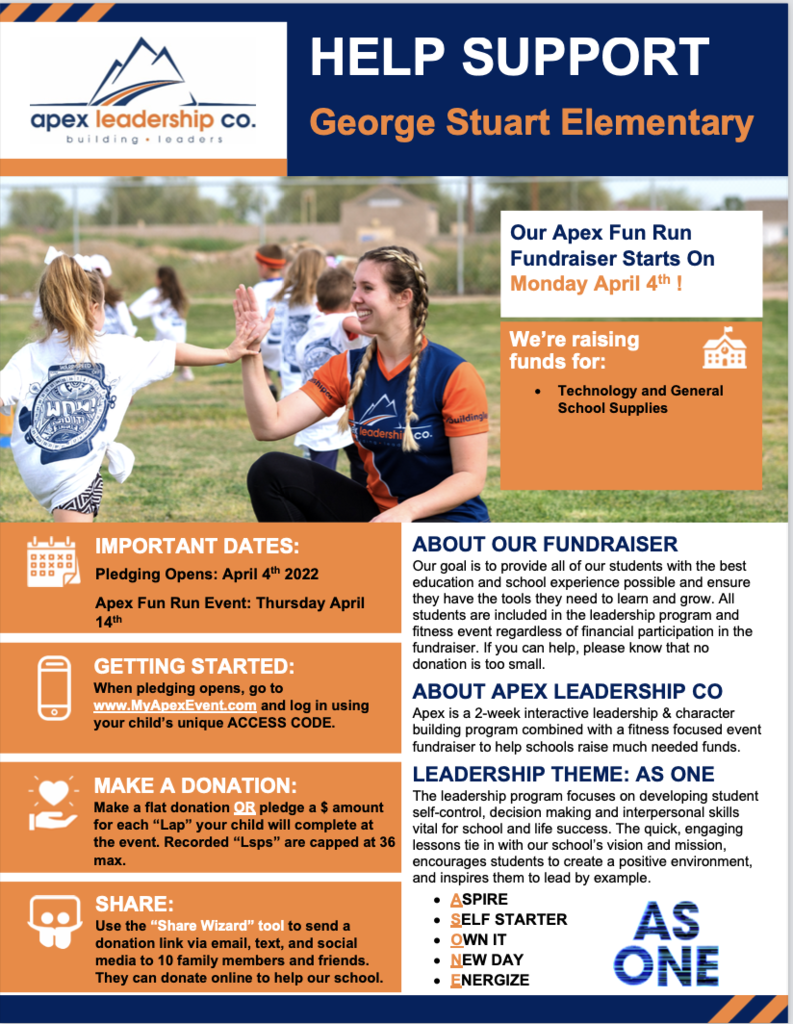 Thank you to the CMS staff who supported our 5th graders in their course selection tonight. Our families appreciate them giving of their time to make this a smooth transition to 6th grade.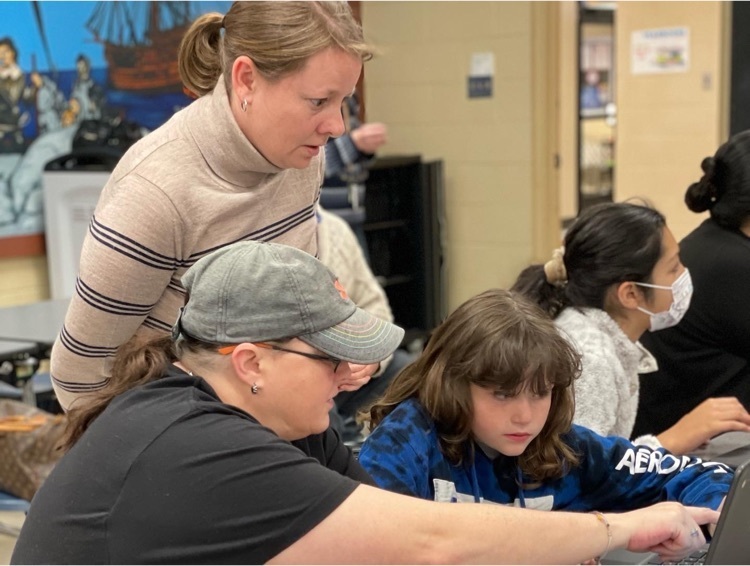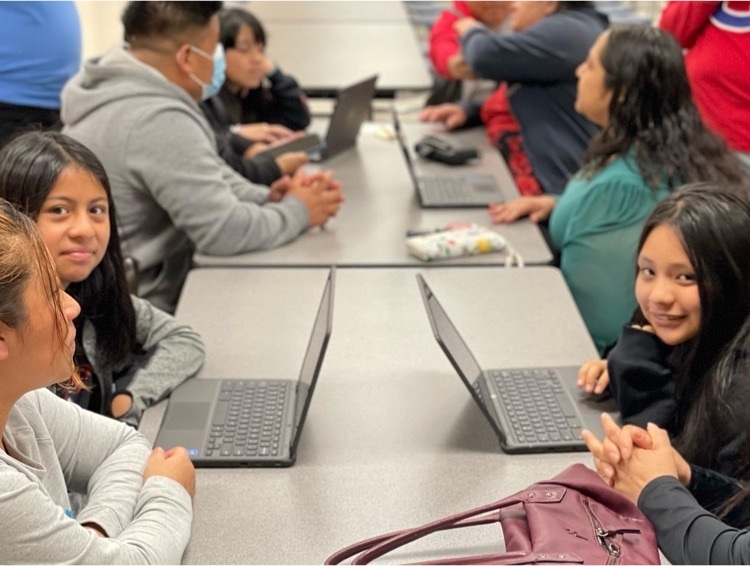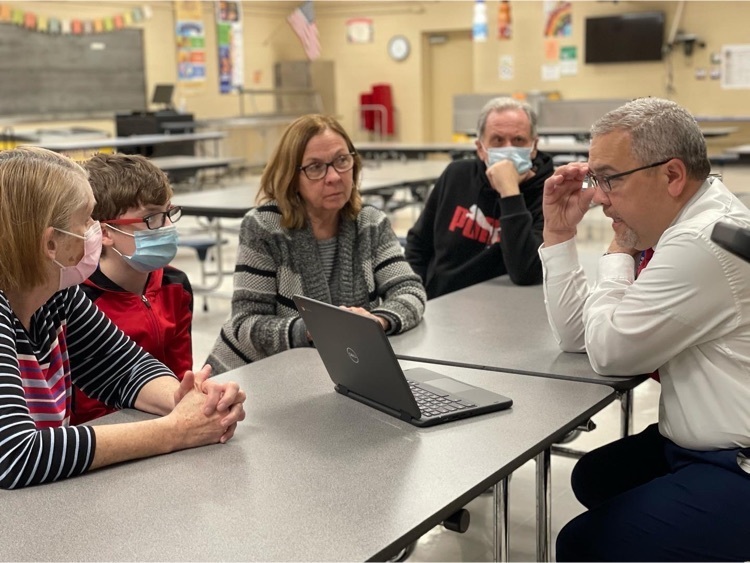 Stuart families… No school on Monday, Feb. 21 & 22 for Presidents' Day and Staff Development. We will see the students again on Wednesday, Feb. 23.
Our teachers are examining data and setting goals for their students. S/O to Mrs. Blackmon for facilitating these discussions. #collaboration #professionallearningcommunities