The 2021-22 Cross zone and tuition request form is now open.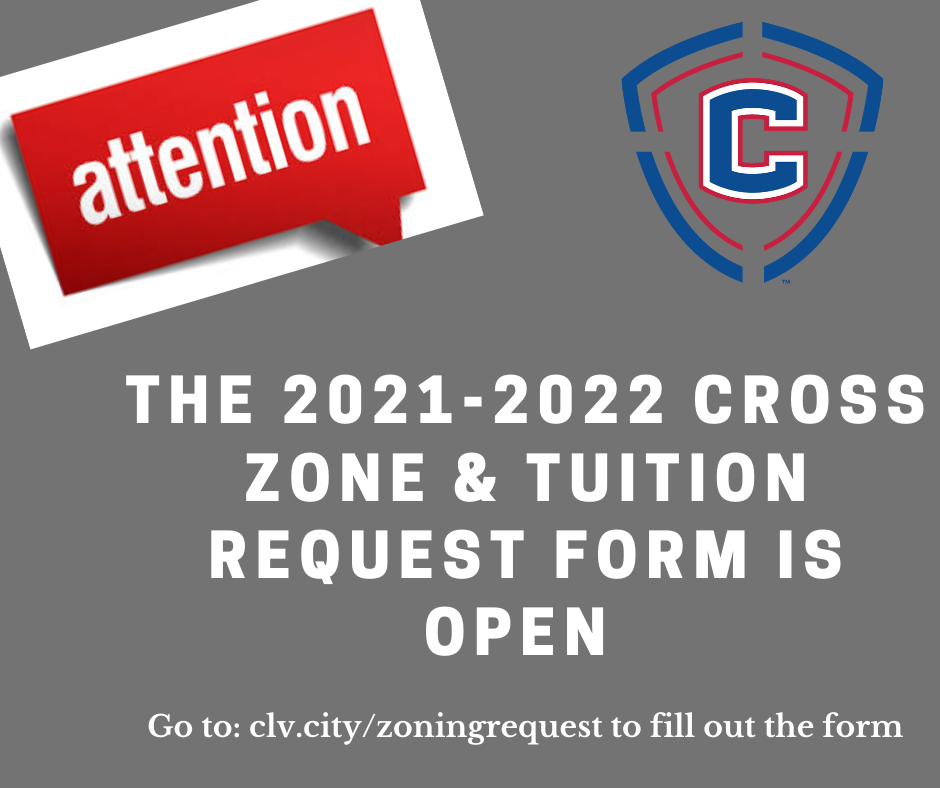 Just a reminder to our families that Monday 1/4 is an inservice day for teachers. Tuesday-Friday, students will attend one reconnection day, depending on last name (see attached image). Contact your child's teacher if you are unsure of which day your child should attend. We hope you had a wonderful holiday break, and we are excited to see our students starting on Tuesday!
Our cross country teams competed this evening at the CCS Deb Hart meet. Thank you to Coach Frazier for all of your hard work coaching these athletes & thank you to the 5th grade teachers for showing up to help out and cheer on our teams. Congratulations to all of our runners!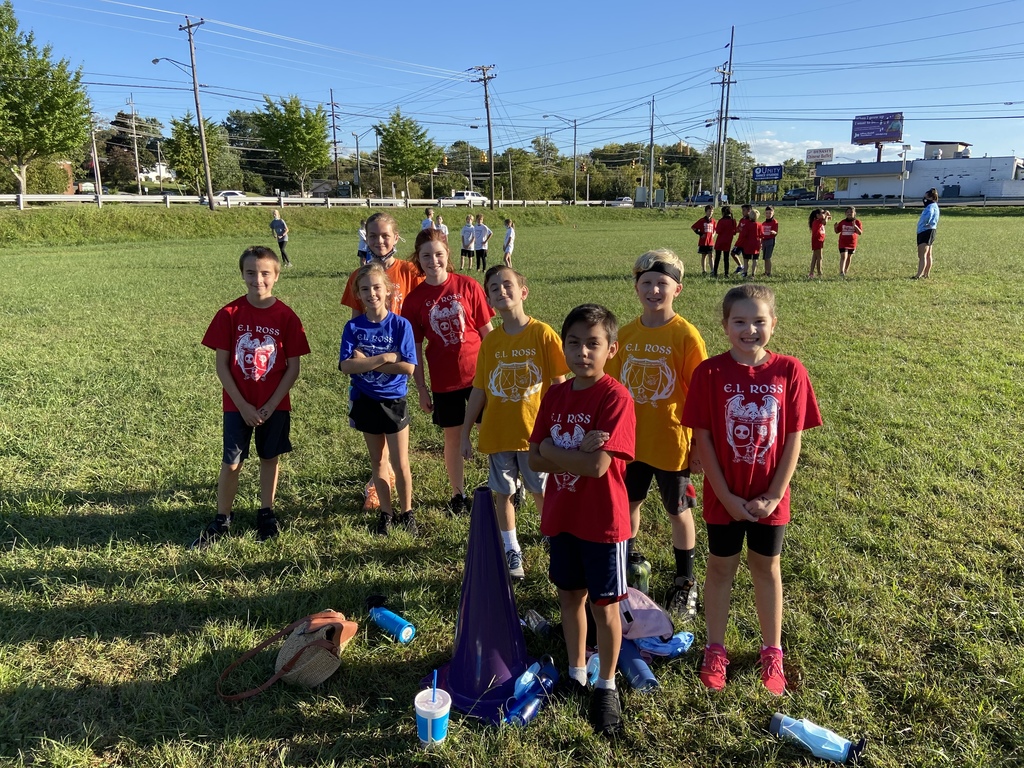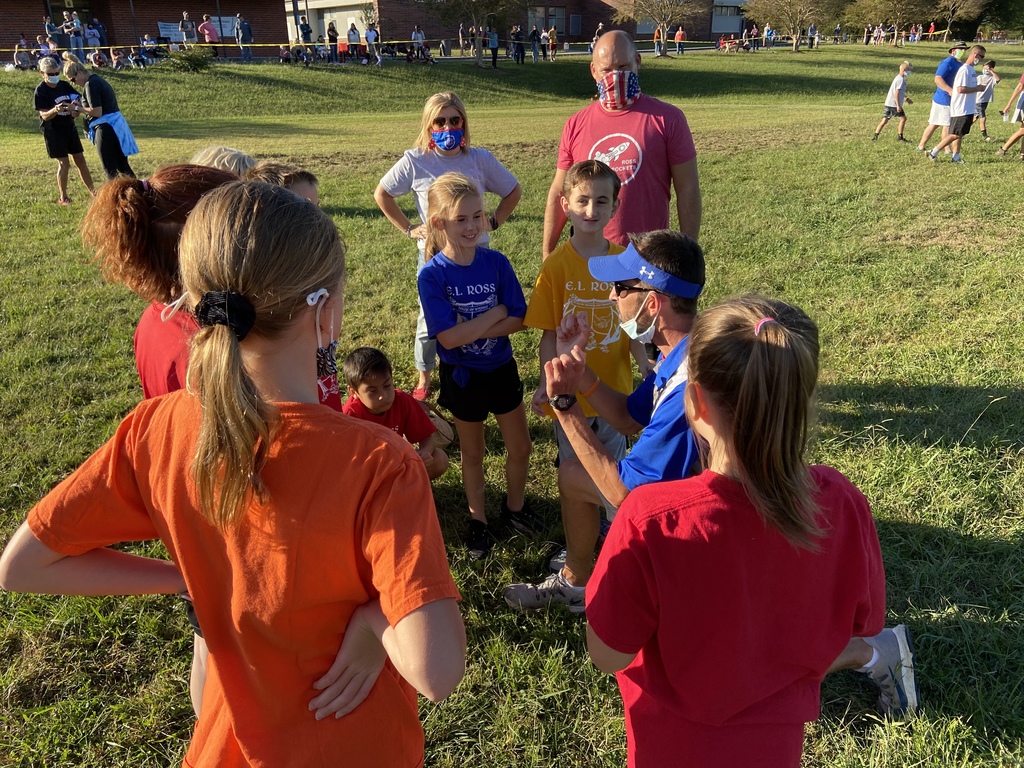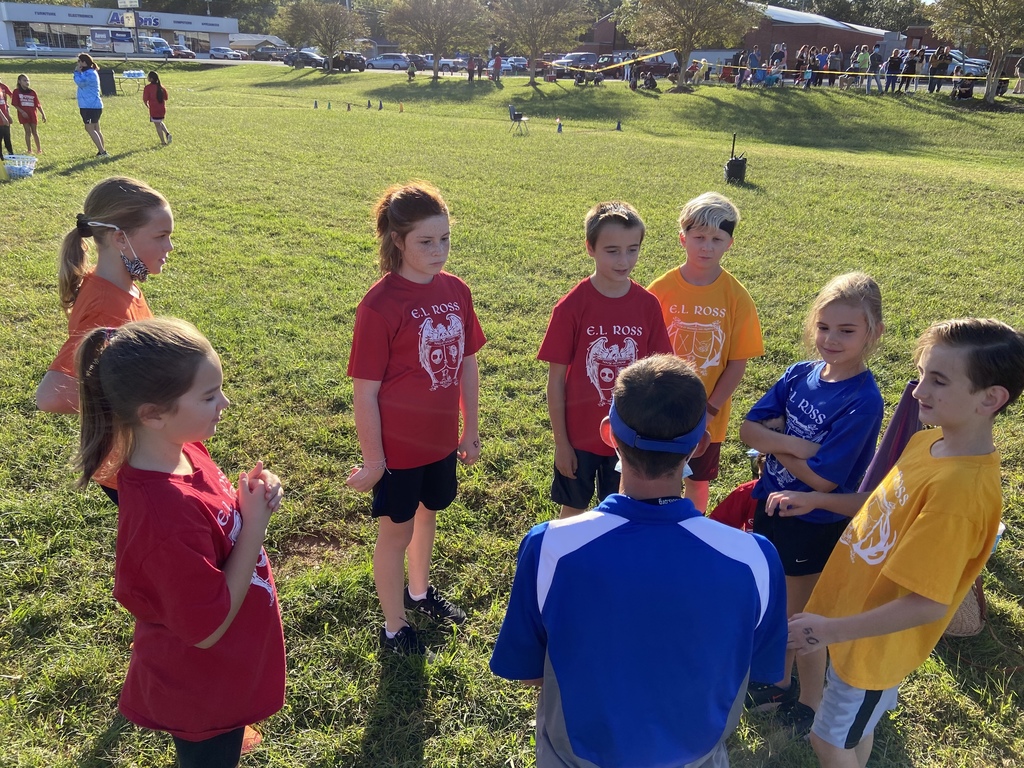 Tomorrow is Extreme House Spirit Day at Ross. Wear your house colors to show school spirit! We will also announce the first 9-weeks house winner tomorrow!
Families, this Friday is the deadline to turn in Empty Stocking Fund packets for Christmas assistance. Contact Mrs. Price (
lprice@clevelandschools.org
) for details.
Ross families, see the attached flyer regarding Angel Tree assistance. Call (423) 308-3467 to schedule your appointment if you are interested.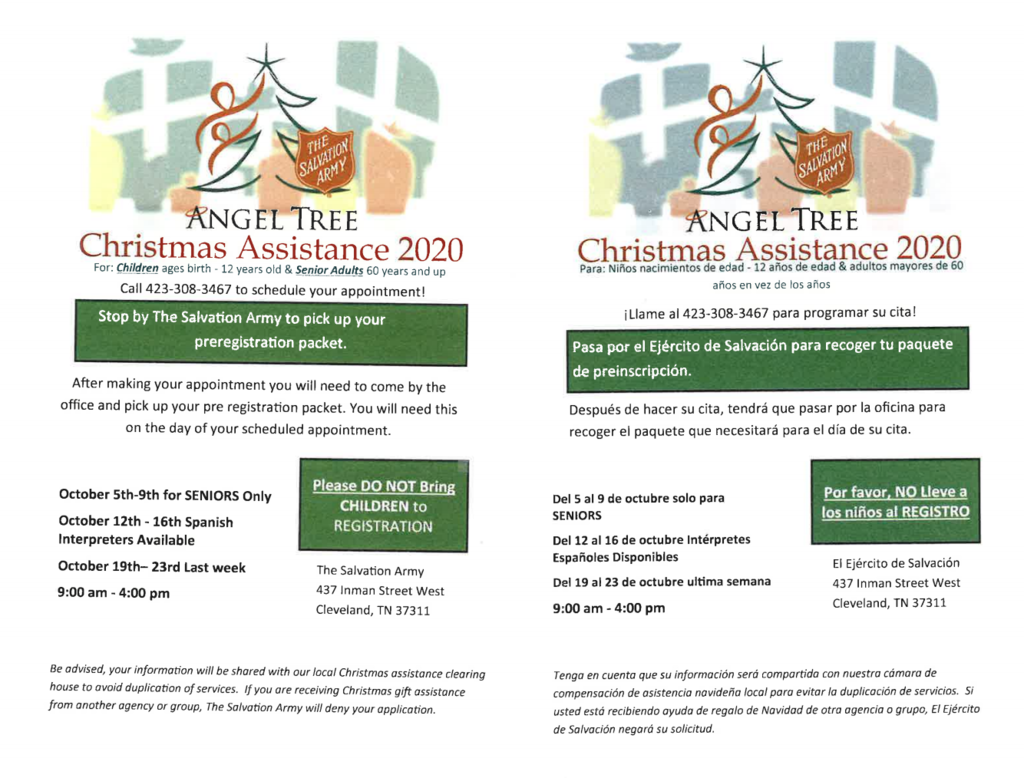 Do you shop at Food City? Link your ValuCard account to Ross & earn cash for our school each time you shop! We are thankful for the support of our families & community businesses!
This kind student brought Officer Tank a gift bag full of goodies and notes of thanks. We are so grateful for our kind & thoughtful students and we are also thankful for our awesome SRO!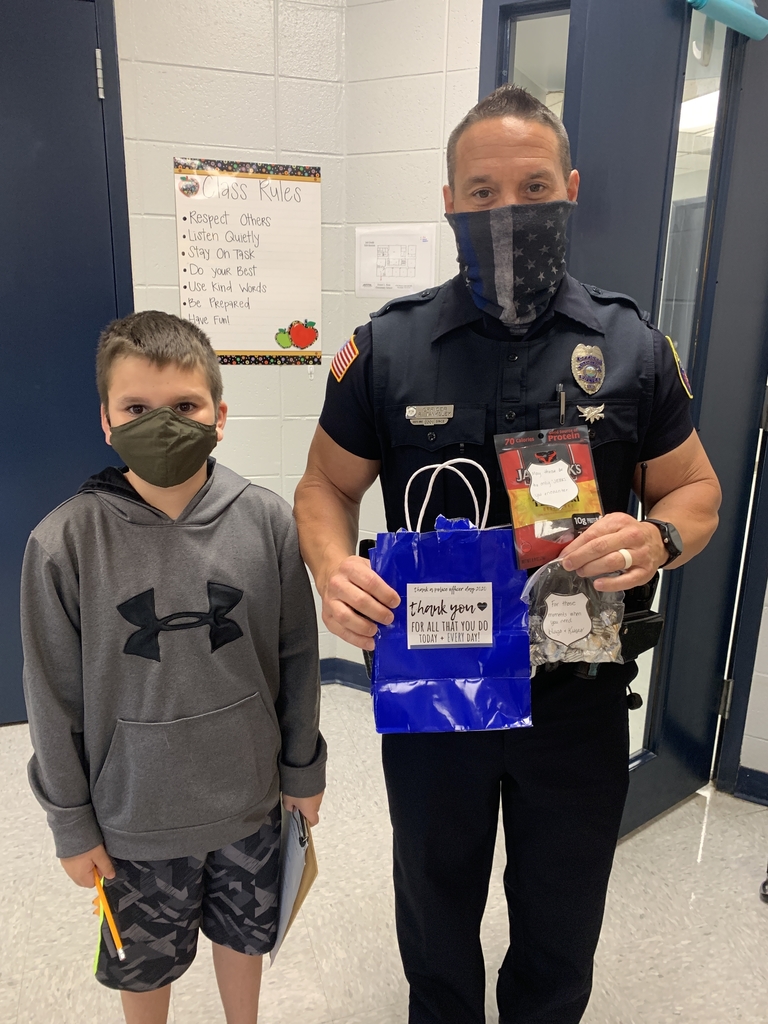 Interested in joining our PTO & getting plugged in to our amazing group of families? Email
pto.elross@gmail.com
for more info!
Our 4th and 5th grade Cross Country teams have been busy practicing for their meet. Join us Thursday, 10/1 at 5:00 pm at Stuart Elementary to cheer on our Ross athletes!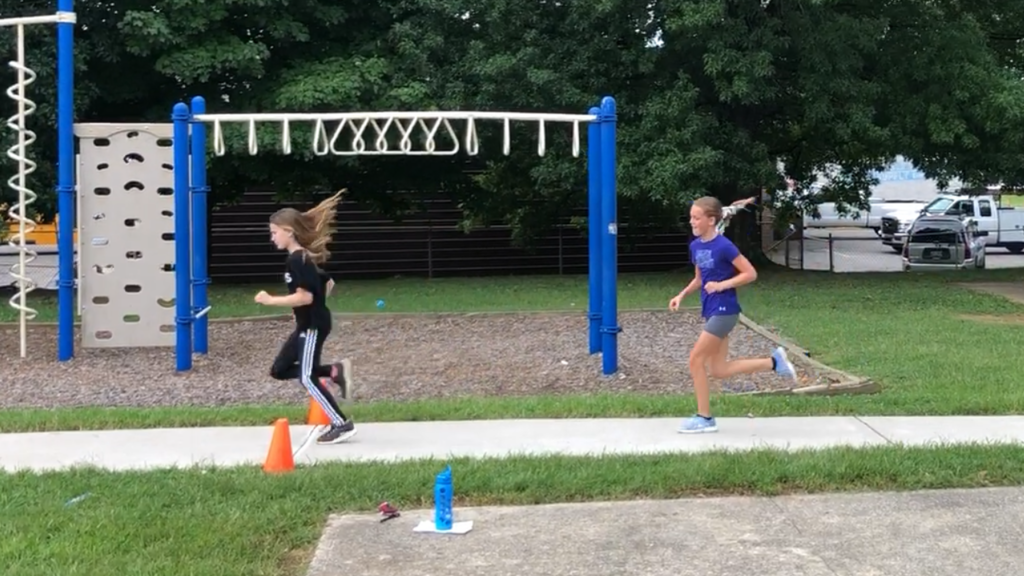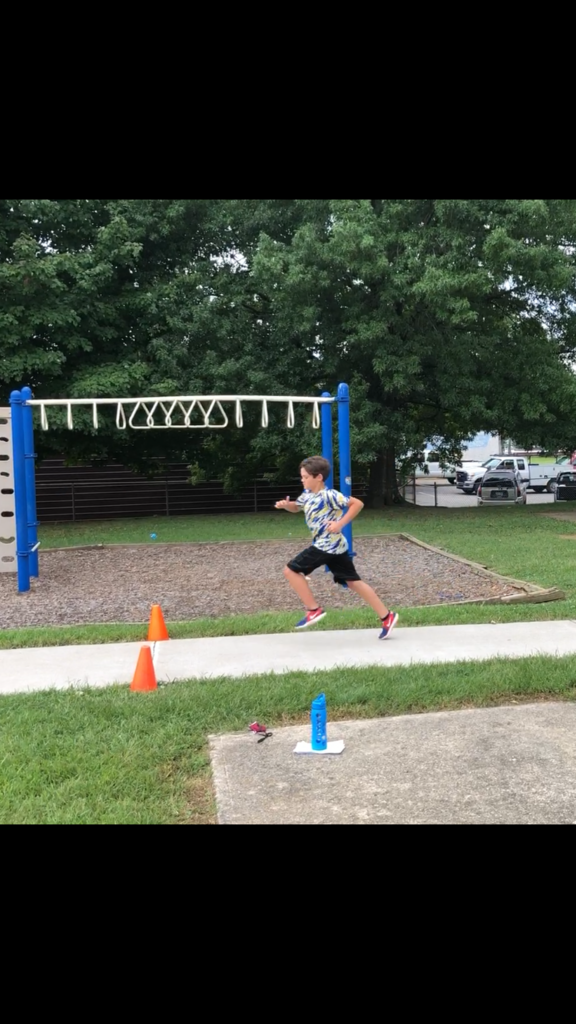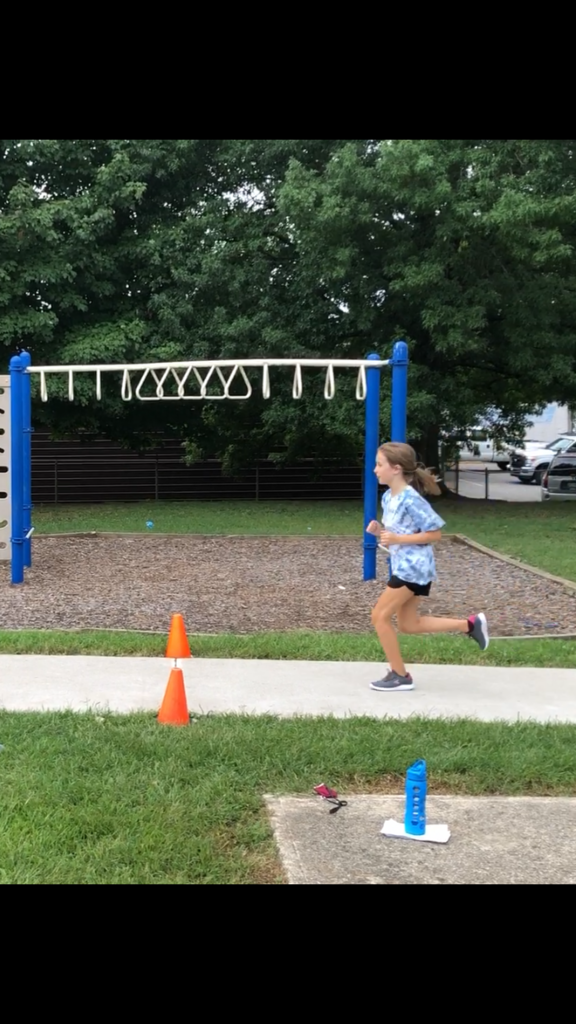 Our school counselor, Mrs. Price, has information about the Sack Pack program & the Empty Stocking Fund. Contact her for more information or to sign up for either program!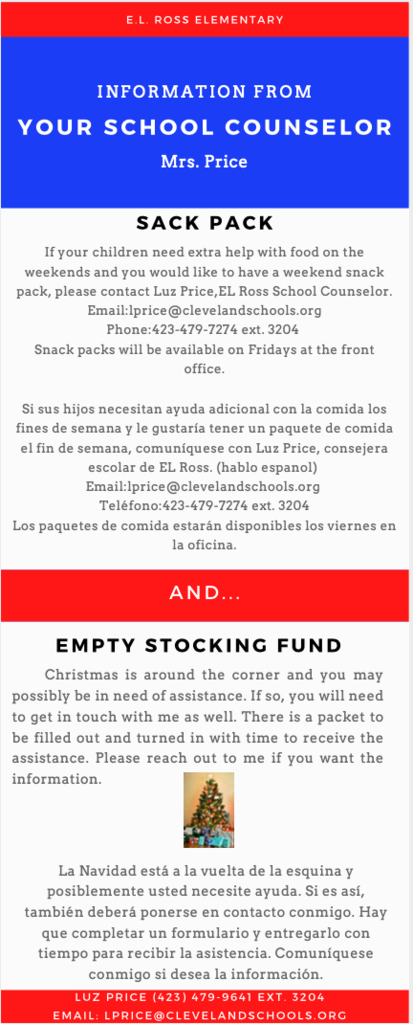 Fall picture day is this Thursday 9/10! Students should be coming home with pre-order forms early this week. You can order online as well using the code FM348471 at
www.strawbridge.net
. We are looking forward to a great week at Ross!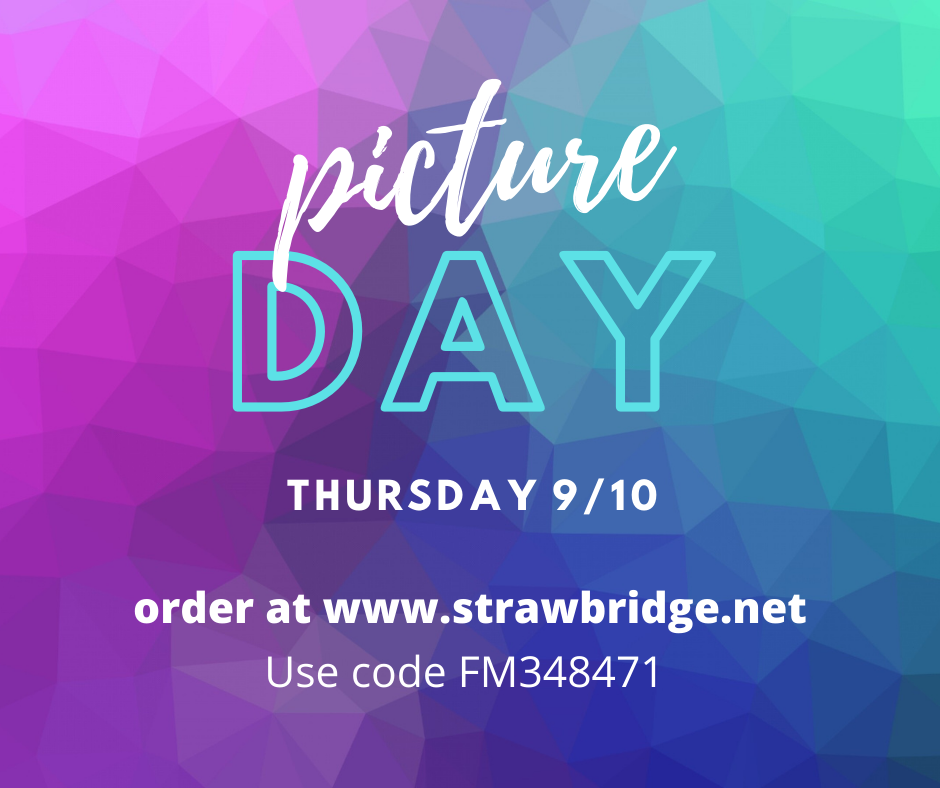 Just a reminder that schools will be closed Monday for Labor Day. Enjoy your long weekend & we look forward to seeing everyone on Tuesday!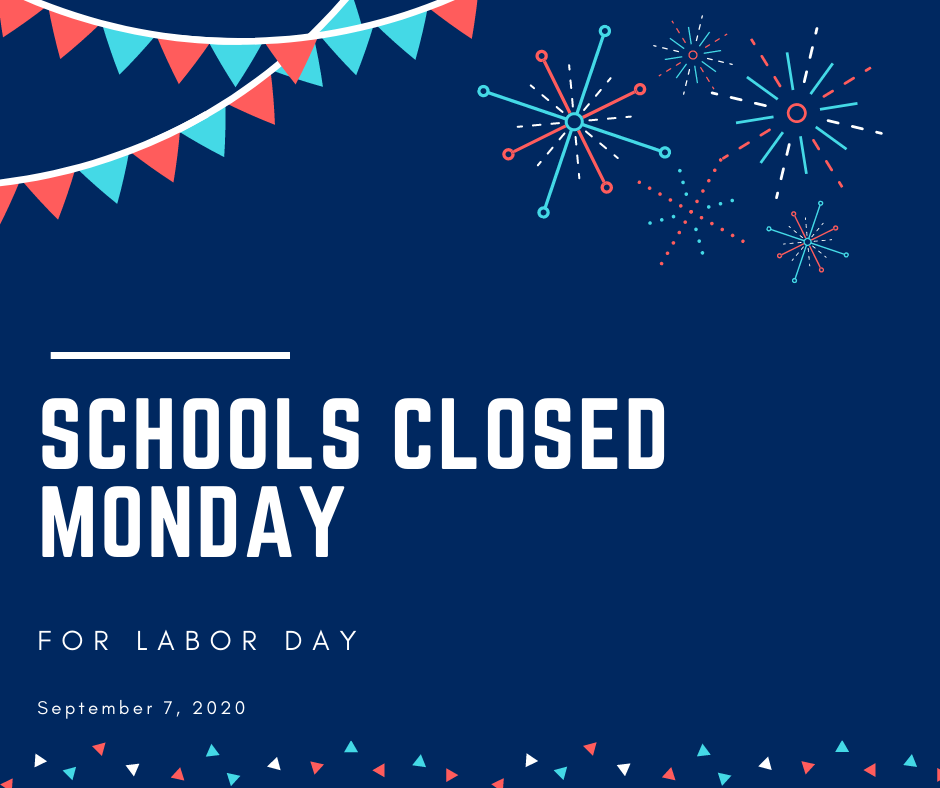 Friday was Flashlight Friday in Mrs. Bianucci's class. Mrs. B makes learning while social distancing fun & engaging! #OurTeachersAreRossome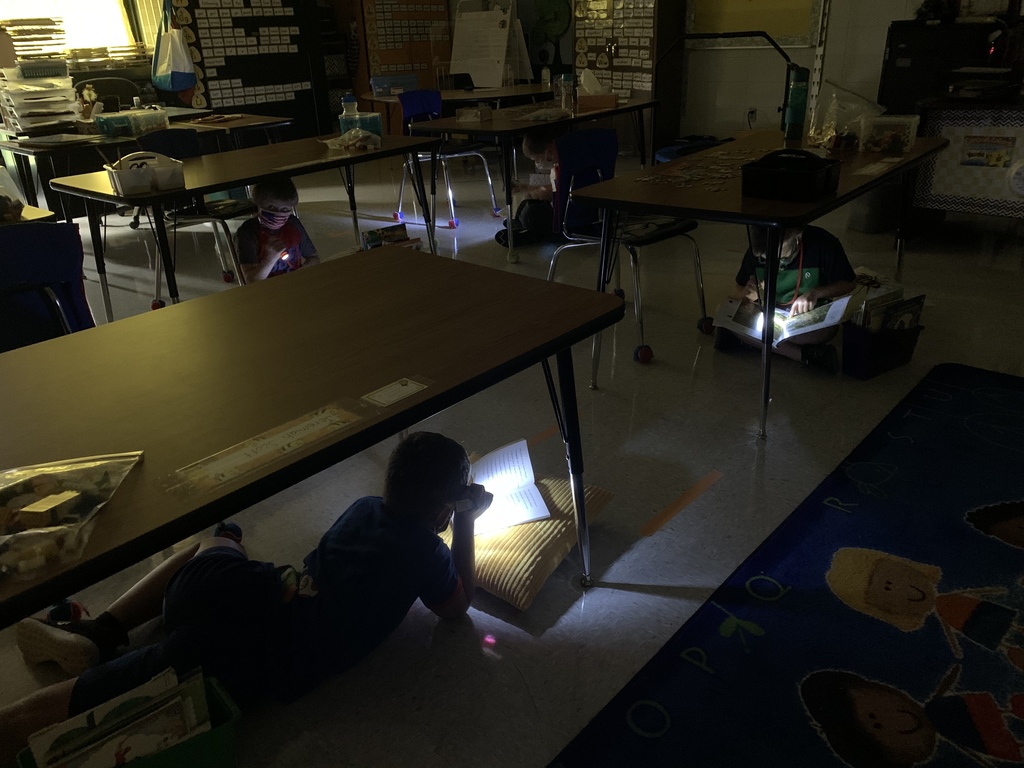 Most of our specials teachers are on carts this year, traveling to students' classrooms to teach. Mrs. Stewart & her adorable library cart are ready to roll into another great week! #OurTeachersAreRossome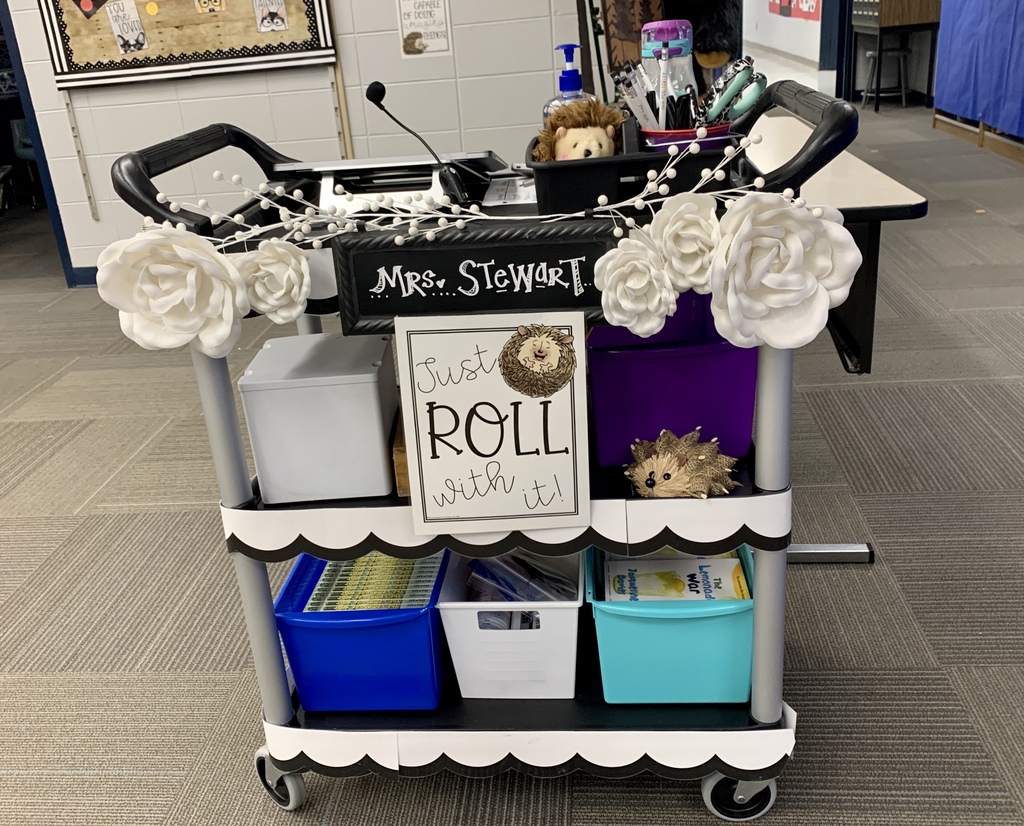 We had a great first day of school today! Looking forward to seeing more Rockets tomorrow! #ccsbacktoschool2020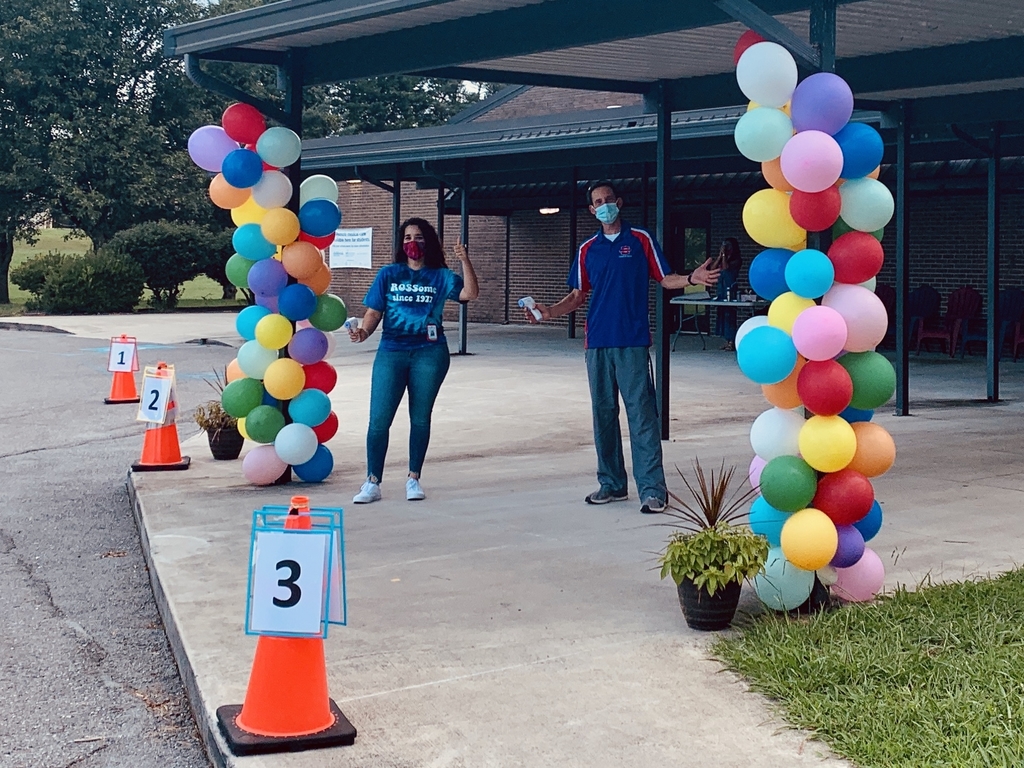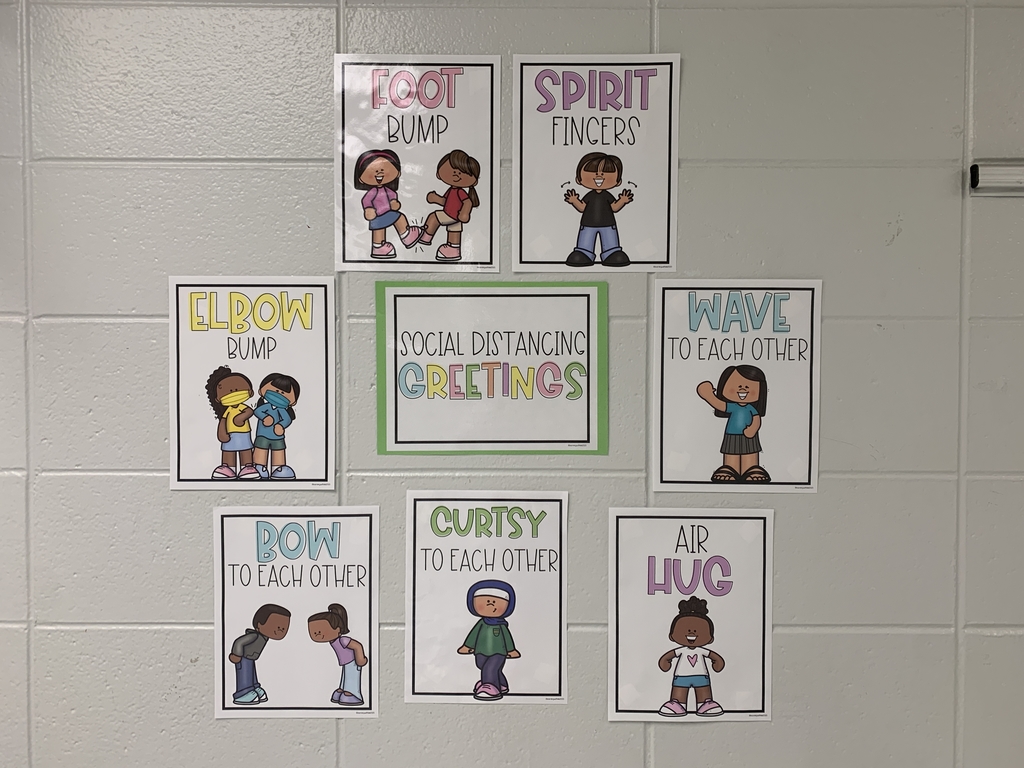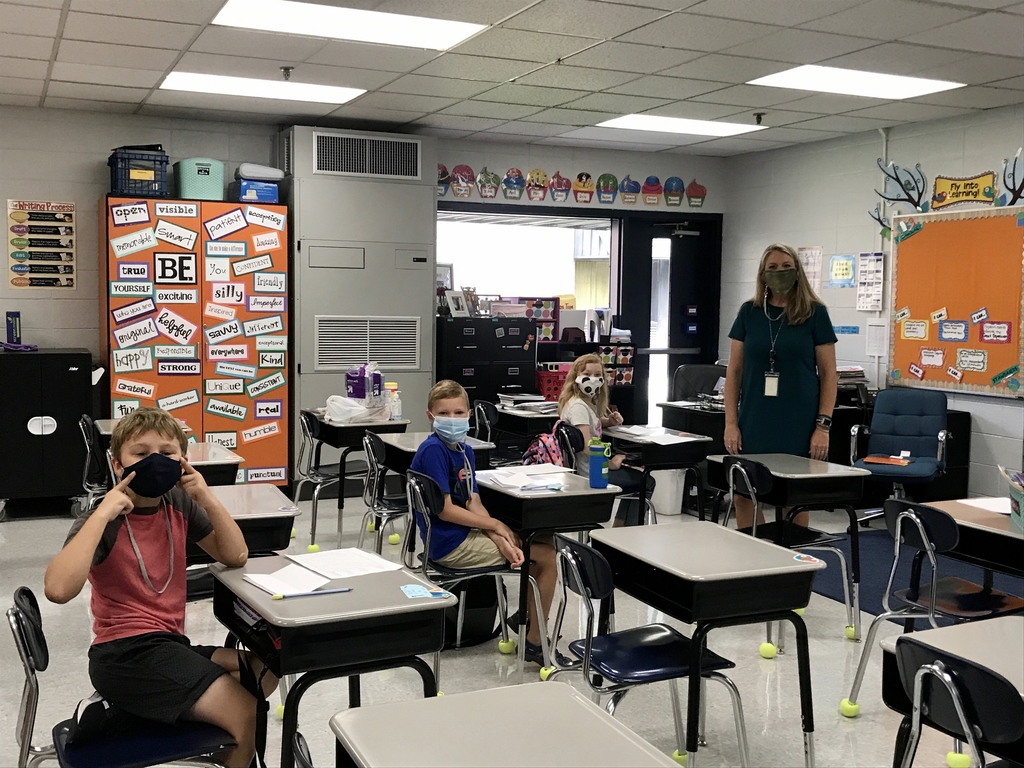 Ross families: Your child's teacher will be calling you today (virtual) or tomorrow (traditional) to introduce themselves & get to know you & your student. We cannot wait to welcome our students to Ross next week!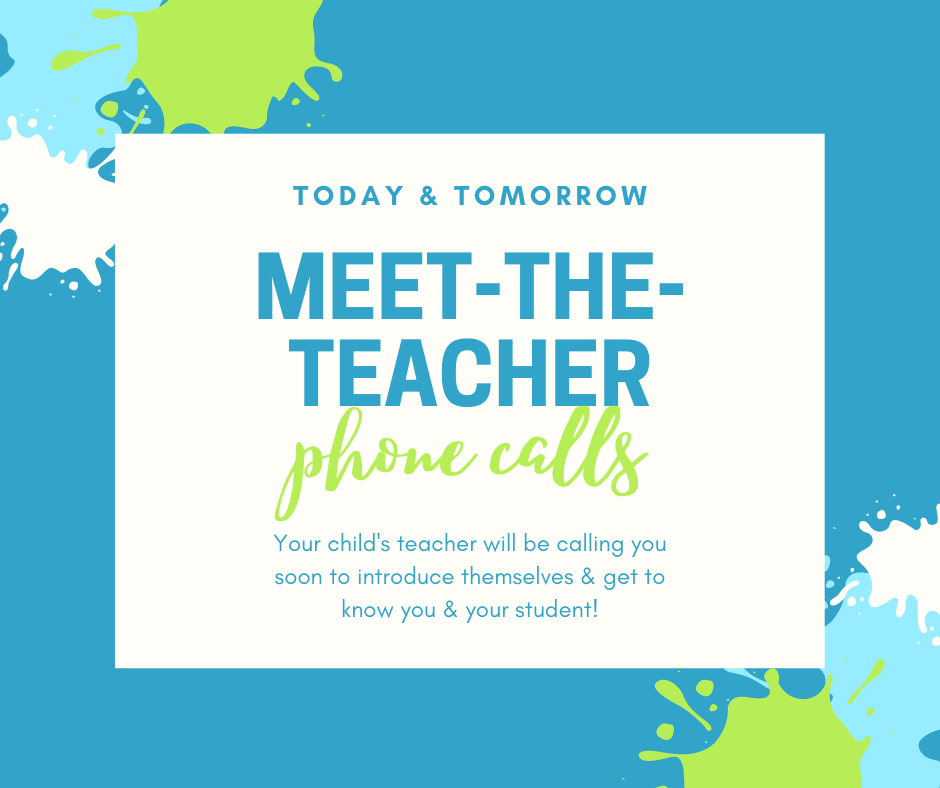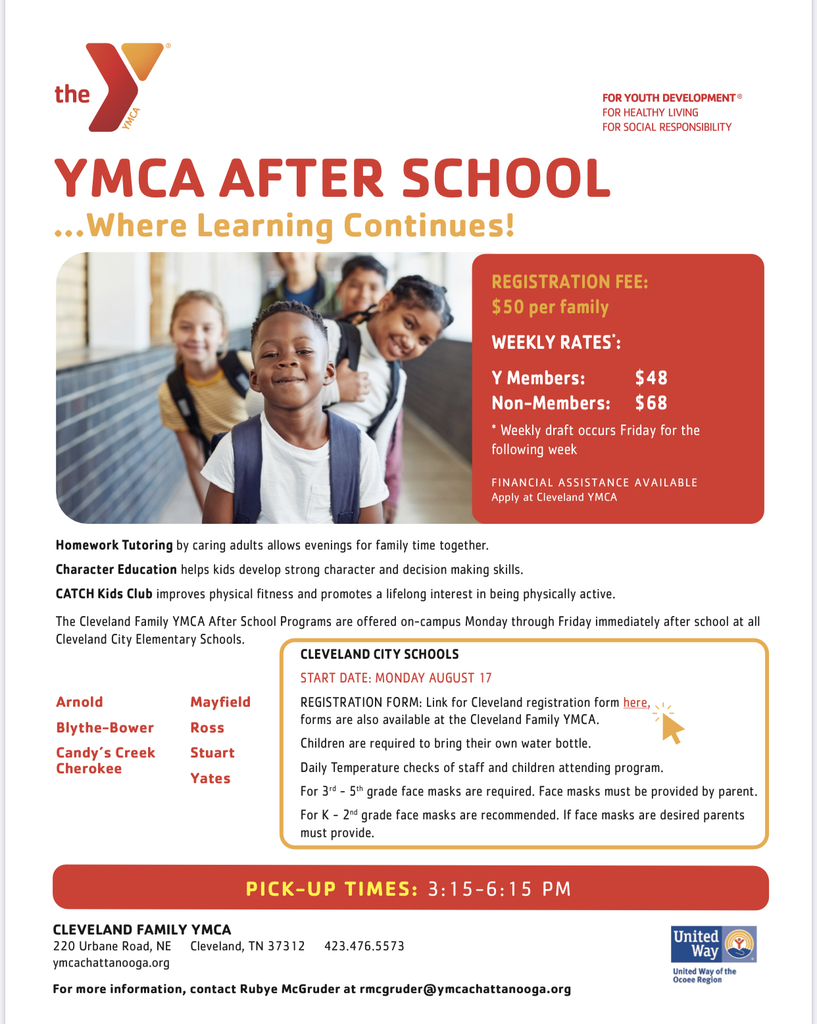 CCS has adjusted school arrival & dismissal times slightly. For elementary, doors will open at 7:45, & school starts at 8:15. In the afternoon, car riders will be dismissed at 2:45, & buses will arrive at 3:15.