It was a pleasure to hear our 2nd grade students share their writing this morning. Students enjoy sitting in the Author's Chair to present their writing.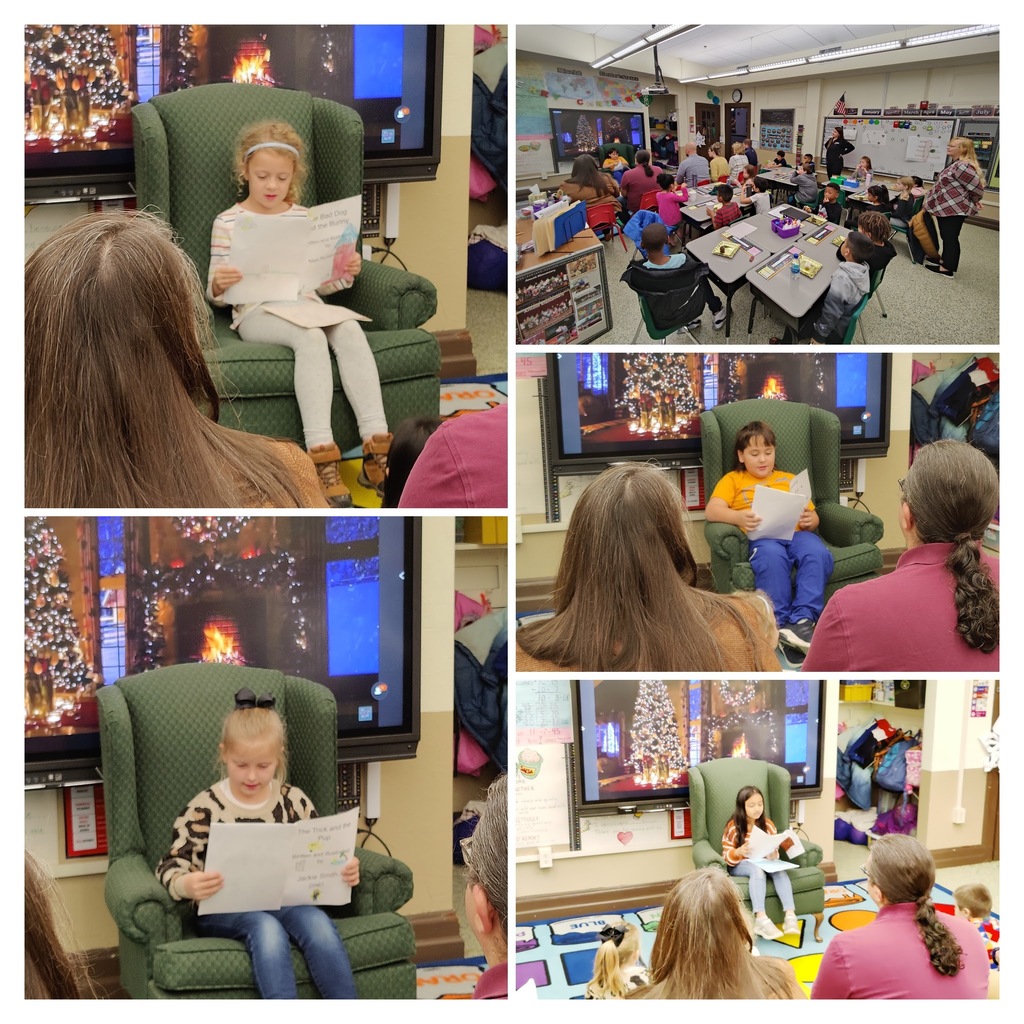 Arnold Holiday Concert When: Wednesday, December 21 at 9:00 AM Where: The Arnold Auditorium - Parents enter at 8:30 Students should wear red, white, or green

Santa is coming! We are excited to invite you to our Arnold Christmas Night on Monday Dec 5th from 5:30-7pm. We'll have pictures with Santa, games, stories, and lots of fun! We hope to see you there!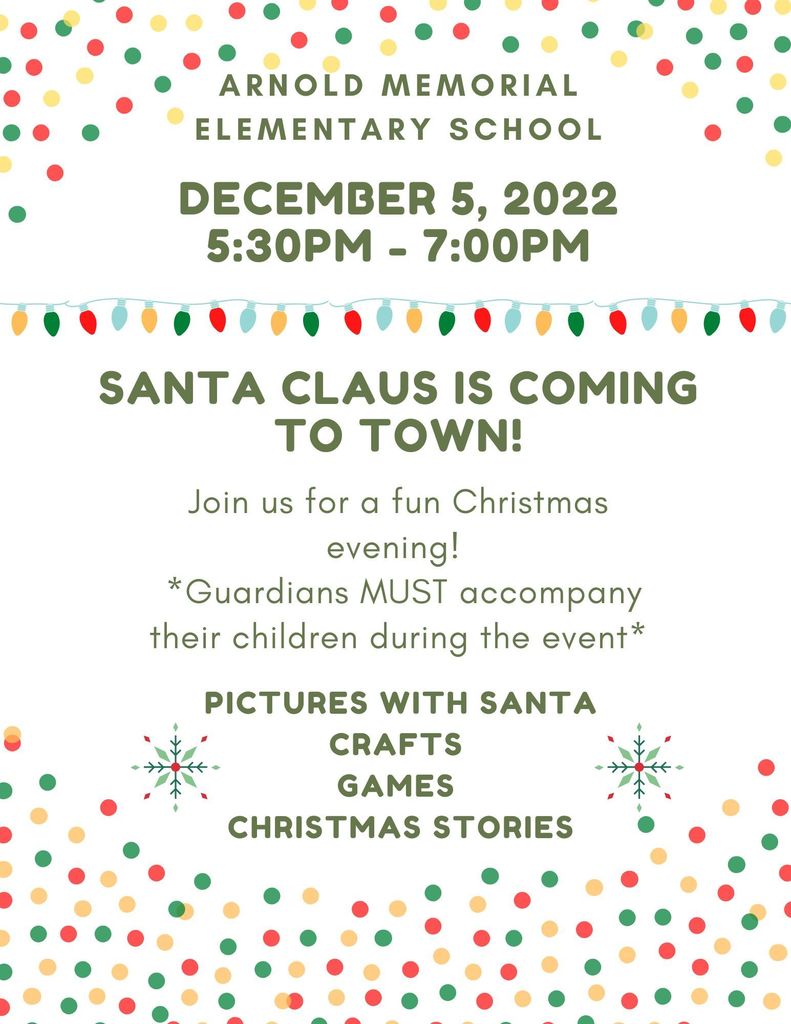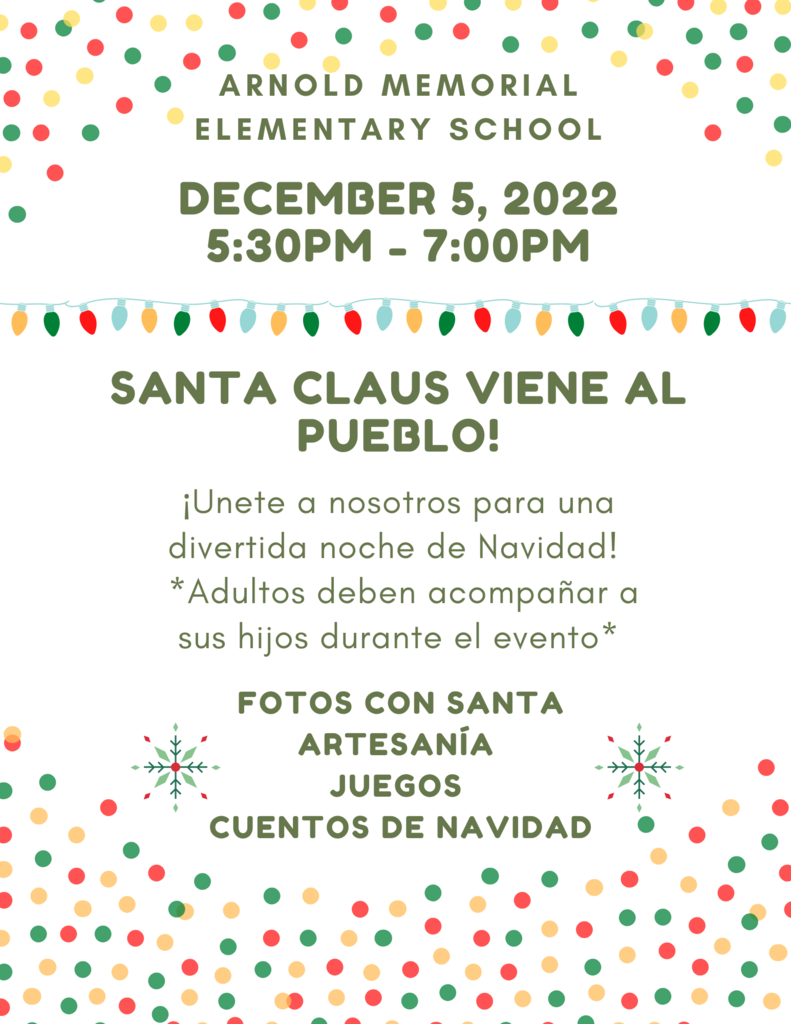 Thank you Stephanie Soto at the TN Aquarium for the awesome 4th grade program! They got to learn about different animals and their adaptations. The students loved it and did a great job taking notes!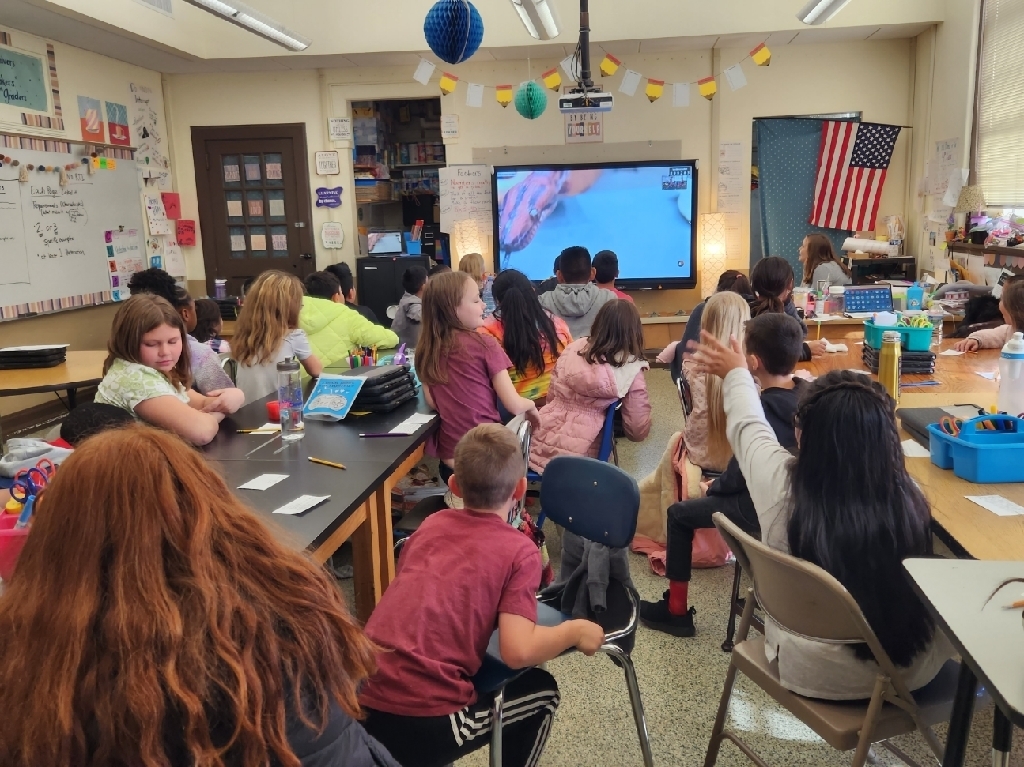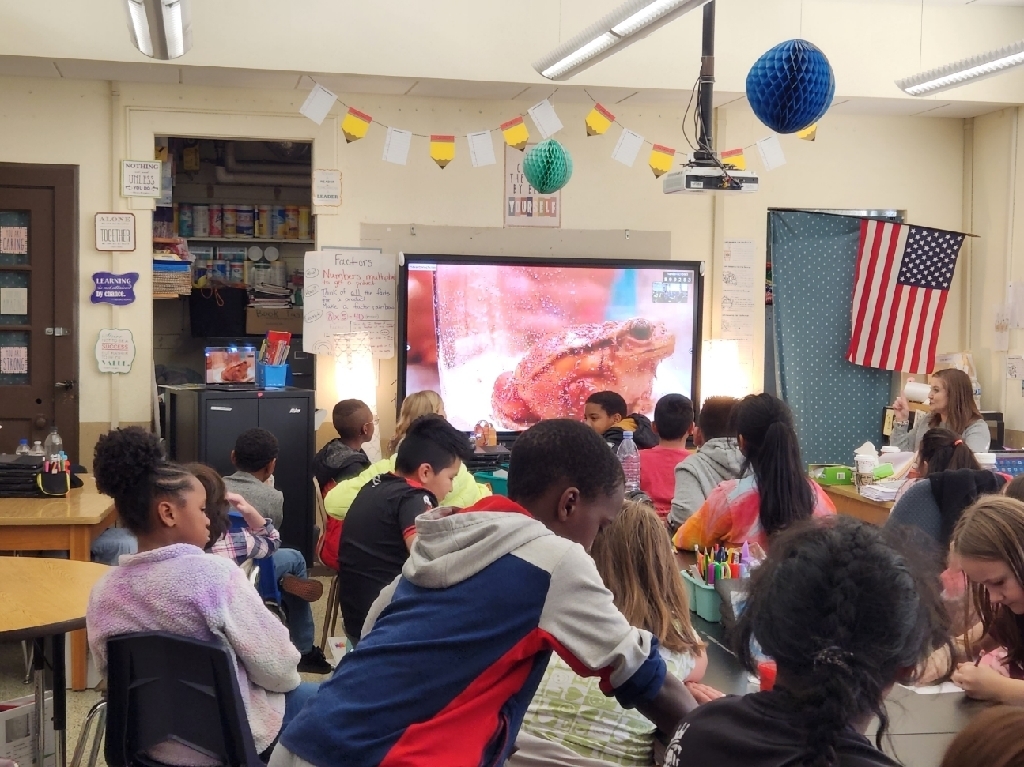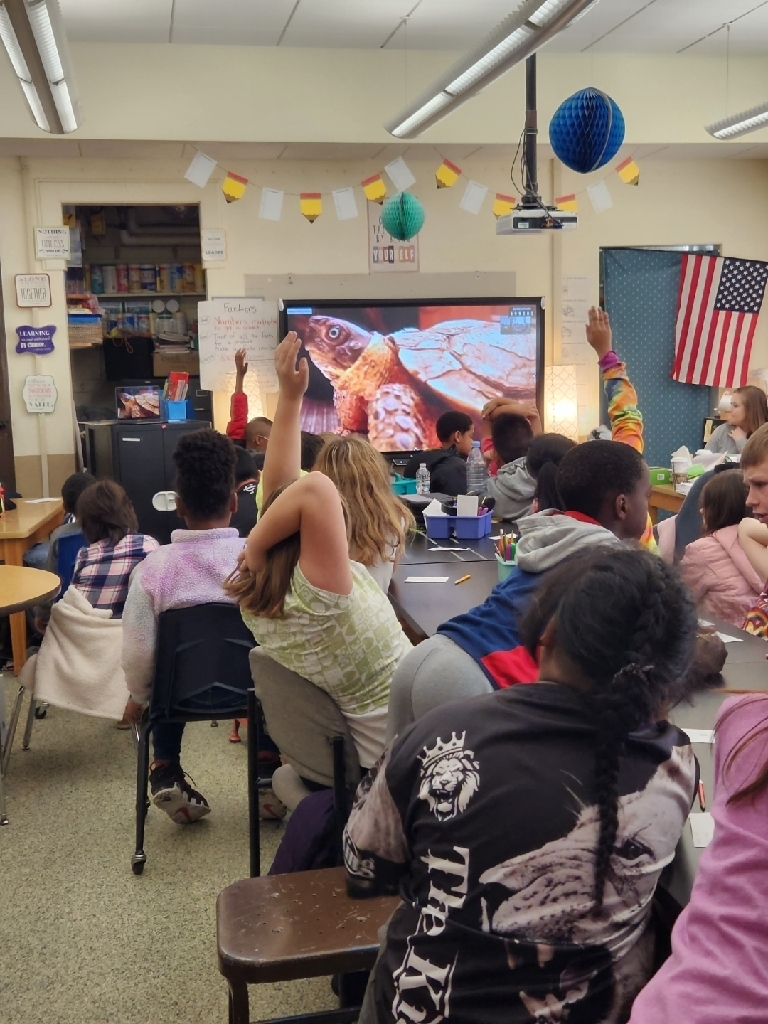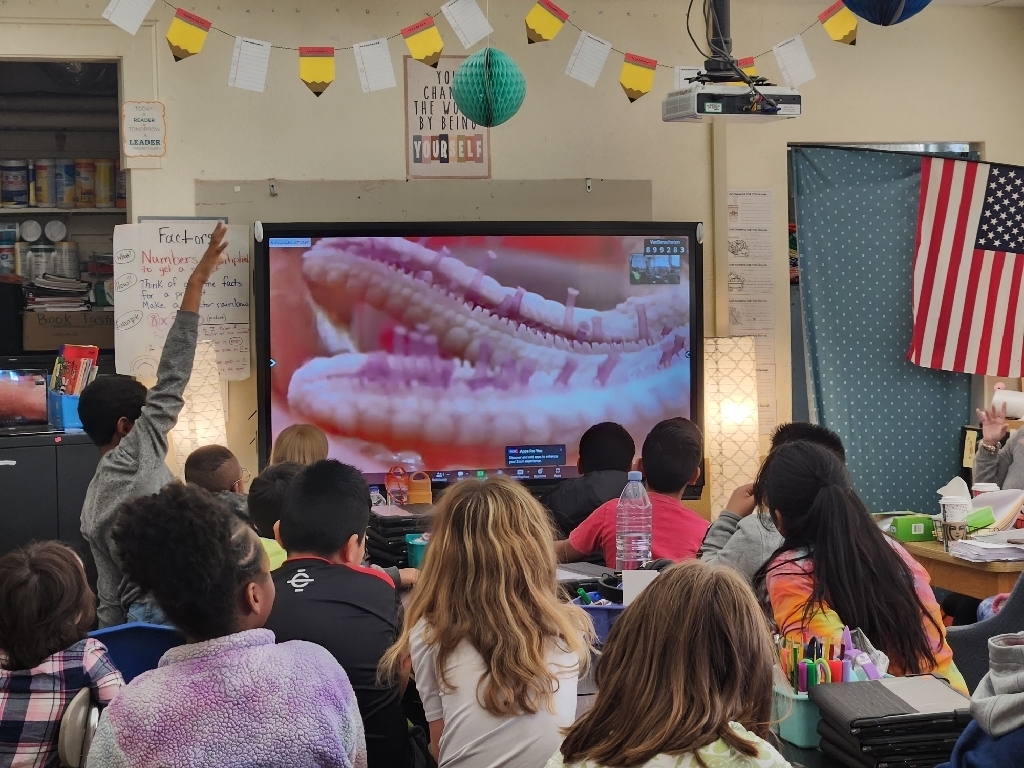 Thank you for all that came to our Thanksgiving lunch! We enjoyed having everyone in the building! We're looking forward to Christmas lunch with Pre-k, 1st, 3rd, & 5th later this semester! Happy Thanksgiving!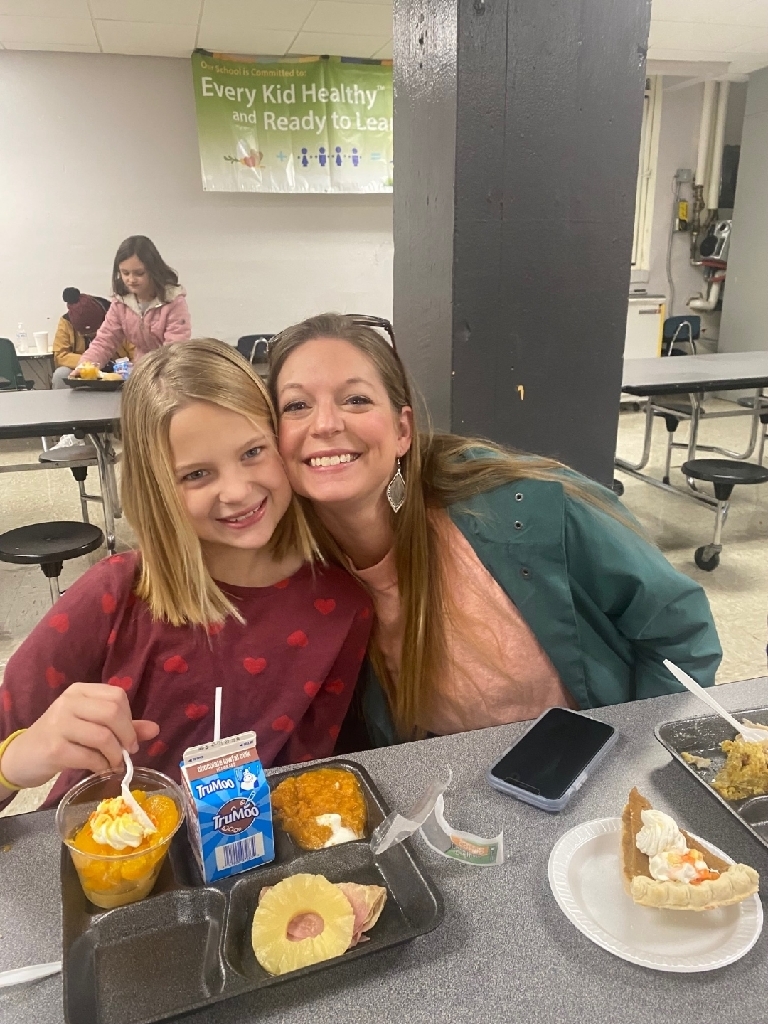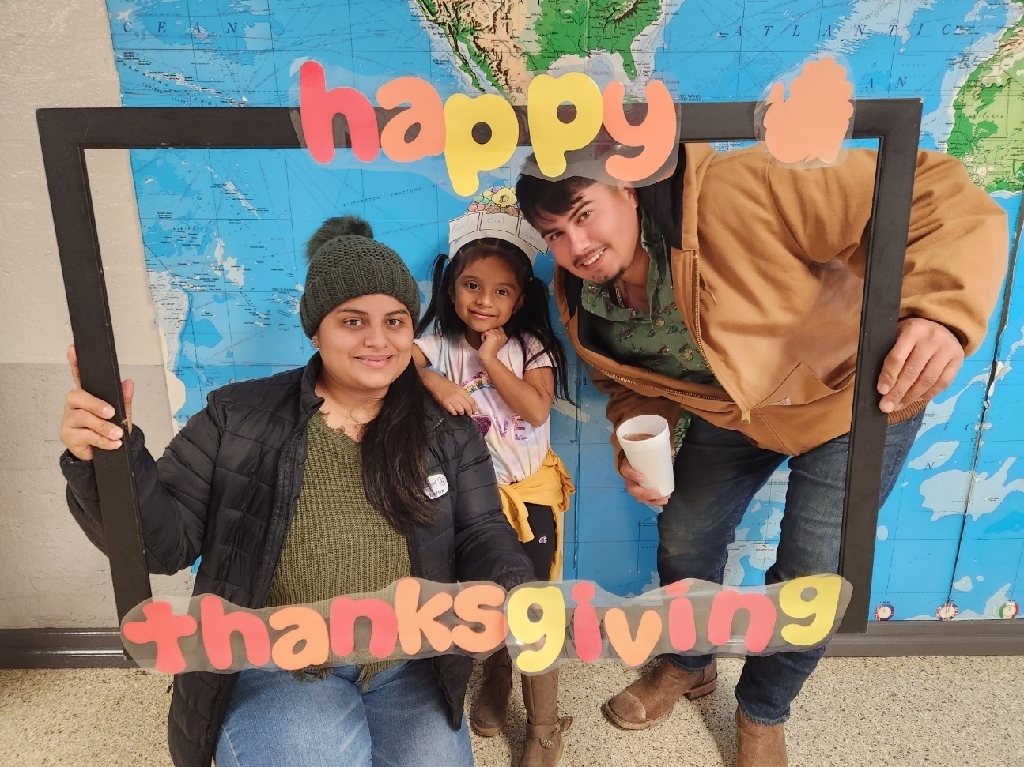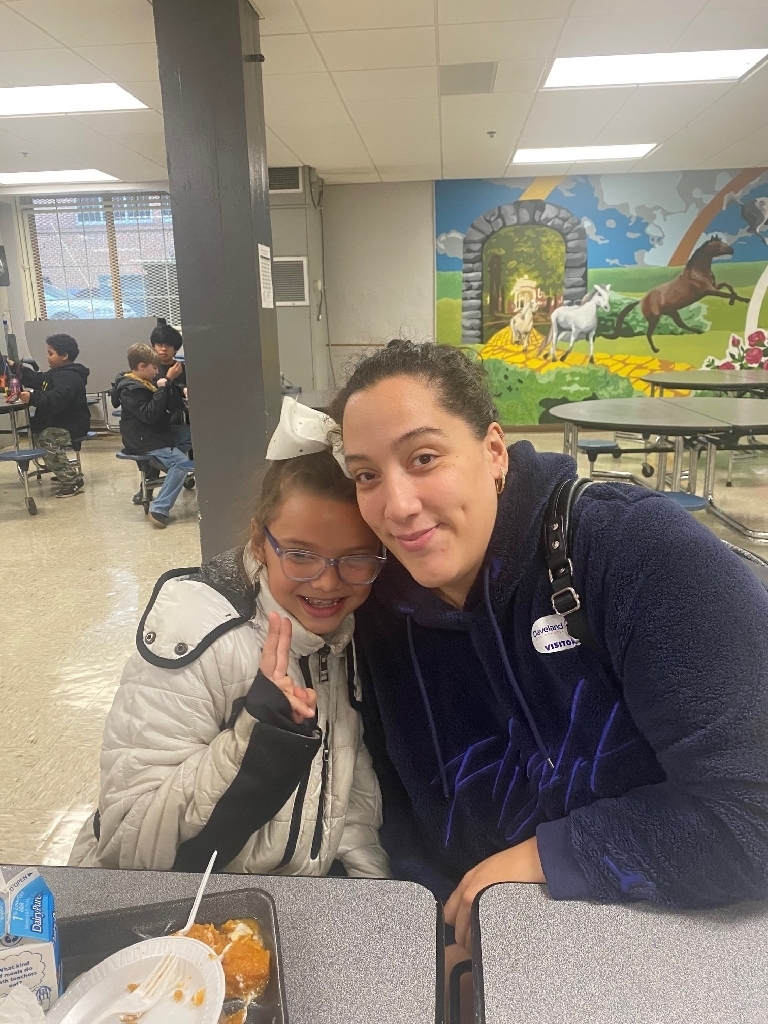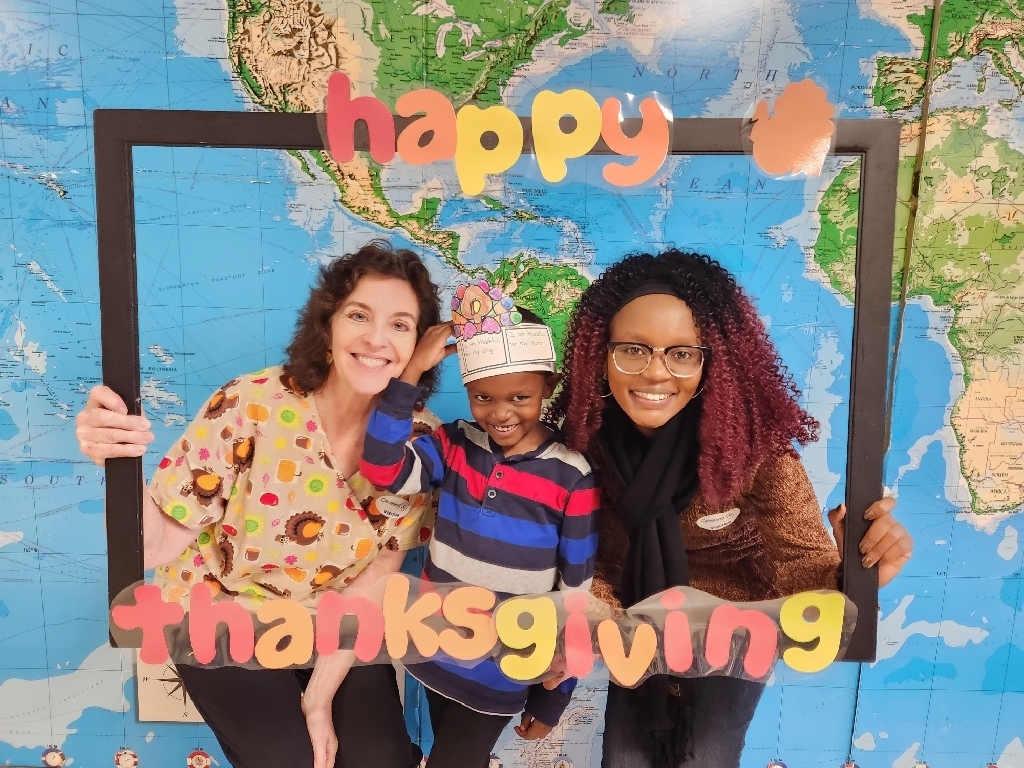 There is always beautiful art lining the hallways at Arnold! The teachers do a perfect job of blending creativity/art skills into the main academics.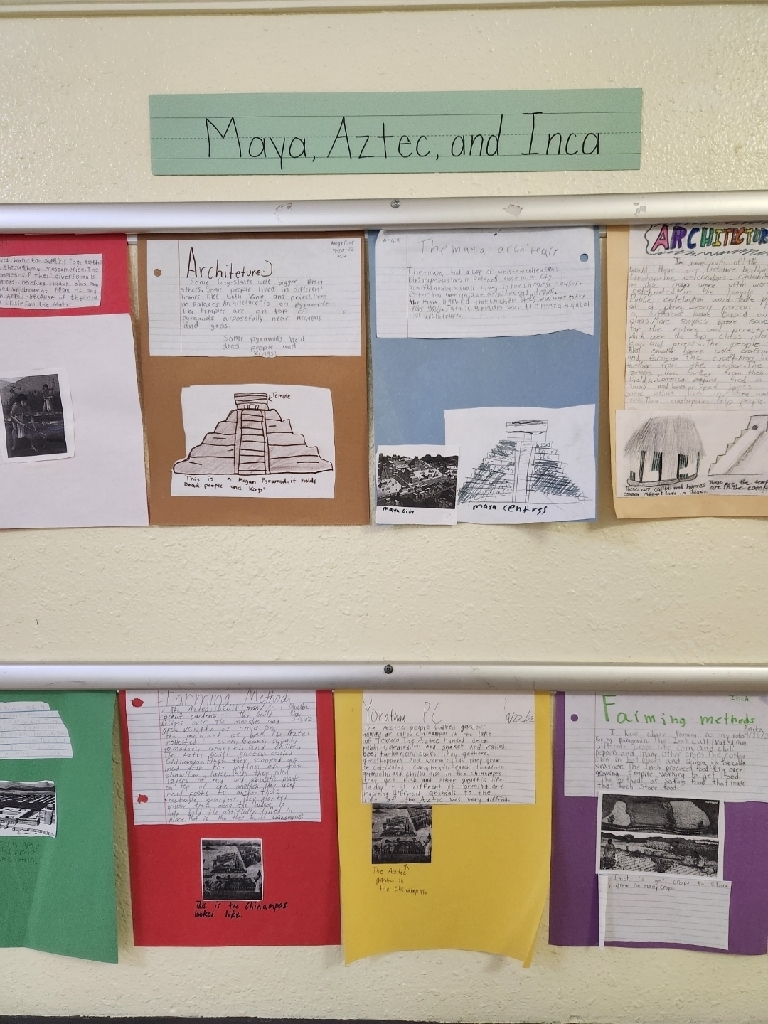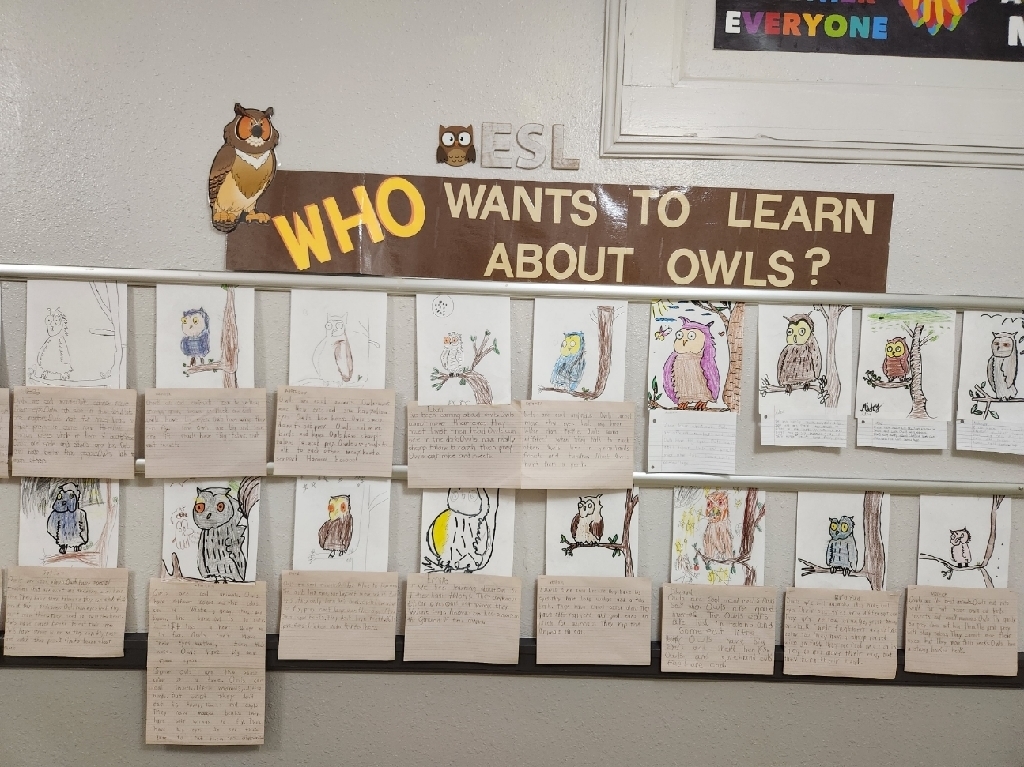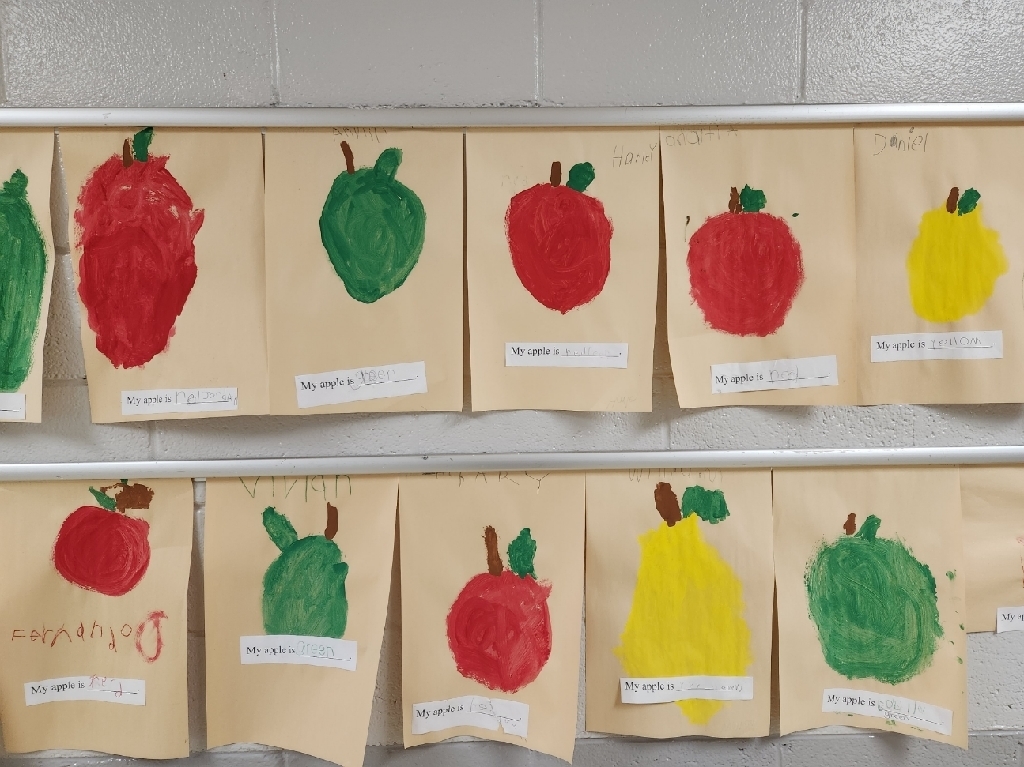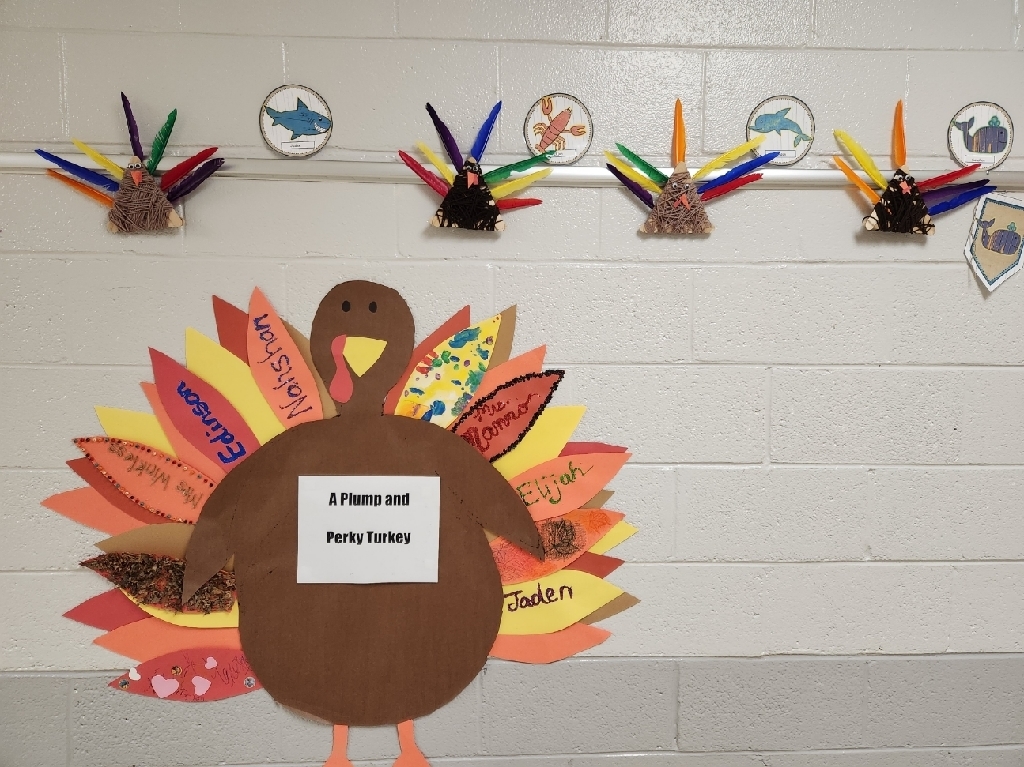 Arnold Families, Tuesday, Nov. 8th, is our Parent-Teacher Conference Day. There will be no school for students on this date. Your student's teacher should have sent home a notice about conferences. If you would like a conference, please get in touch with your child's teacher.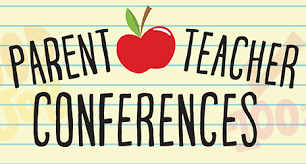 What a great Book Character day! The kids loved showing off their costumes and books. We also got fire safety lessons and got to see a real fire truck! No boring Mondays at Arnold!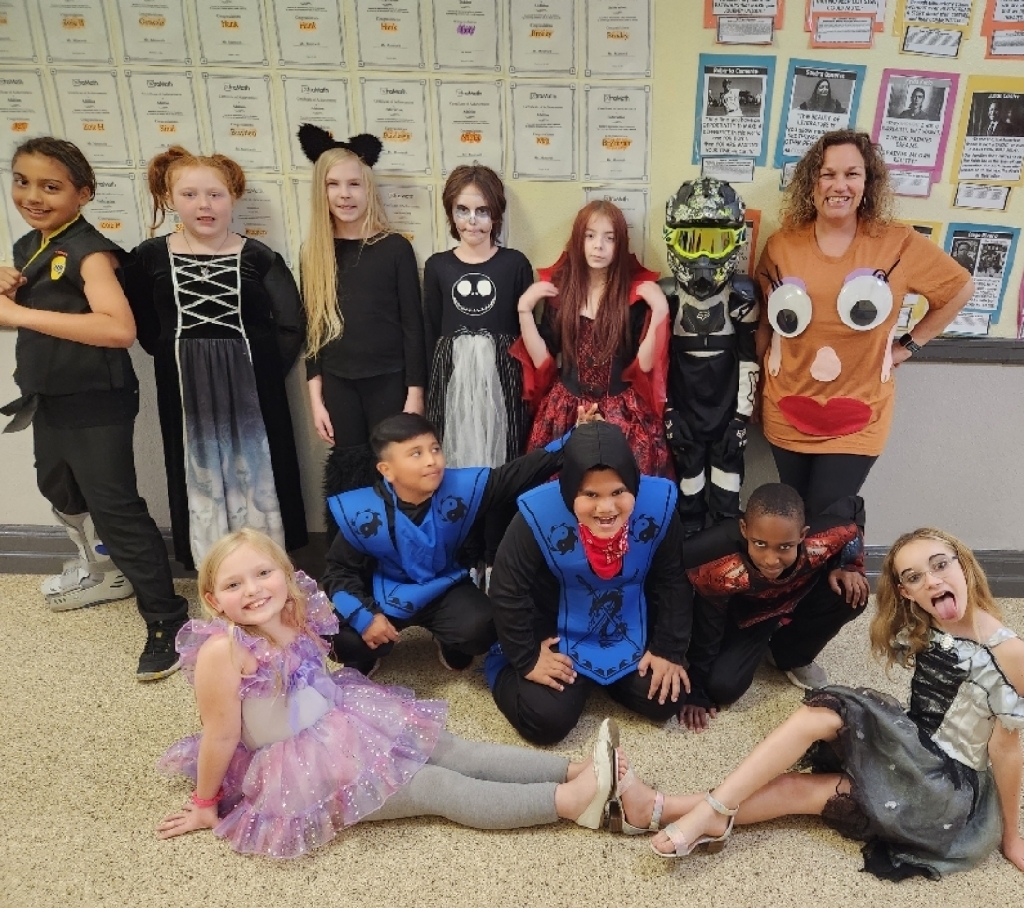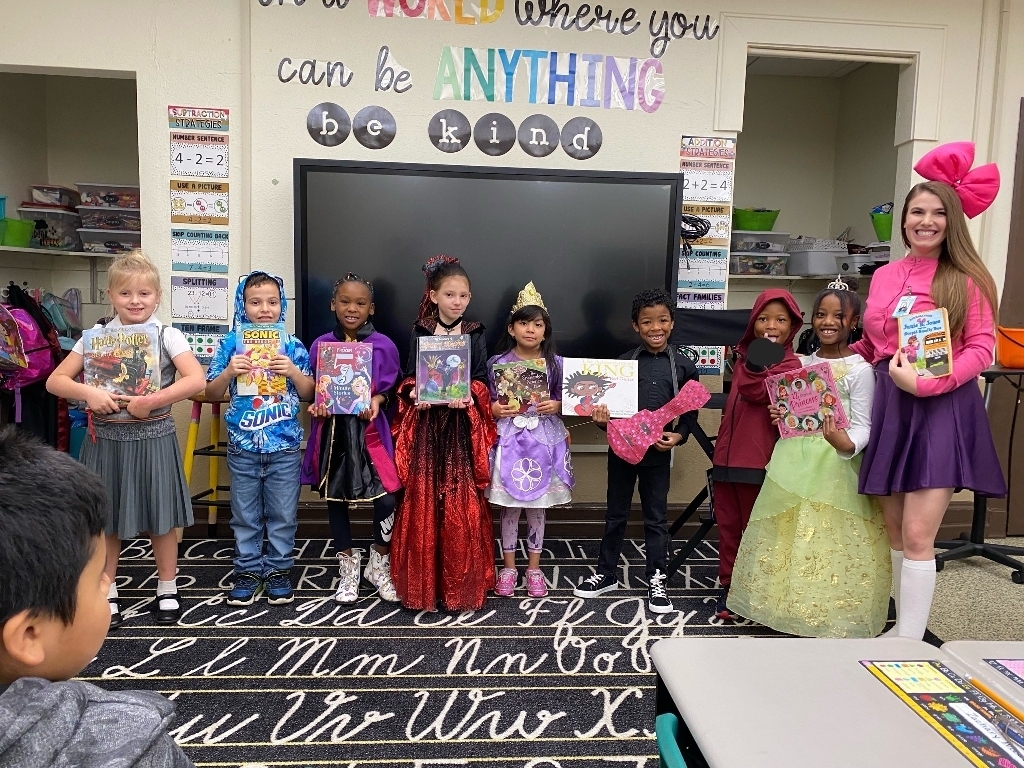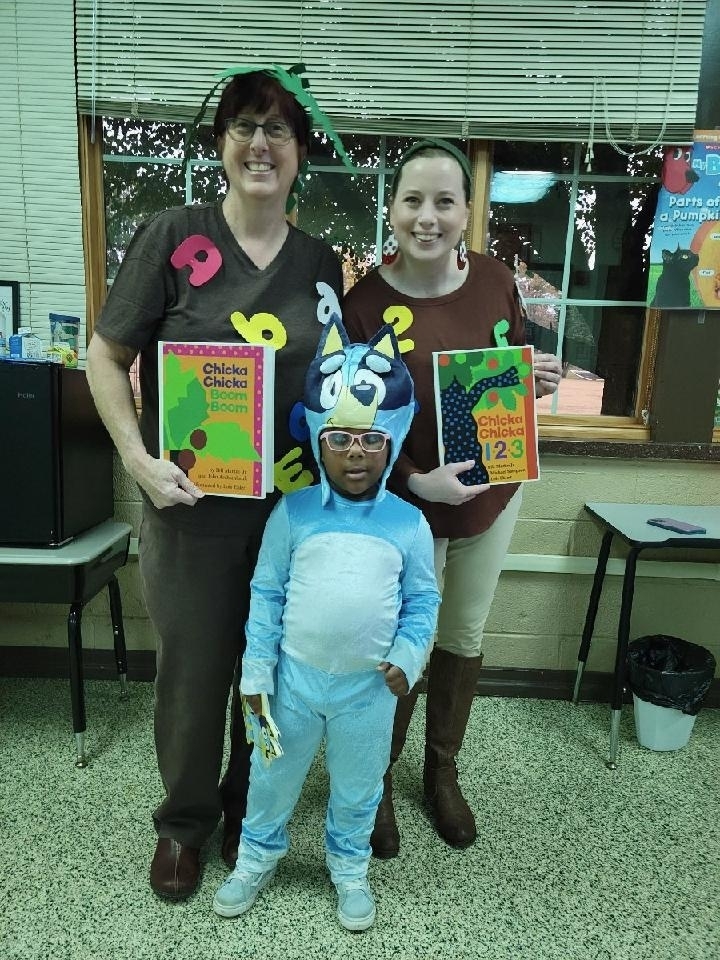 We hope everyone had a great Fall Celebration/Movie Night! We played games, ate pizza, and relaxed for a movie! Special thanks to 1st United Methodist Church, Andrew Johnson Bank, and Green Acres Produce!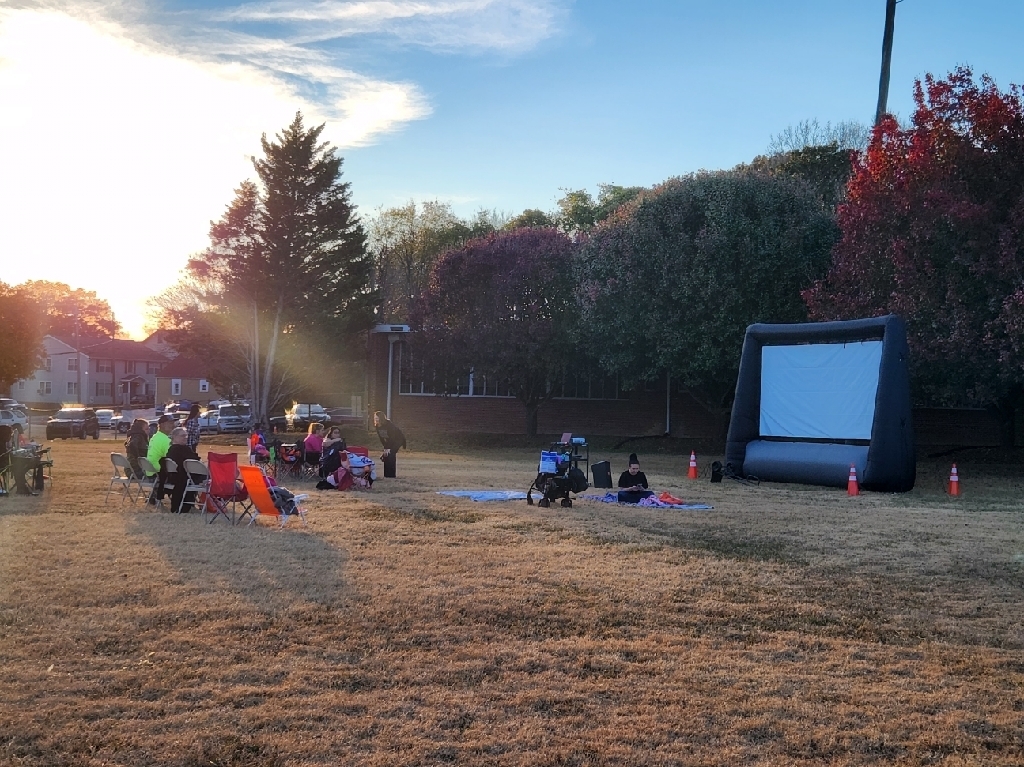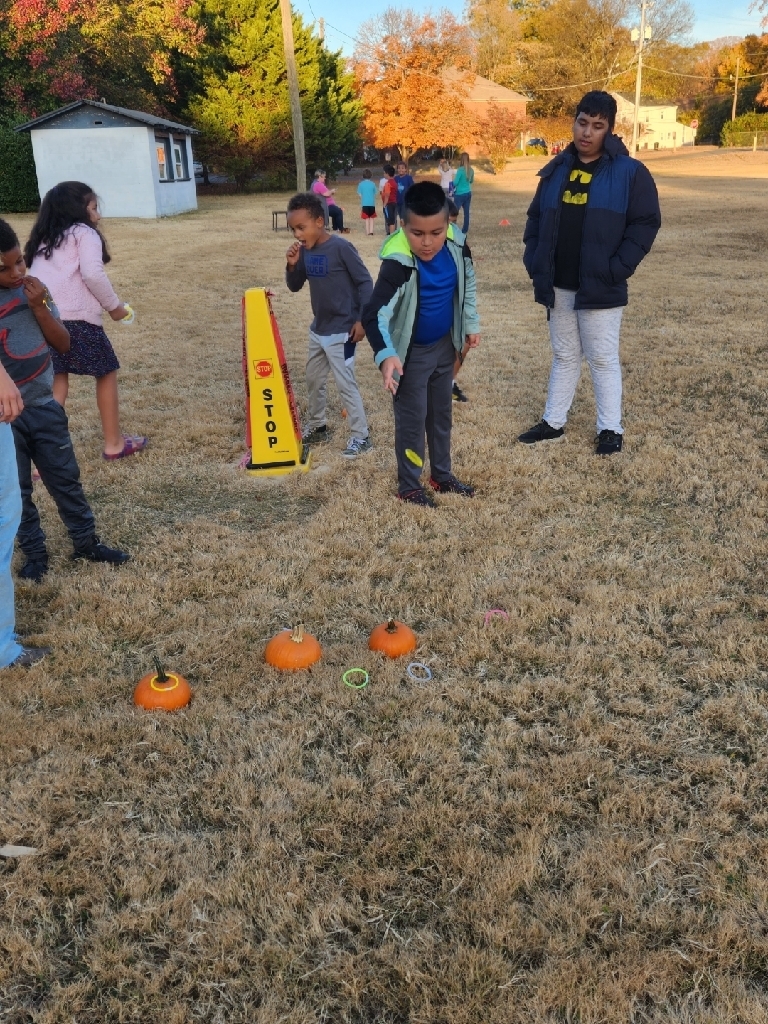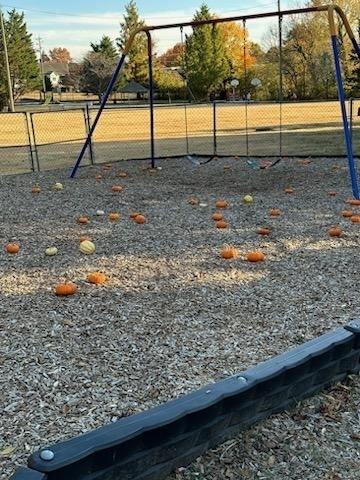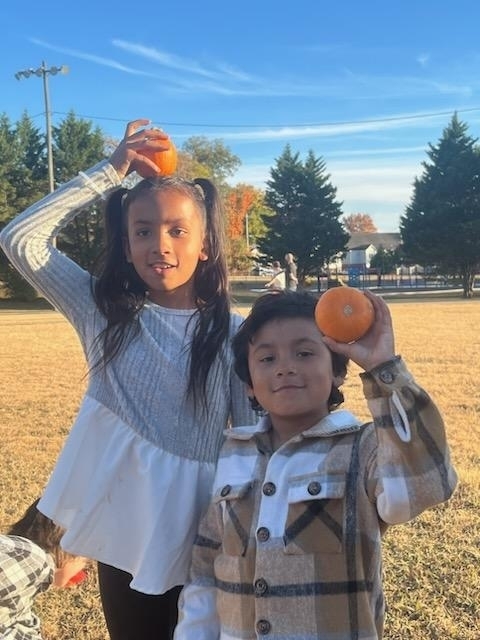 Youth Basketball & Cheerleading is now open. Cheer - $90 - Abby Smasal - 423-559-3322 K/1 - $65 - Leah Banks - 423-559-3322 2/3/4/5 - $70 - Paul Wyrick - 423-479-4129 Online Registation - clevelandtnparks.com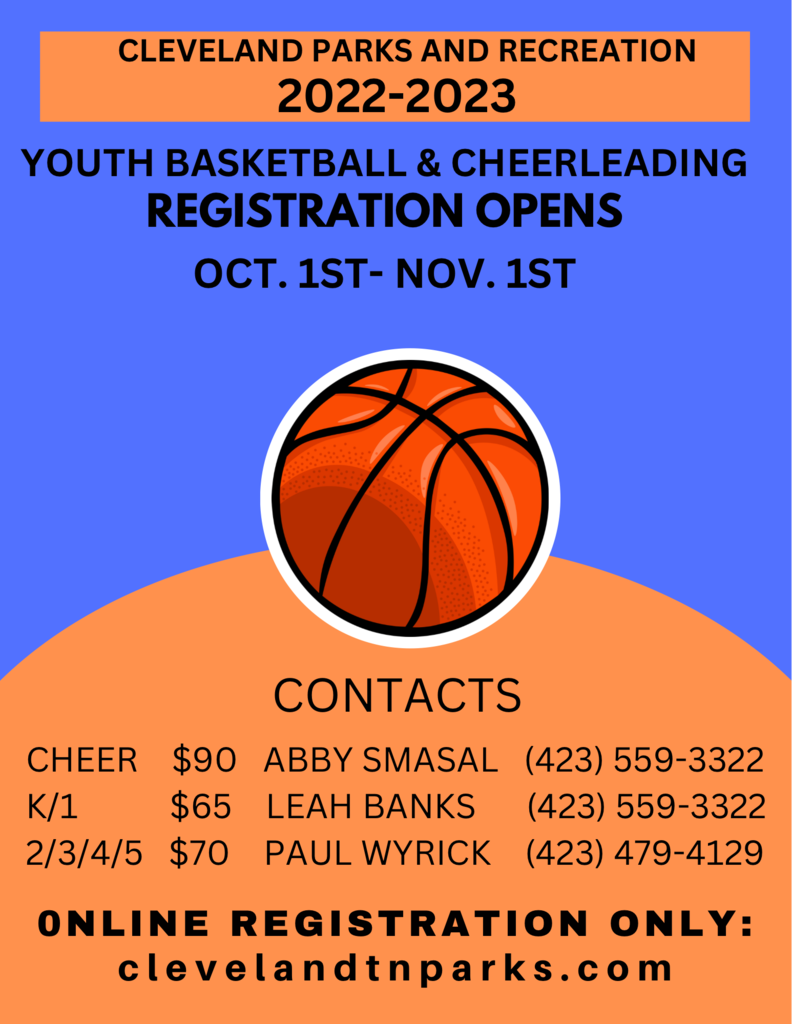 ​Arnold Families, Classroom pictures and picture retakes will happen on November 2, 2022. If you would like a retake for your student, please notify their teacher. Order forms will come home soon. The picture attached is just an example.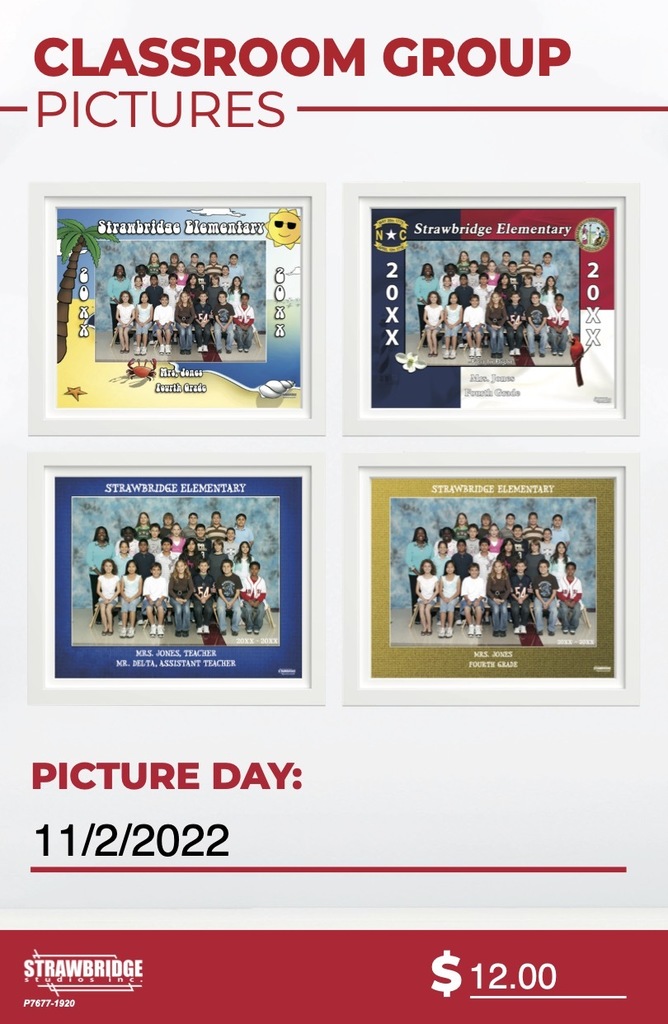 Our Kindergarten classes got to participate in a great program with the TN Aquarium looking at living vs. nonliving things! They saw cool animals and got to ask lots of questions! Thanks TN Aqua!!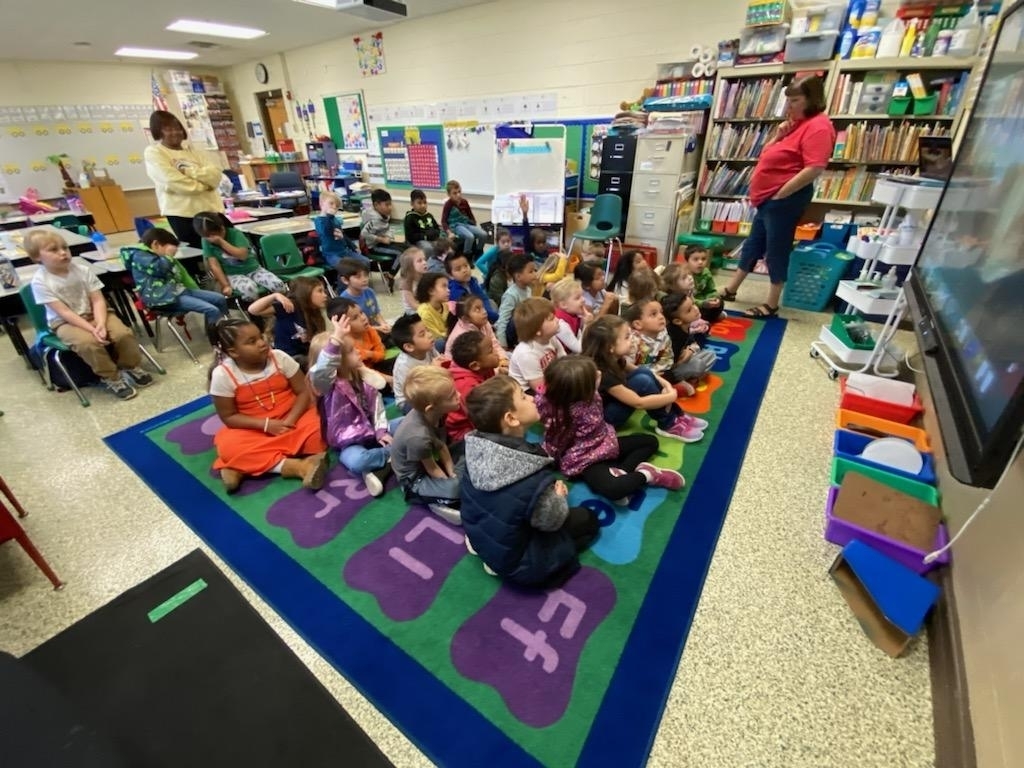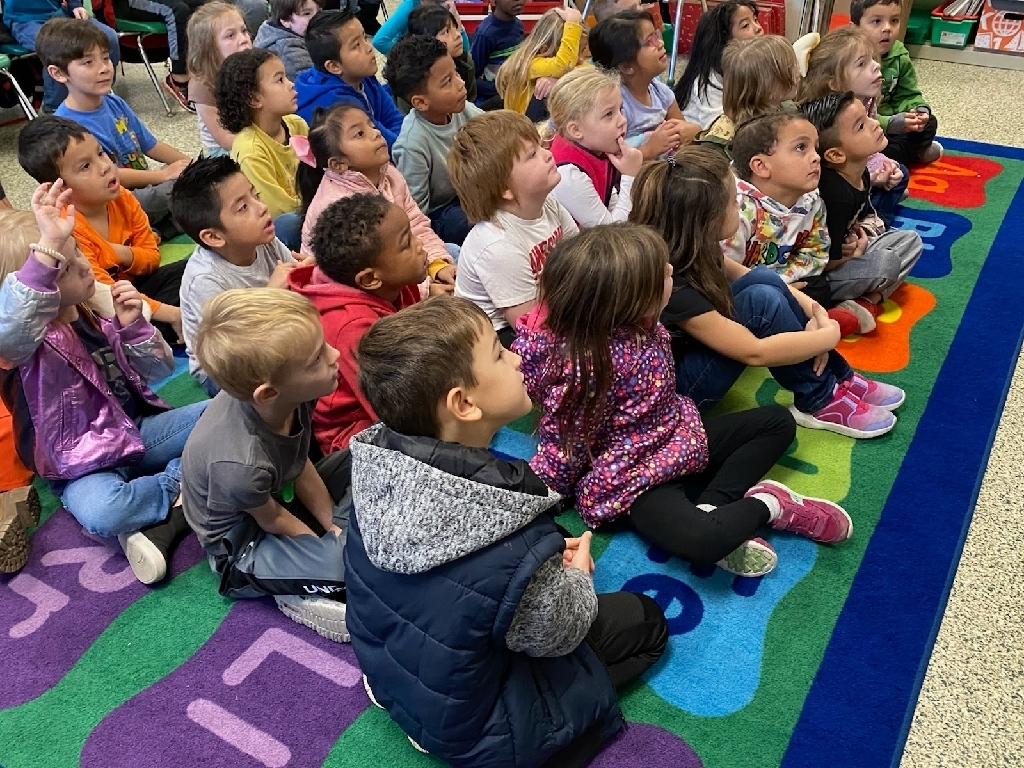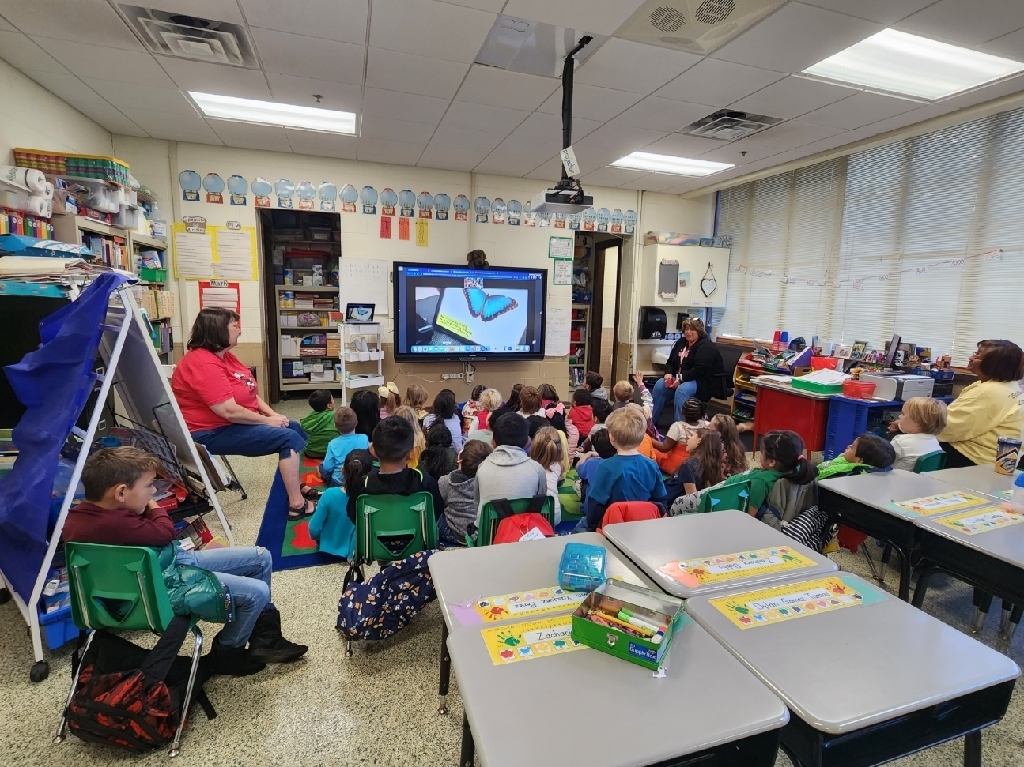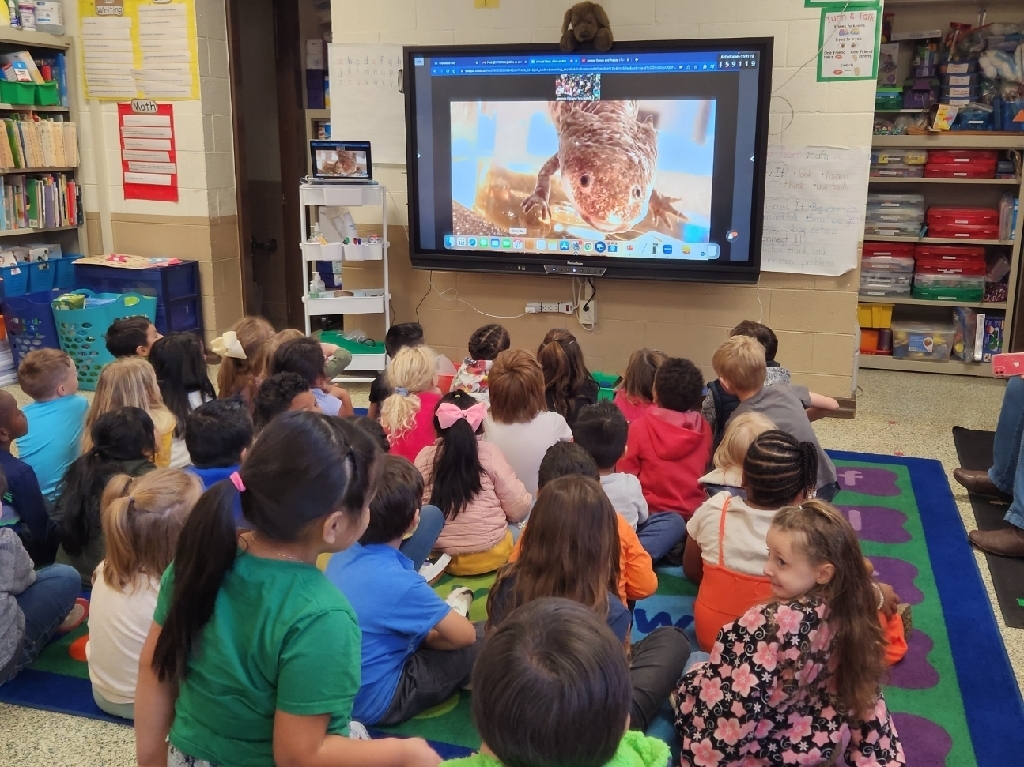 Arnold Families, Check out this opportunity for youth wrestling! Registration: Sundays in October from 12-3 @ Jones Wrestling Center (CHS). Ages: 5-12 Cost: $40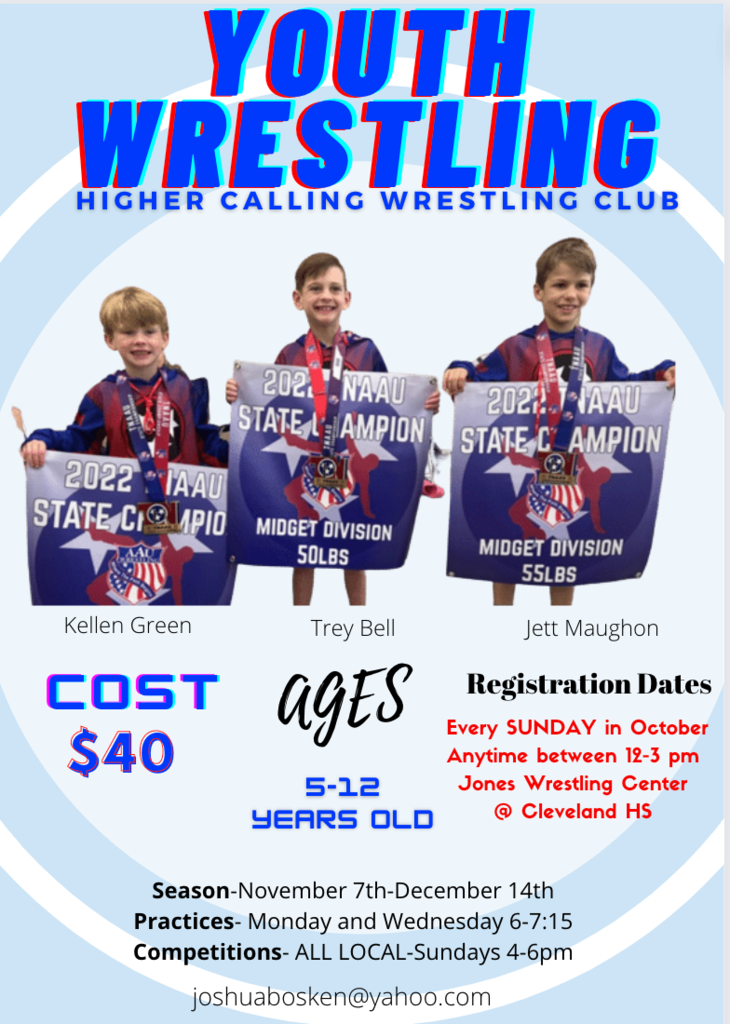 Arnold Families, School pictures will be coming home today or tomorrow. Please see your student's pictures for pricing. All payments, and unwanted pictures are due back to school on Friday, October 21.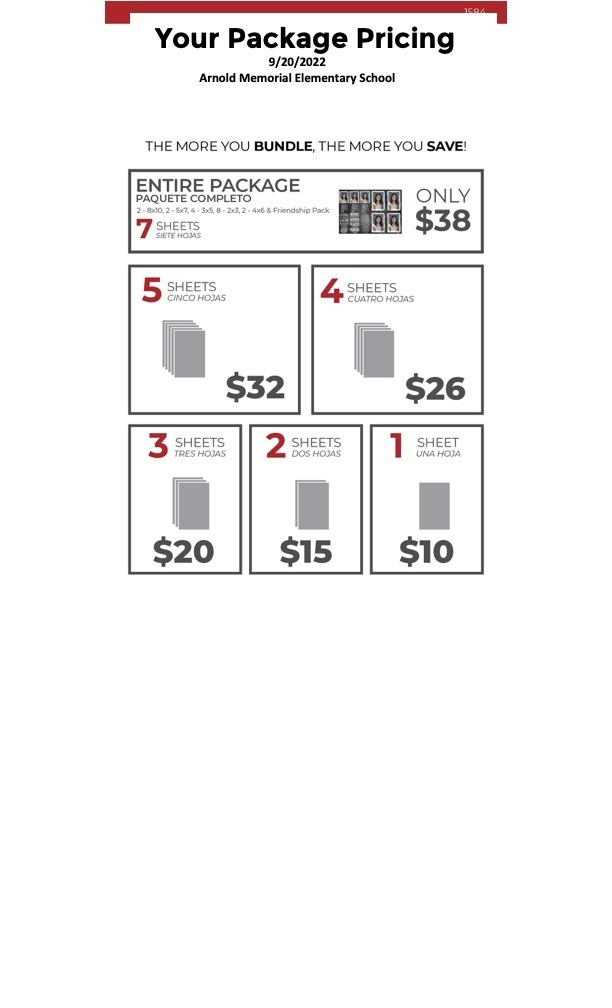 Arnold Families, We are excited to invite you to our Fall Celebration and Family Movie Night on Oct. 28 from 5:30-8:30. There will be games, a mini pumpkin patch, food, drinks, and an outdoor movie! We look forward to seeing you there!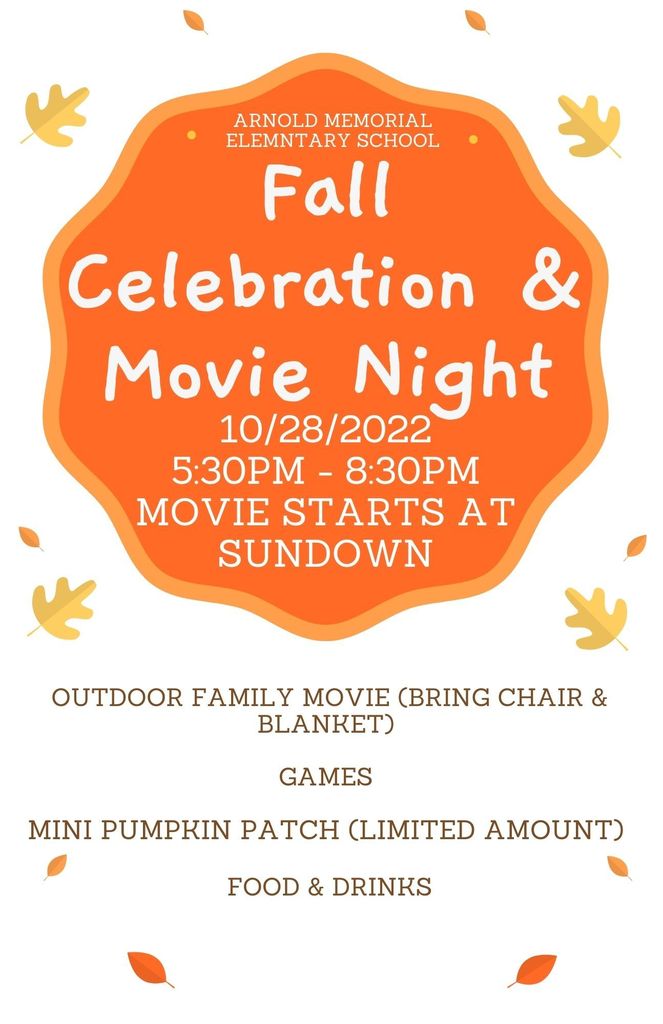 1st Grade had a great time at Lee University seeing the play "The Lady of Bullyburg"! The kids did great and really showed the Arnold WAY!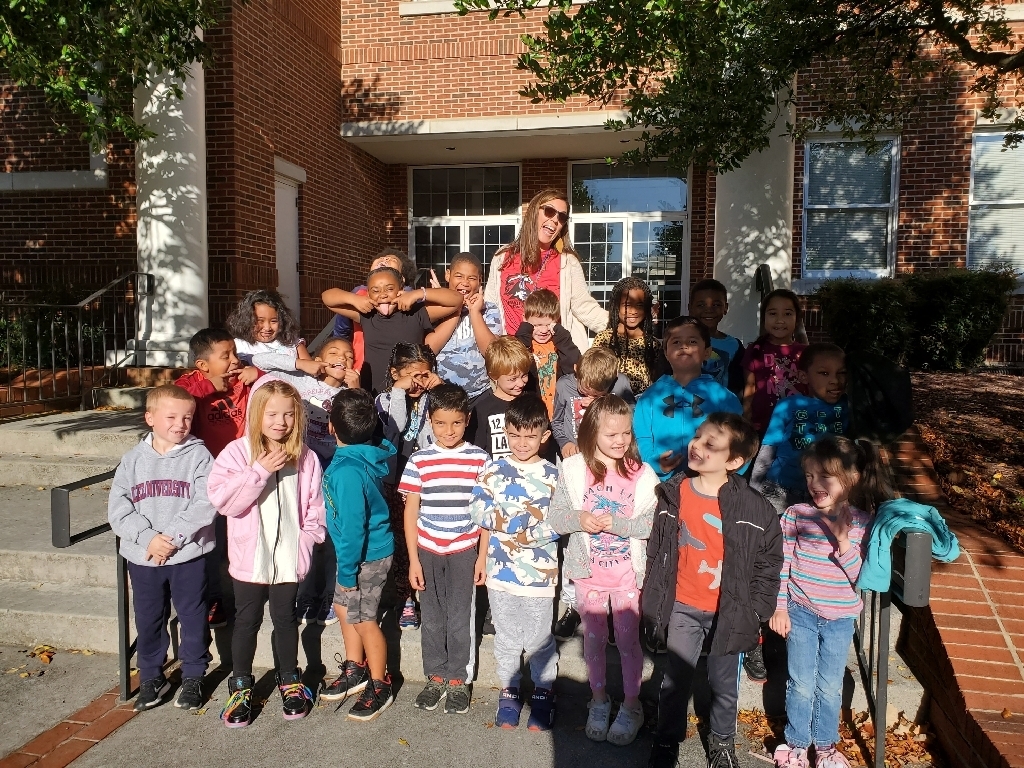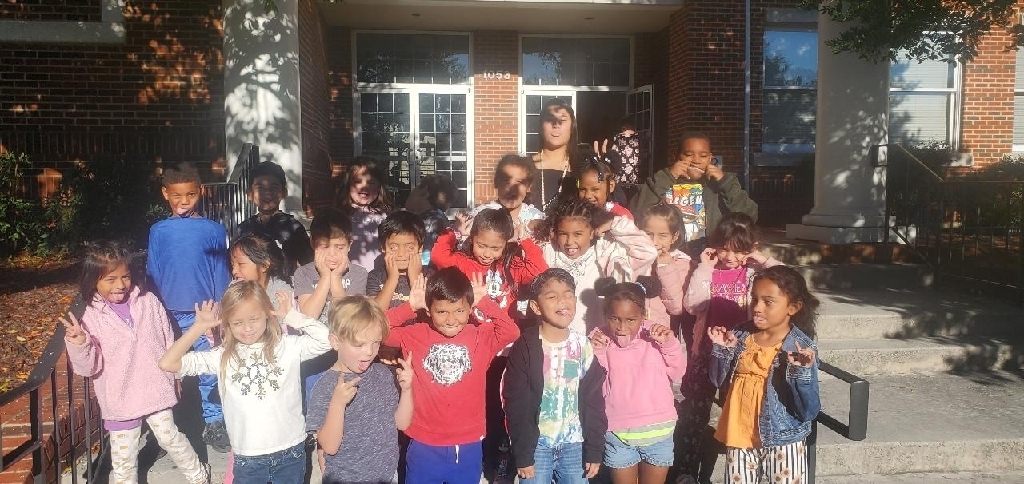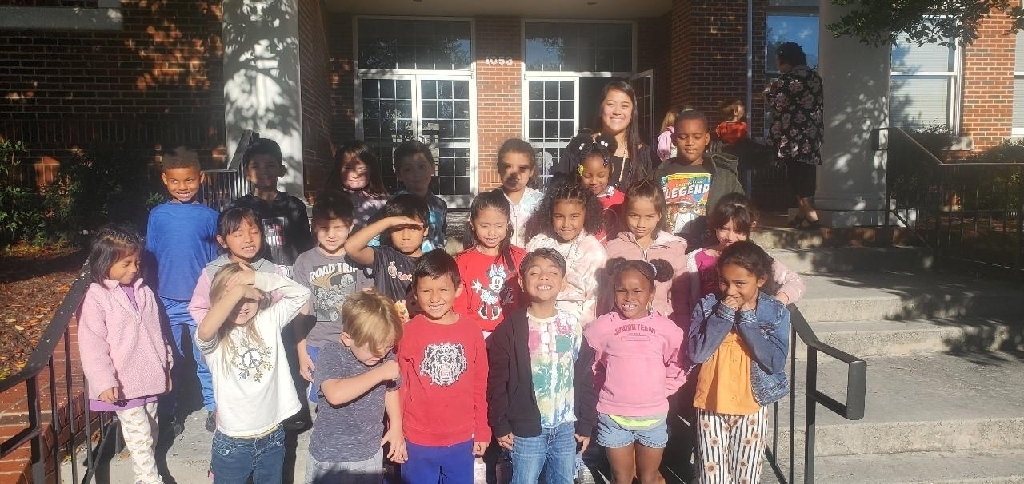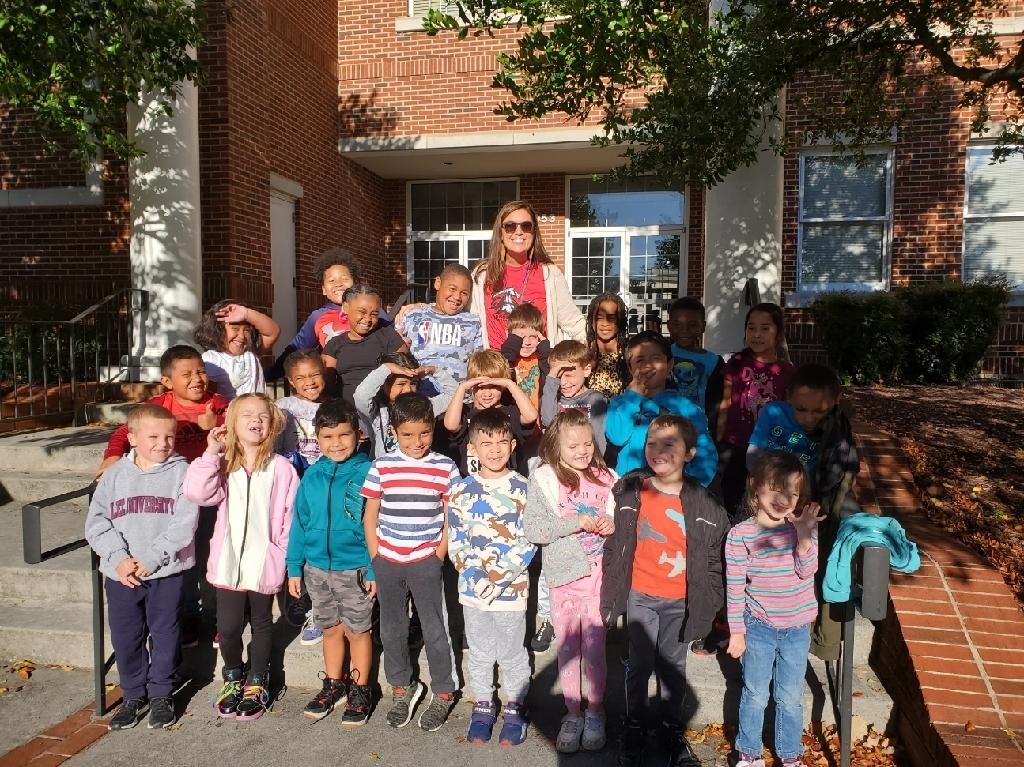 There are great things happening at Arnold! 2nd grade competed in the Olympics to finish their Ancient Greek unit. Our 5th grade also got to be peer tutors to our K students. We Are The One!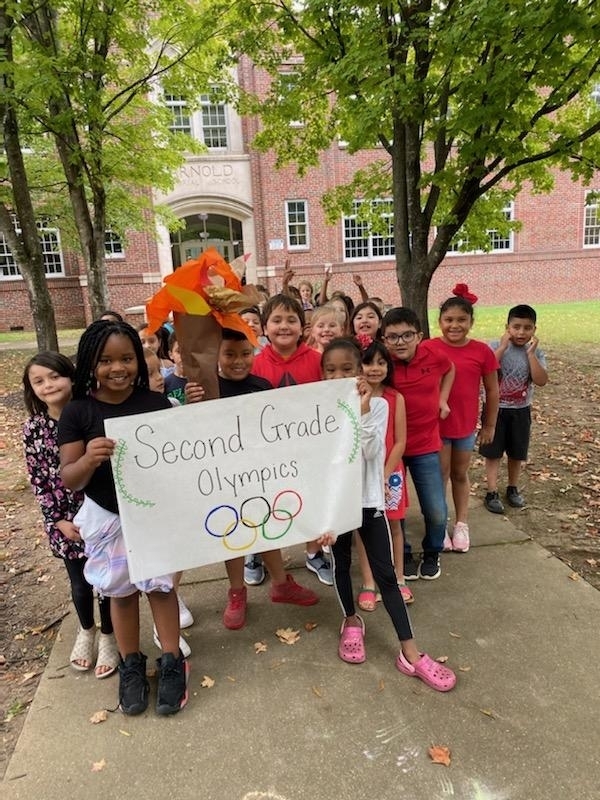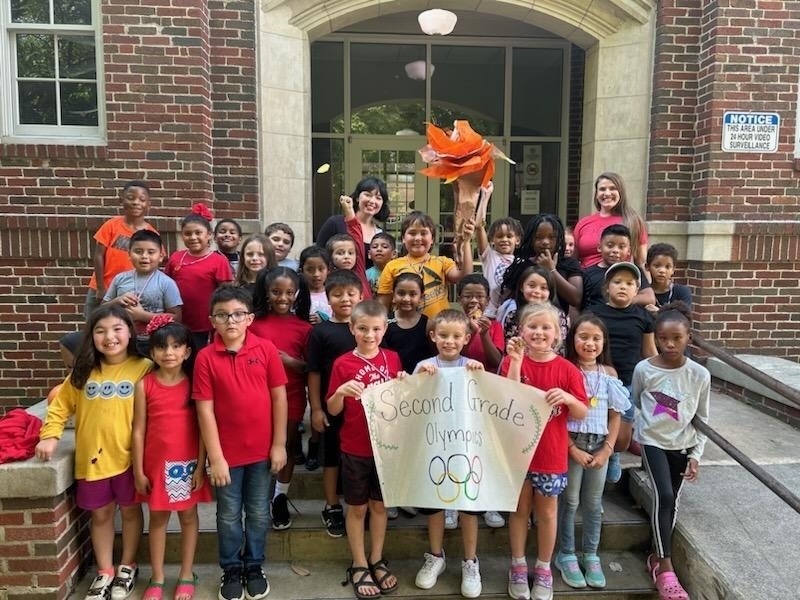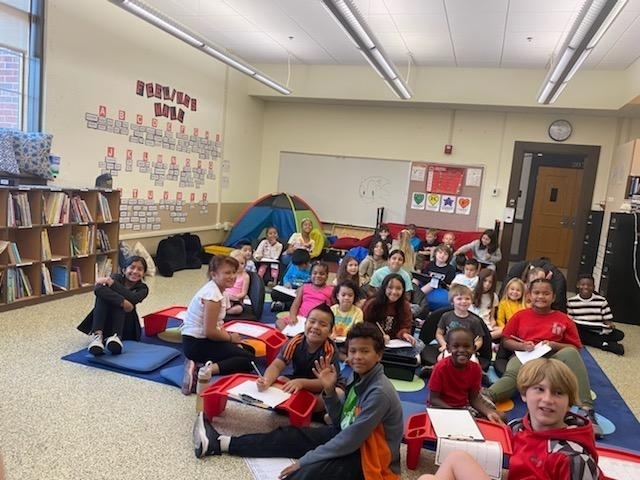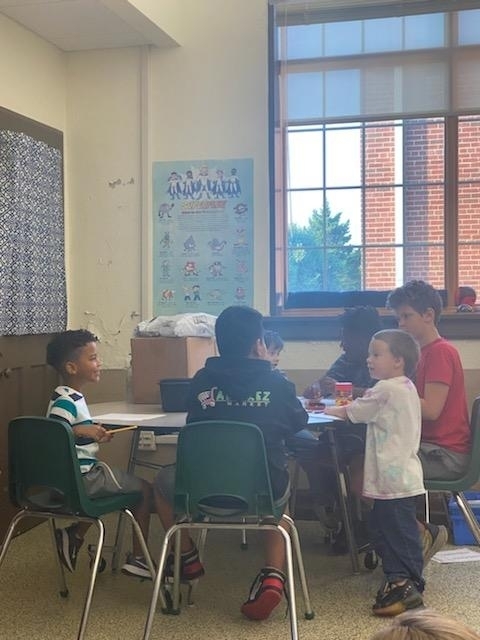 What a great Grandpeople lunch we had! Pre-k, 1st, 3rd, and 5th all got to spend time with some amazing family members. Thank you to everyone who came! It is great having families back in the building. We Are The One!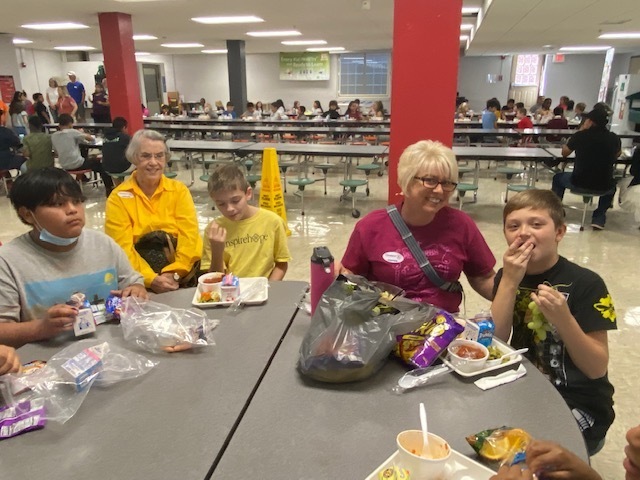 We had a great time at our Kindergarten, 2nd, and 4th grade Grandpeople lunch! It was great having you all in the building! We are looking forward to Pre-k, 1st, 3rd, and 5th grade tomorrow.