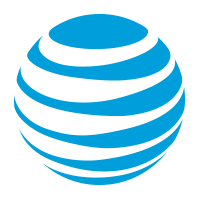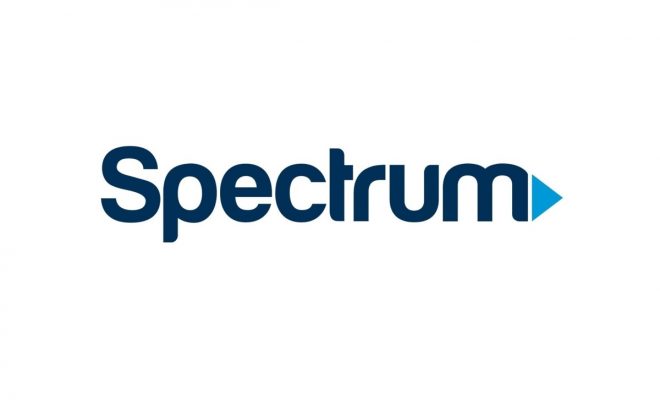 Access from AT&T is a program to provide low-cost wireline home Internet service to qualifying households with at least 1 resident who participates in the U.S. Supplemental Nutrition Assistance Program (SNAP) with an address in AT&T's 21-state service area at which AT&T offers wireline home Internet service.
https://accessatt.solixcs.com/#/home
In order to successfully complete the online application process, please make sure you have all the required documents for upload.
SNAP households must provide a copy of the SNAP participant's SNAP Benefit card showing the participant's name or the SNAP participant's SNAP Benefit card without the participant's name on it accompanied by a government issued ID with name and photo on it (front and back of the card) or a SNAP Benefits Award Letter with the SNAP participant's name on it.
Speed and pricing based on availability in area.
No cost for installation, activation, or equipment.
Can apply online or by mail.
Must check online for availability in area.
Wireless access is included in the monthly price.
https://www.spectrum.com/browse/content/spectrum-internet-assist.html
$14.99/month for 30 Mbps Internet connection
High-speed 30 Mbps Internet with no data caps
Internet modem included
No contracts required
Add in-home WiFi for $5 more per month
Must have a letter from the school, on school letterhead, stating your student is part of the Community Eligibility Provision (CEP) program.
Applicant must be in good standing with Spectrum (no outstanding balances) and have not subscribed to Spectrum Internet within the last 30 days.
Call 855-525-1574 to apply.
EveryoneOn - Low cost Internet Providers