NEWS
The Cleveland City Schools Board of Education will meet on Monday, March 1 at 5:30 at the Administrative Office Building, 4300 Mouse Creek Road NW, Cleveland TN 37312. Click Here to view the...
Cleveland City Schools entered a partnership with the Center for Advanced Professional Studies this school-year. CAPS is an initiative in which students fast forward into their future and are...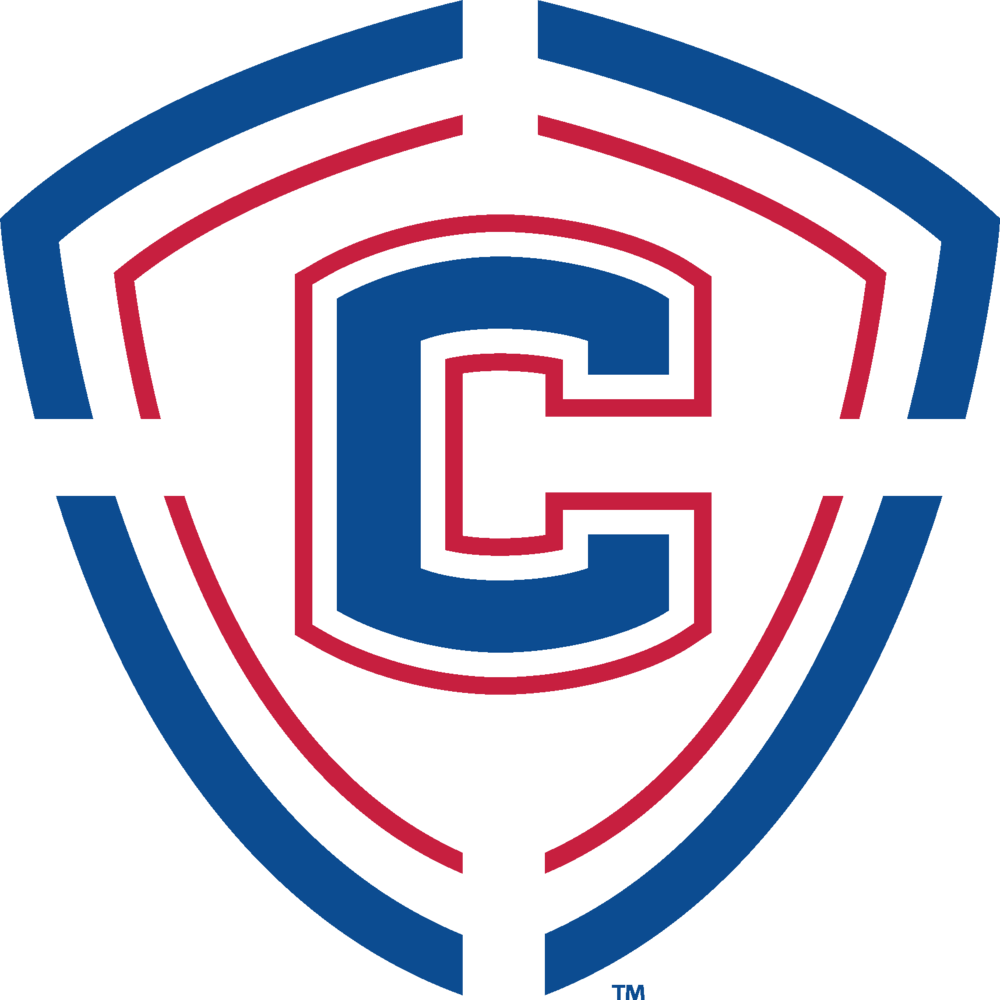 The Site Committee Meeting will be Wednesday, February 24 at 9:00 am. You can watch the meeting at: https://youtu.be/z6cCPg0oS54.
SEE ALL NEWS
Events