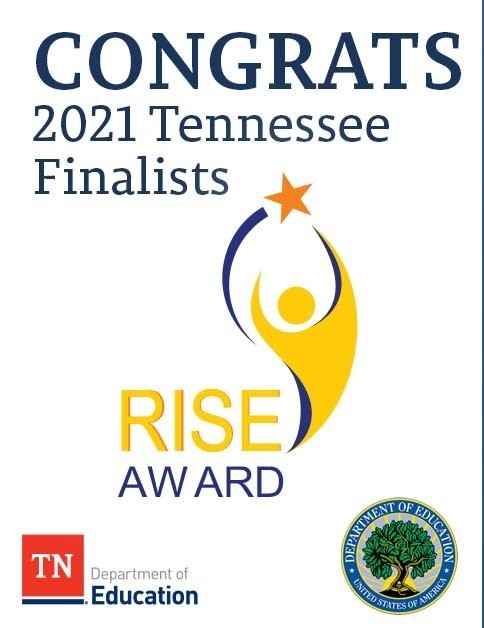 Cleveland City Schools proudly announces our partnership with STAFFEZ beginning on December 1, 2021. As the largest education-only staffing firm in the United States, STAFFEZ delivers custom staffing solutions to partnering school districts to ensure that students receive quality, continuous educational opportunities. STAFFEZ will provide Cleveland City Schools with qualified and trained substitute teachers and teacher assistants. For over a decade, STAFFEZ has built a solid reputation as a reliable and proven industry leader. STAFFEZ began in 2005 with the goal of helping partner districts save money by providing affordable solutions for their substitute workforce needs. Now, a decade later, they serve over 500 school districts in both urban and rural areas across multiple states. They provide over 40 different classes of educational staffing roles and place between 11,000 and 15,000 Educational Professionals daily. Their focus remains on providing the best educational staffing solutions possible so that partner districts can focus on what matters most: their students. STAFFEZ plans to serve Cleveland City Schools by employing the brightest and most qualified Educational Professionals from Cleveland and the surrounding areas. They are pleased to bring more jobs to the region, and they offer a wide range of voluntary benefits to their employees, including health insurance and a 401(k) retirement savings plan. STAFFEZ will provide a great boost to the local workforce by providing training, scheduling flexibility, ongoing development opportunities, and more. Cleveland City Schools anticipates a great partnership with STAFFEZ and looks forward to working with them to serve the students and the community of Cleveland and Bradley County, TN. To learn more about STAFFEZ or to find details about becoming an Educational Professional, please visit
https://my.staffez.org
. If you have any questions about this partnership please email Kelly Kiser at
kkiser@clevelandschools.org
.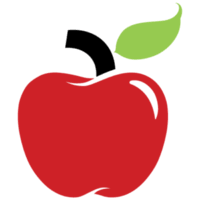 #CCSNewTeacherFeature While many new teachers come from our local area or even graduate from Cleveland City Schools, we sometimes get the opportunity to add staff that aren't so close to their home. Chris Alvarez is a new 3rd grade teacher at E.L. Ross Elementary and we were excited to sit down with her. You can read the full article here:
https://drive.google.com/file/d/1ogueq4G54Ae5EGif_6yL5CKMQHyHAQr2/view?usp=sharing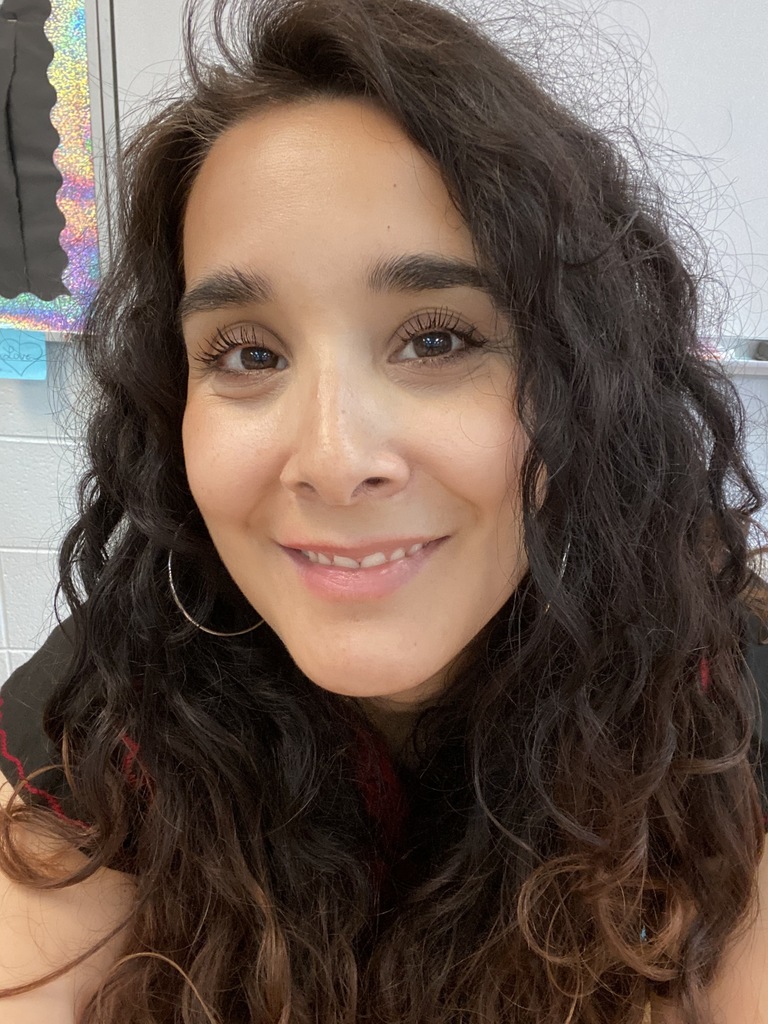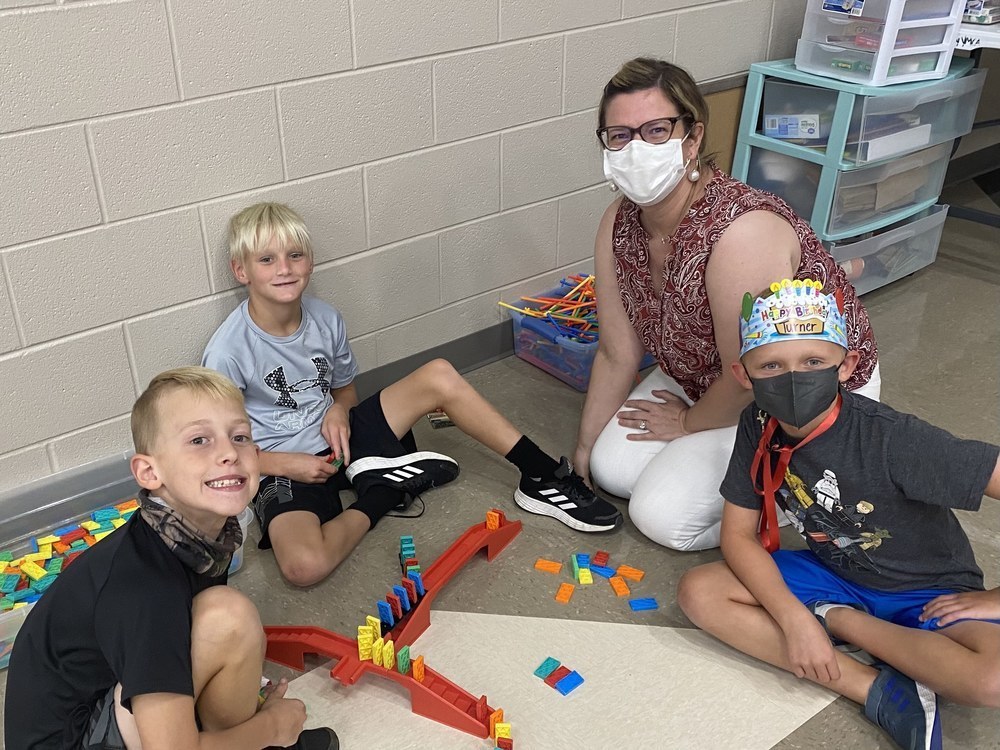 We're thrilled to announce Cleveland City School District's new app! It's everything CCS, in your pocket. With the new app, you can access sports scores, cafeteria menus, news updates, and even emergency notifications. Download the app on Android:
http://bit.ly/2ZfdwUV
or iPhone:
https://apple.co/2PBD2QU
.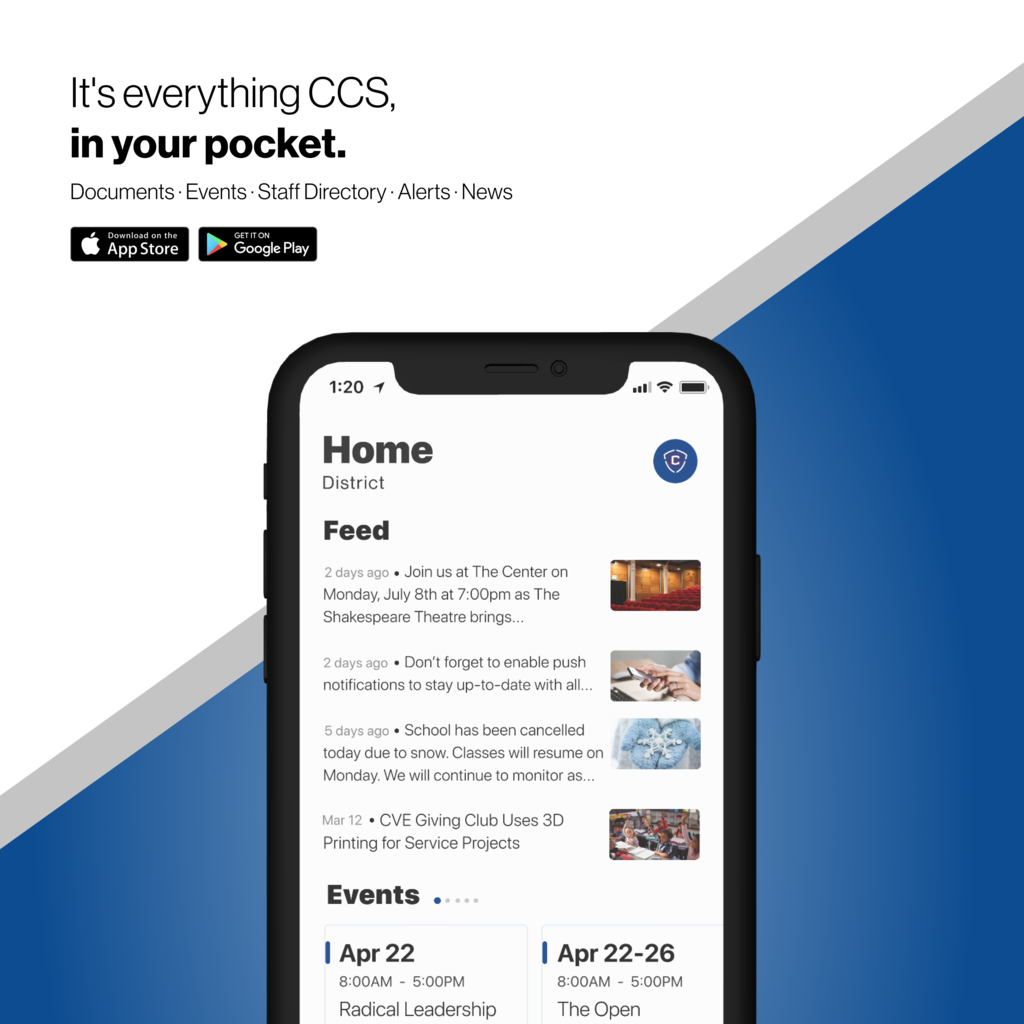 We are hiring a Director of Academics. Apply at clv.city/careers

Central office, school administrators and even a board member or two fanned out throughout the schools yesterday to do whatever we can to help keep our schools open when we come back on August 30. #ccsrowtheboat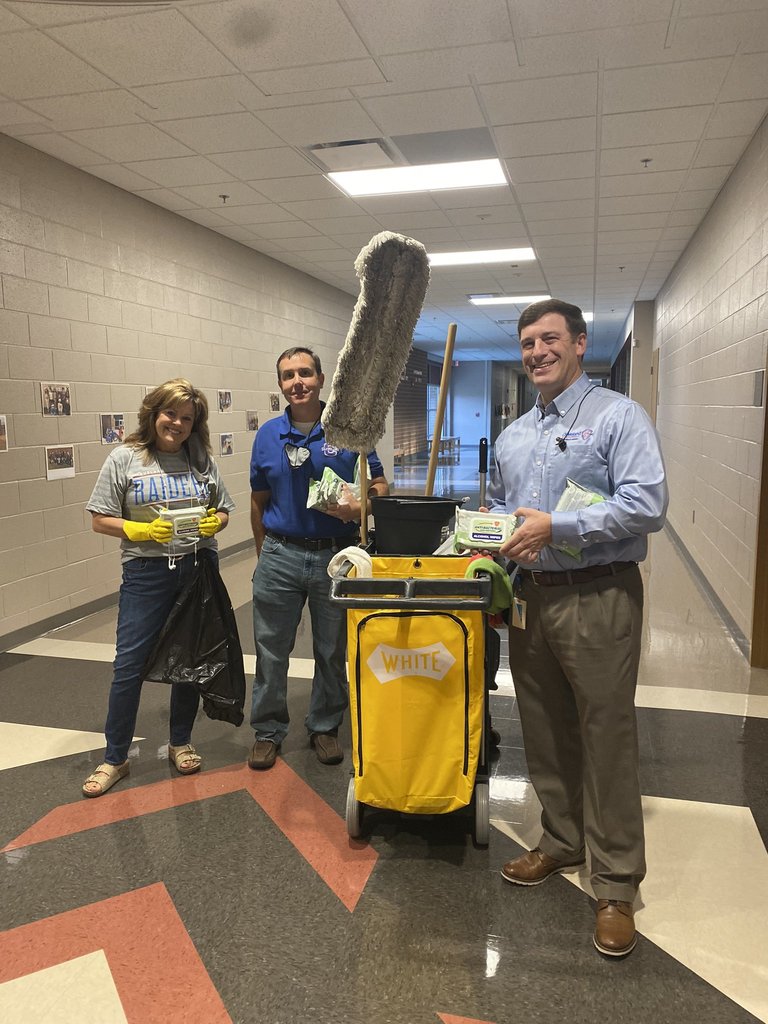 Reconnection Week Friday, August 6 - All students (Abbreviated Day)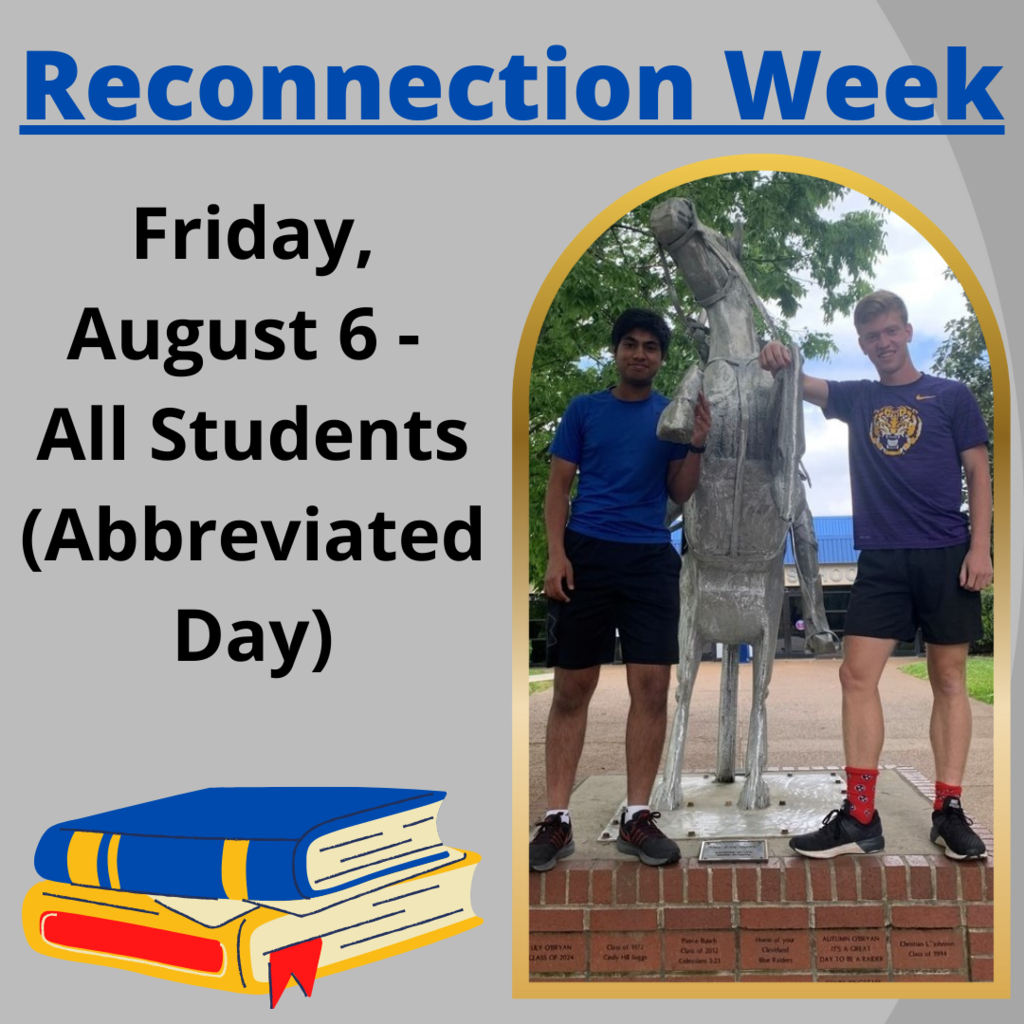 Reconnection Week Thursday, August 5 - Students with last name O-Z (Full Day)

Wednesday, August 4 - Students with last name G-N (Full Day)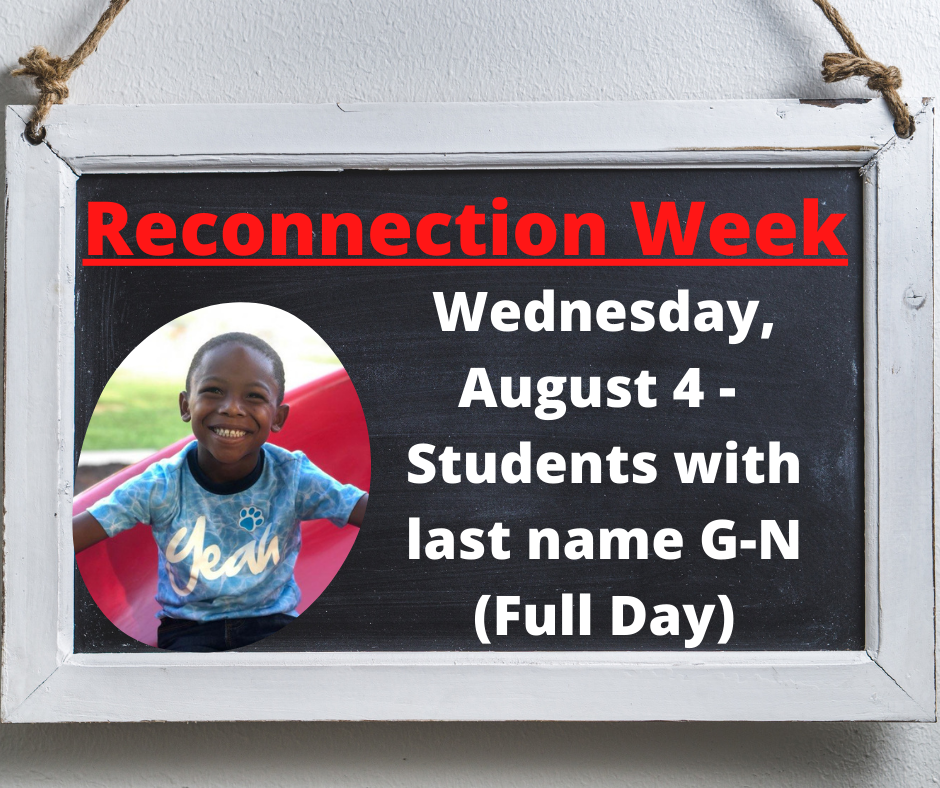 We have a new crosswalk at Cleveland High School! Please look for the flashing lights and keep our staff and students safe.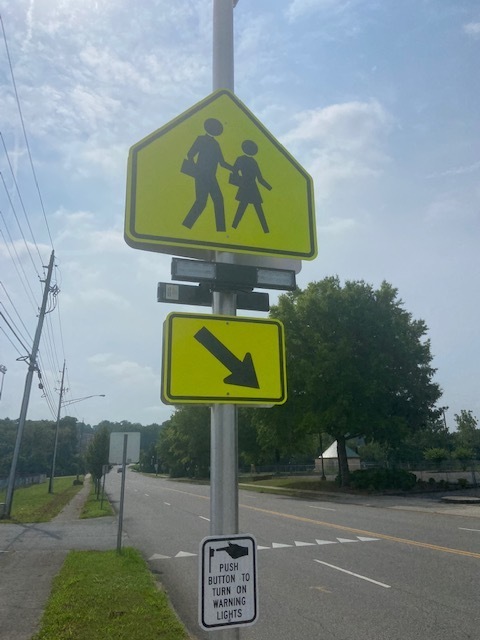 Reconnection Week Tuesday, August 3 - Students with last name A-F (Full Day)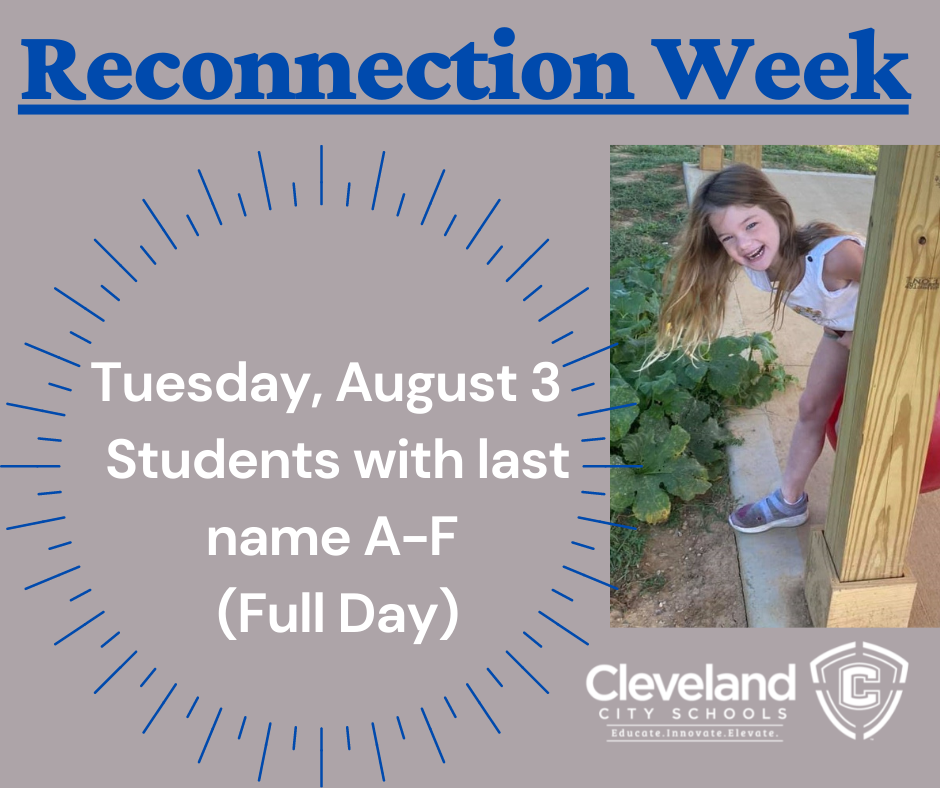 We are excited to see our students and staff together this week! Reconnection Week details are here!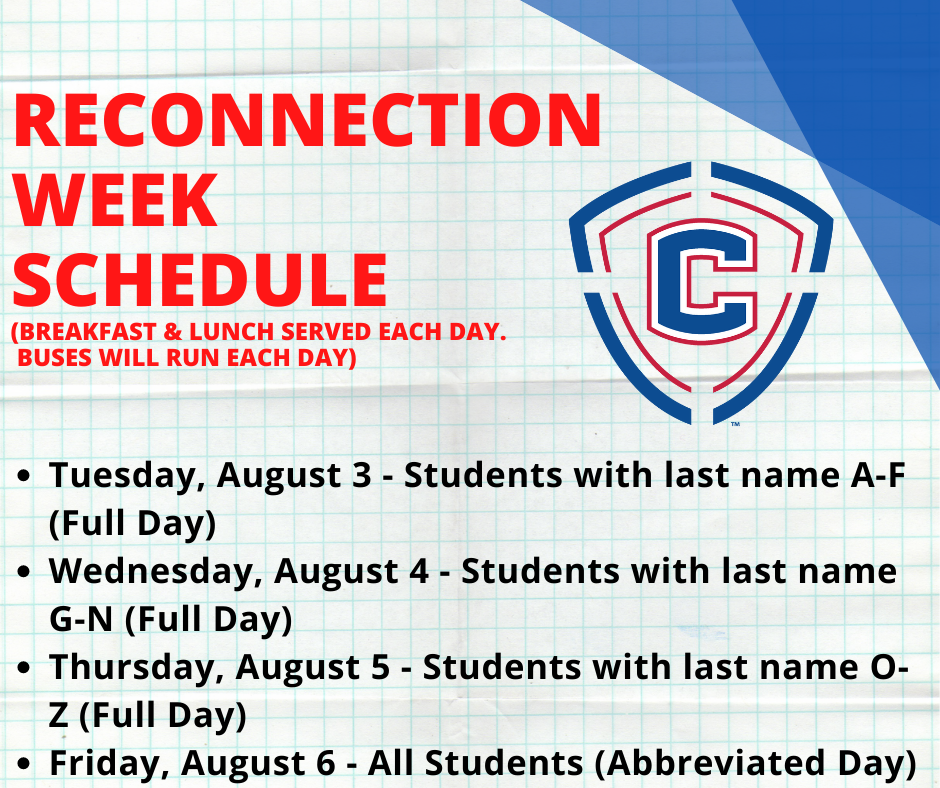 We are happy to welcome our new employees to Cleveland City Schools today at orientation!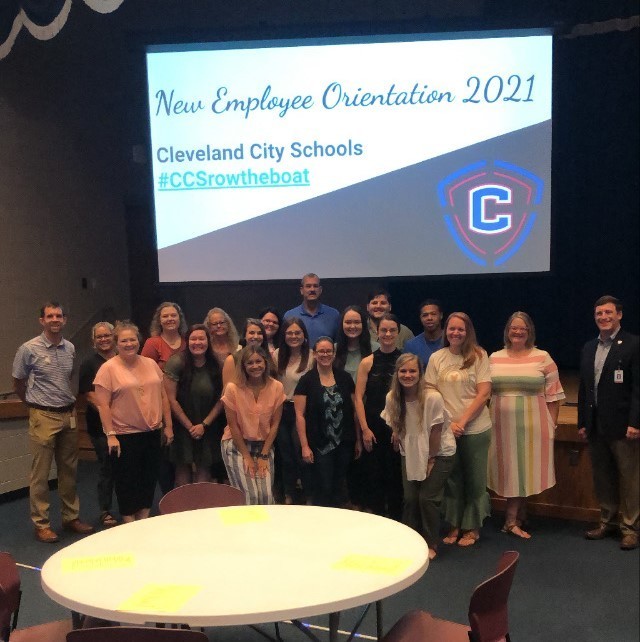 Candy's Creek Cherokee Elementary is hiring! Apply at clv.city/careers.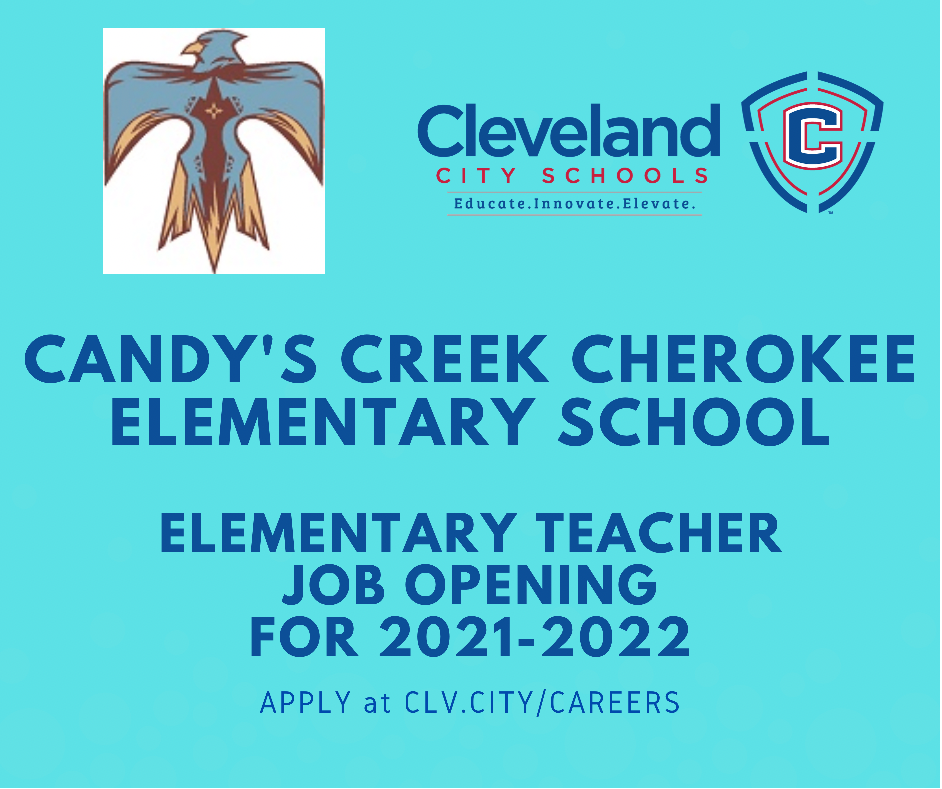 CHS is hiring a physical education teacher. Apply at clv.city/careers.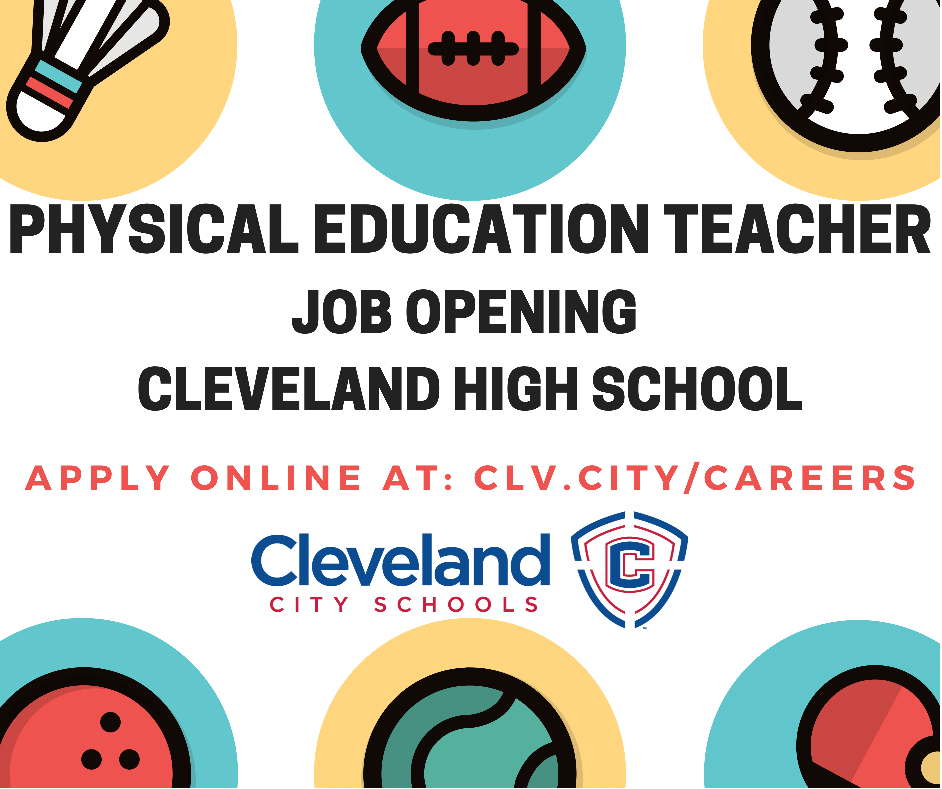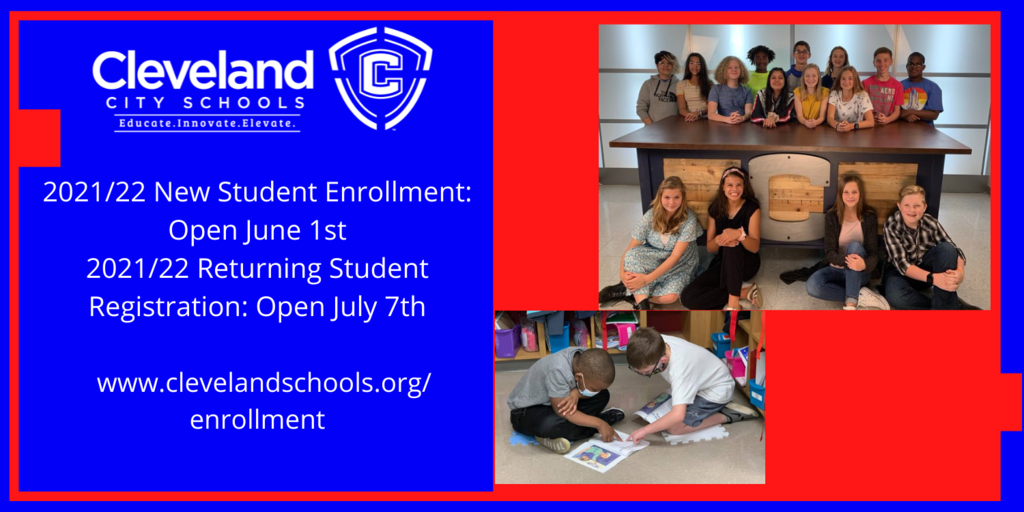 TDOE announced $2 million in Perkins Reserve Grant Awards. Congratulations to Cleveland High Schools Raider Evolve program for receiving a $43,000 Grant. The Raider Evolve program is for Juniors and Seniors and is a multi-operational school corporation managed and operated by students as "hands-on" learning laboratories and career opportunities that integrate different aspects of a real-world environment.

Dr. Russell Dyer is thrilled to announce that the Tennessee Department of Education has selected Sheron Smith as one of nine finalists for 2021-2022 Tennessee Teacher of the Year.