HOLIDAY BAND CONCERT🎄 Cleveland High School and Cleveland Middle School bands held their Holiday Band Concert last night! They sounded wonderful. Our students are so talented 🎵🎶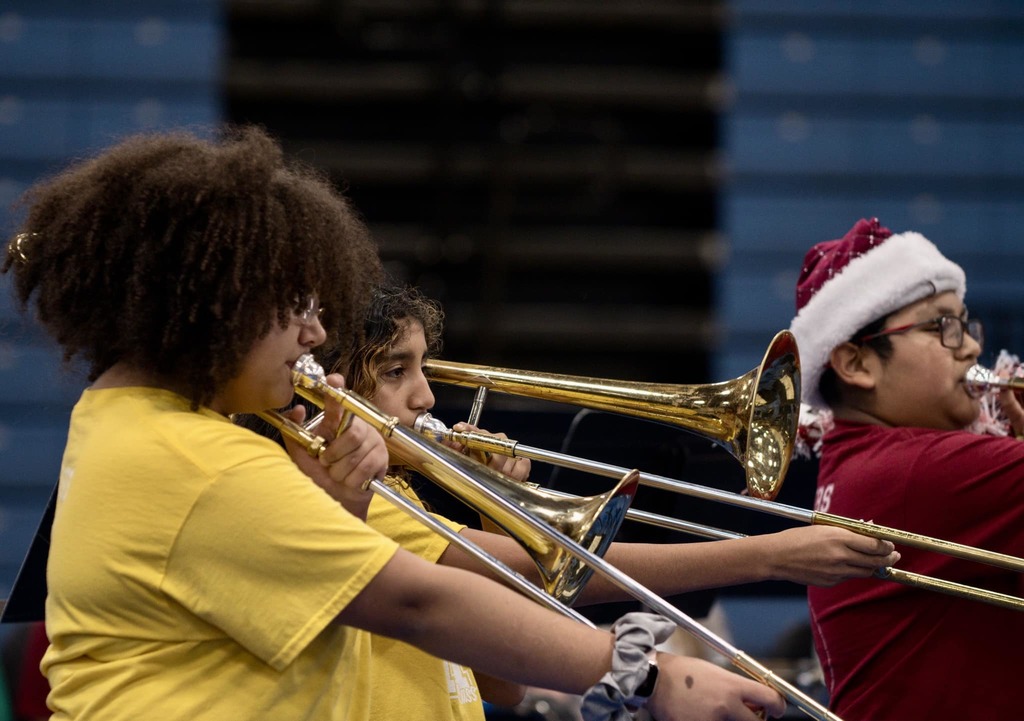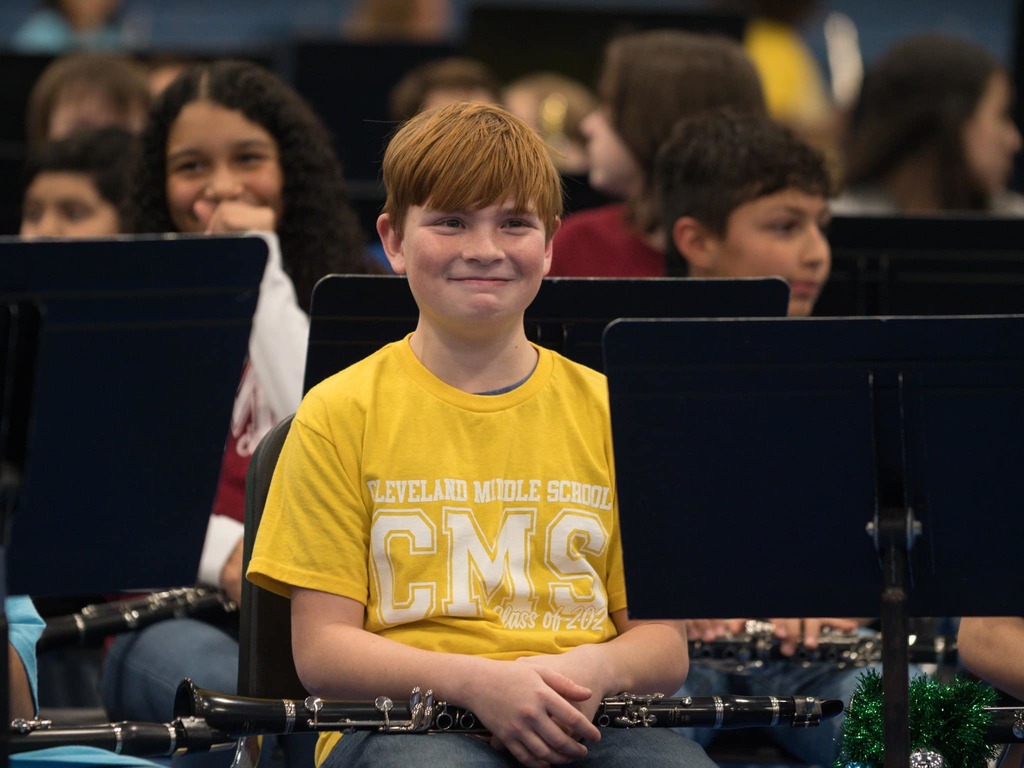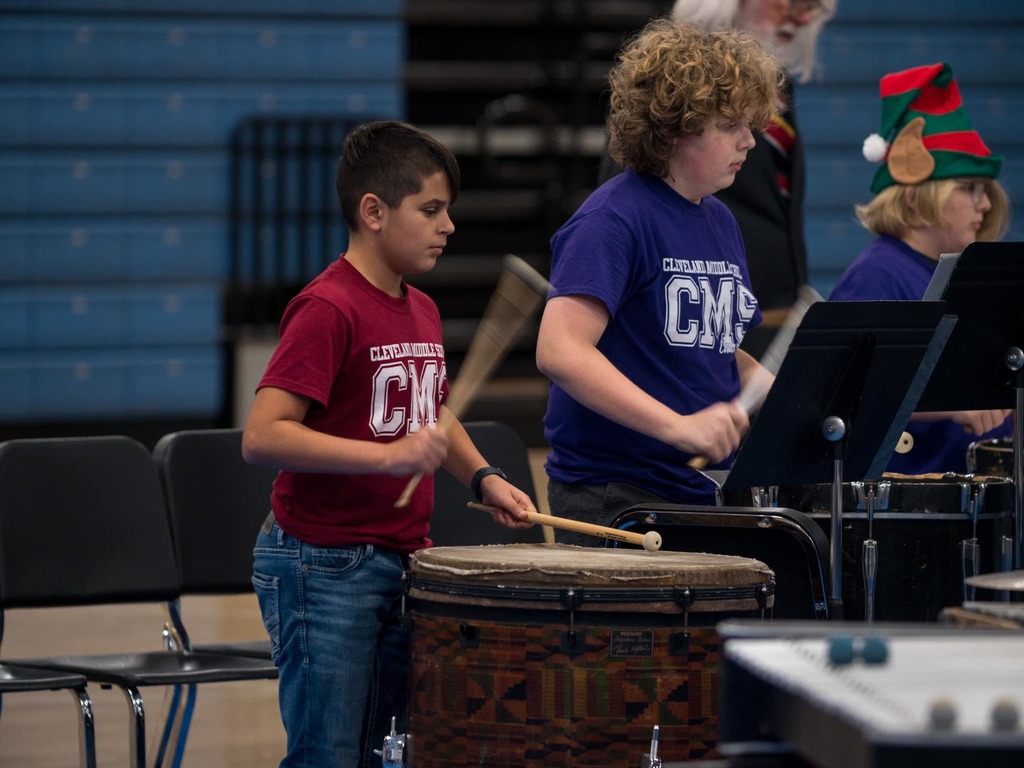 LUNCH & LEARN: Some of our school board members had lunch at Arnold Memorial Elementary School today! They had the opportunity to learn about the Arnold WAY (Work Hard, Attitude Matters, You Before Me)👏 We're so proud of all their hard work!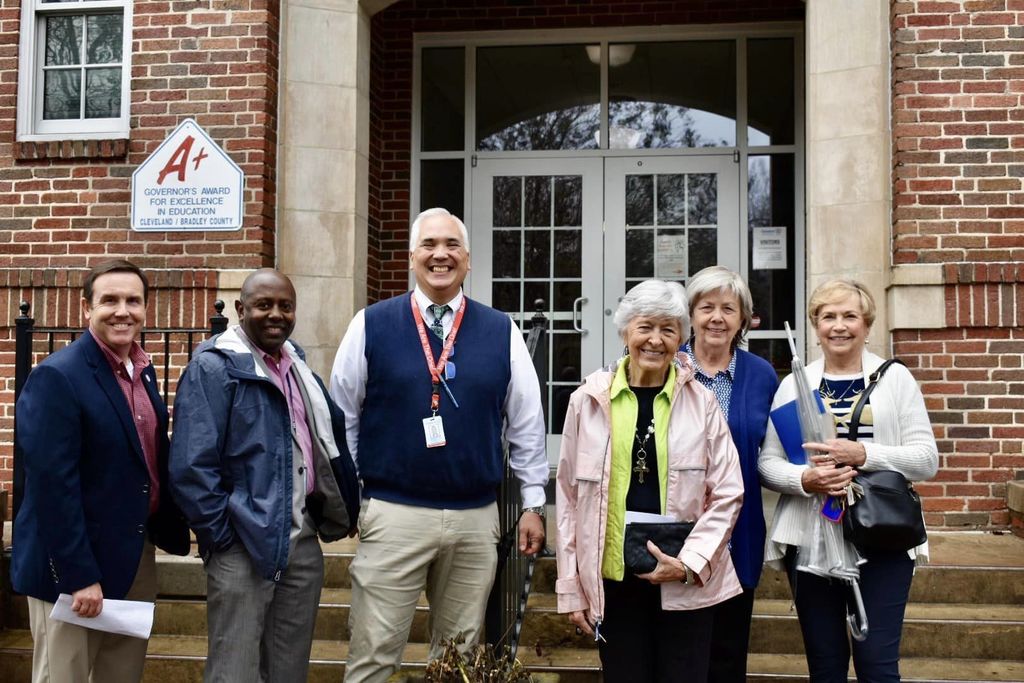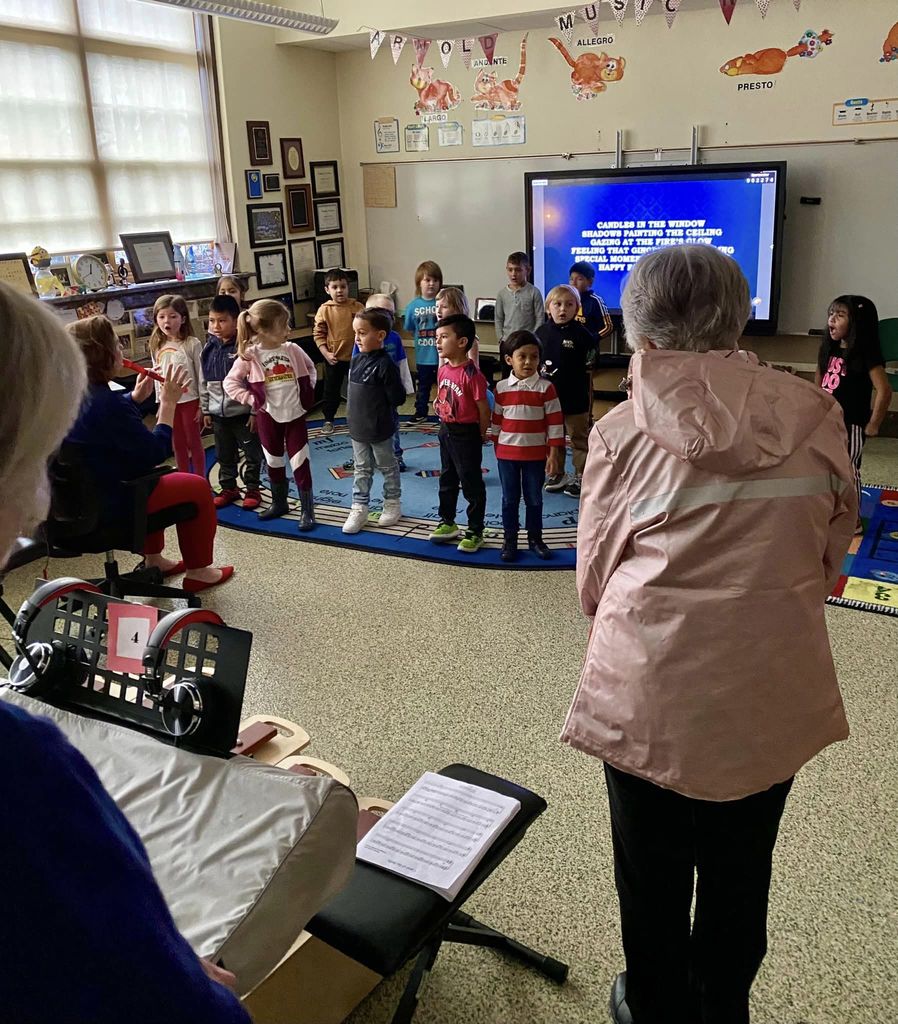 Happy Holidays from your school board members! 🎄🎁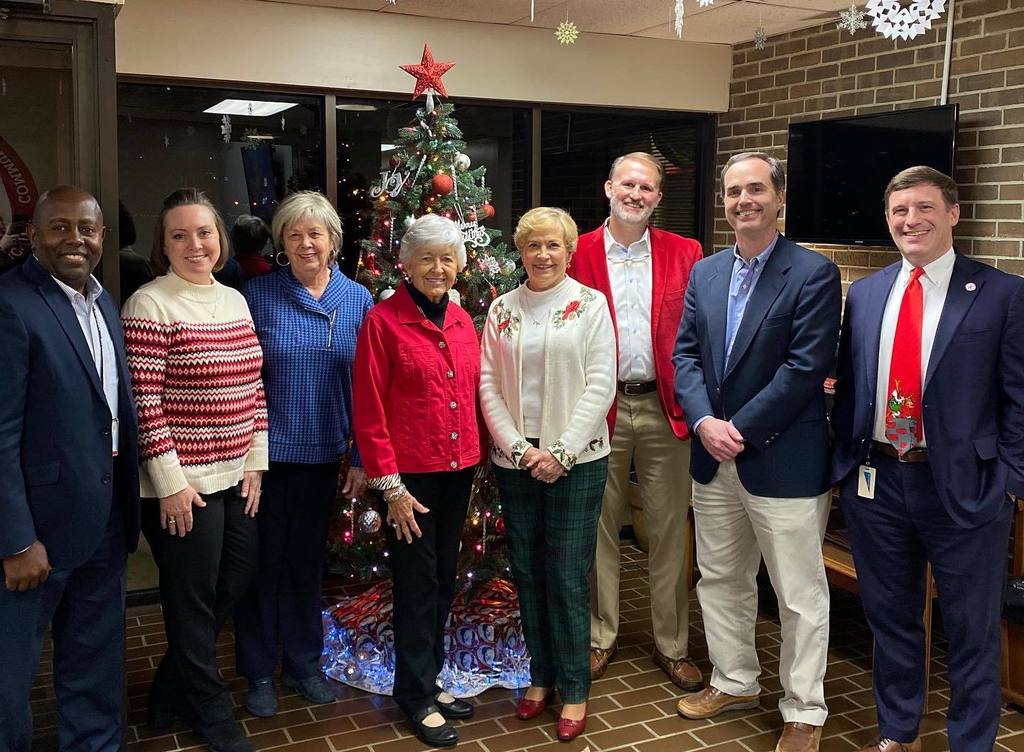 CONGRATULATIONS👏 Our school board members had the opportunity to recognized Owen Clemons during the board meeting! In November, he made history at the TSSAA Cross Country State Championship in Hendersonville!🏃‍♂️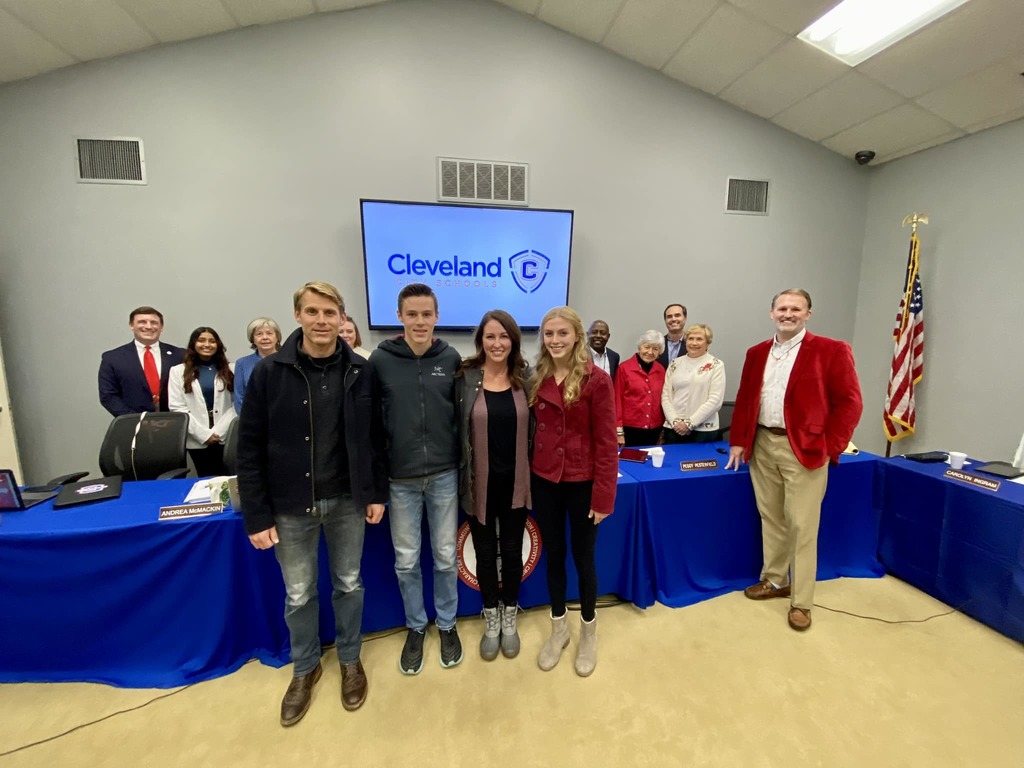 It's officially basketball season! Cleveland High School faced Bradley on Friday! It was a great experience for both teams!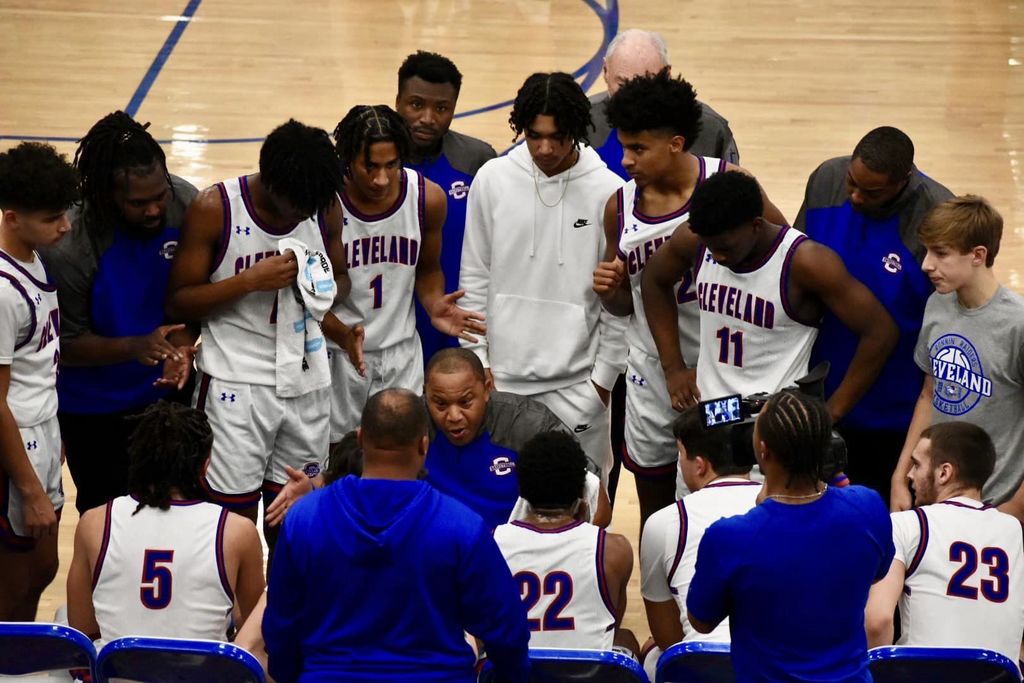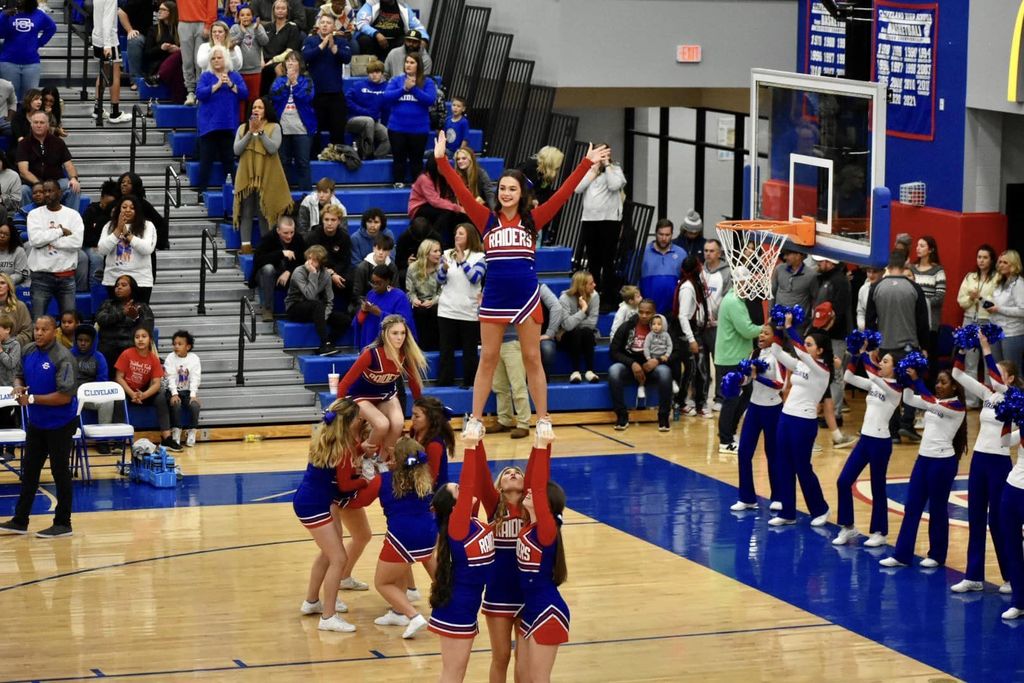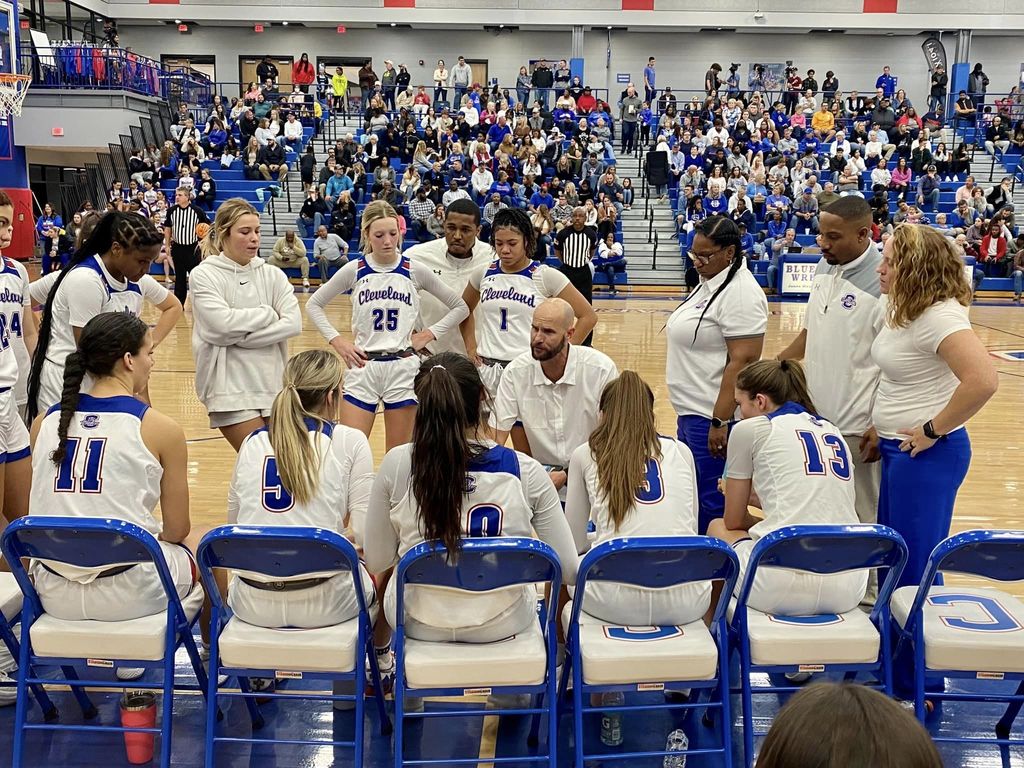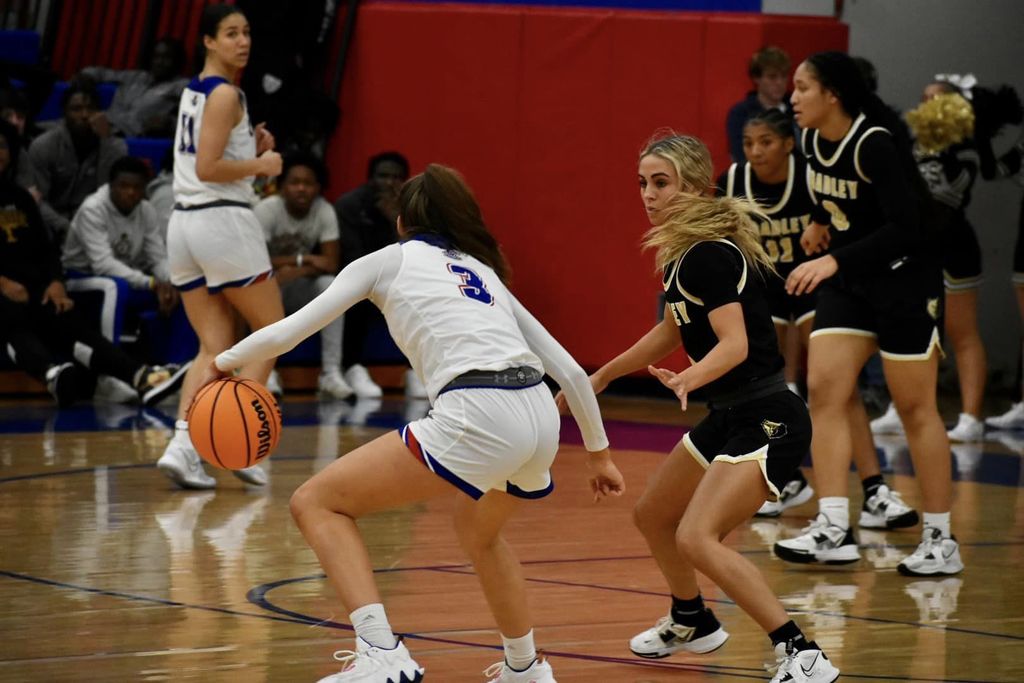 THANKSGIVING LUNCH🍁 Students at Mayfield Elementary School enjoyed a traditional Thanksgiving meal with their family at school today! Those smiles are priceless! We're feeling thankful 🍂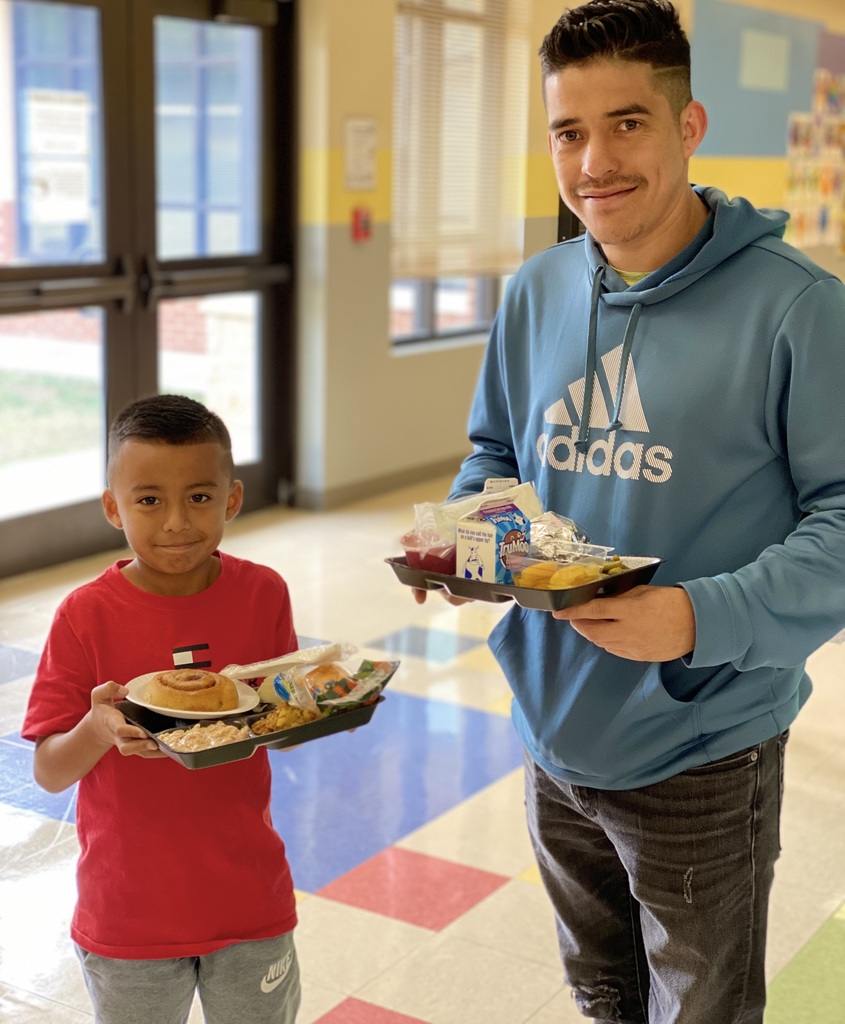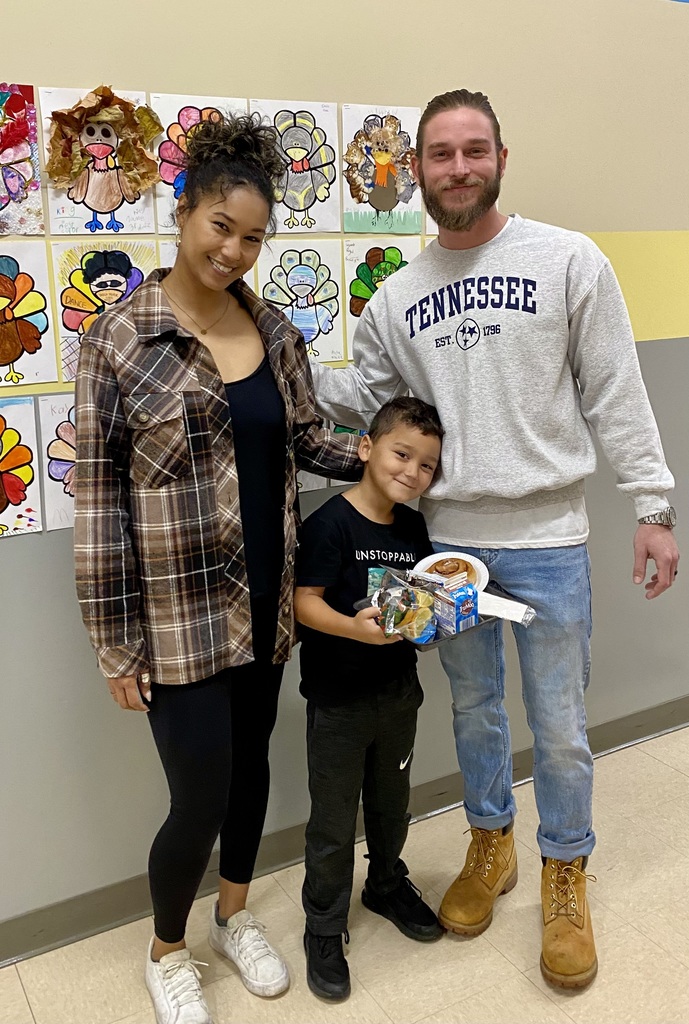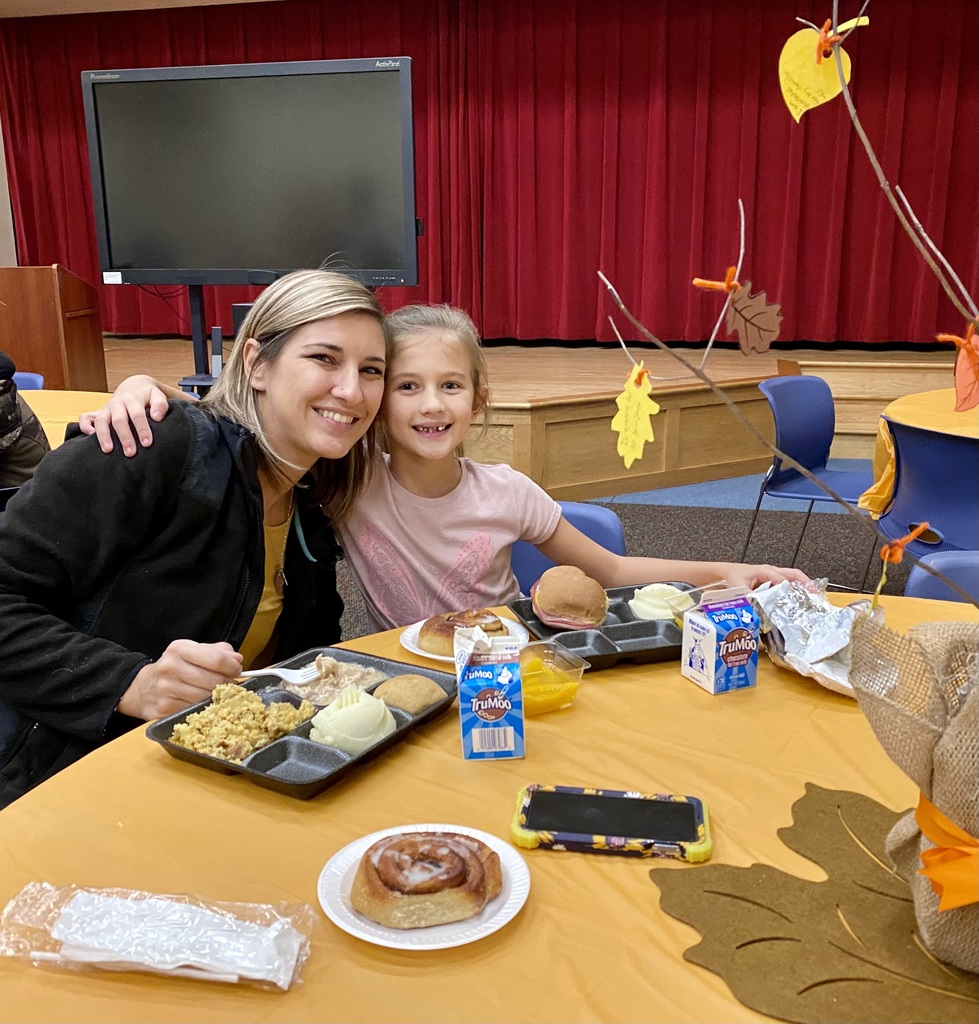 Congratulations to the Cleveland High School student-athletes who signed a letter of intent on Wednesday! Addison Hurst signed to play volleyball at the University of South Alabama 🏐 Jasen Brooks signed to play basketball at the University of California at San Diego🏀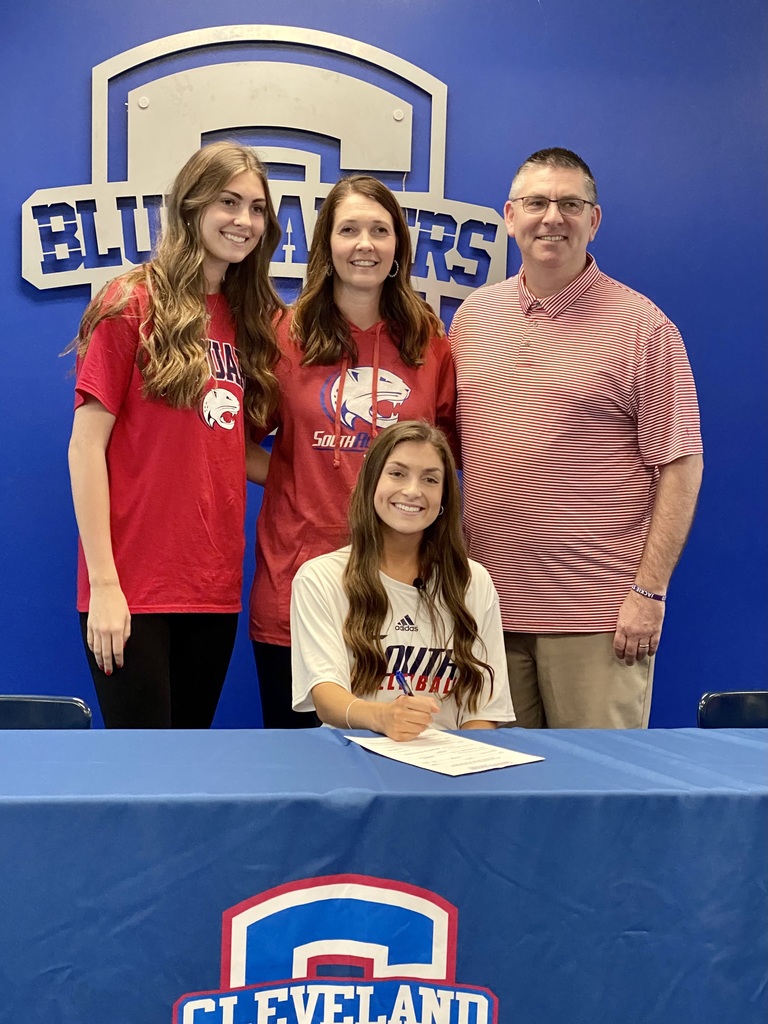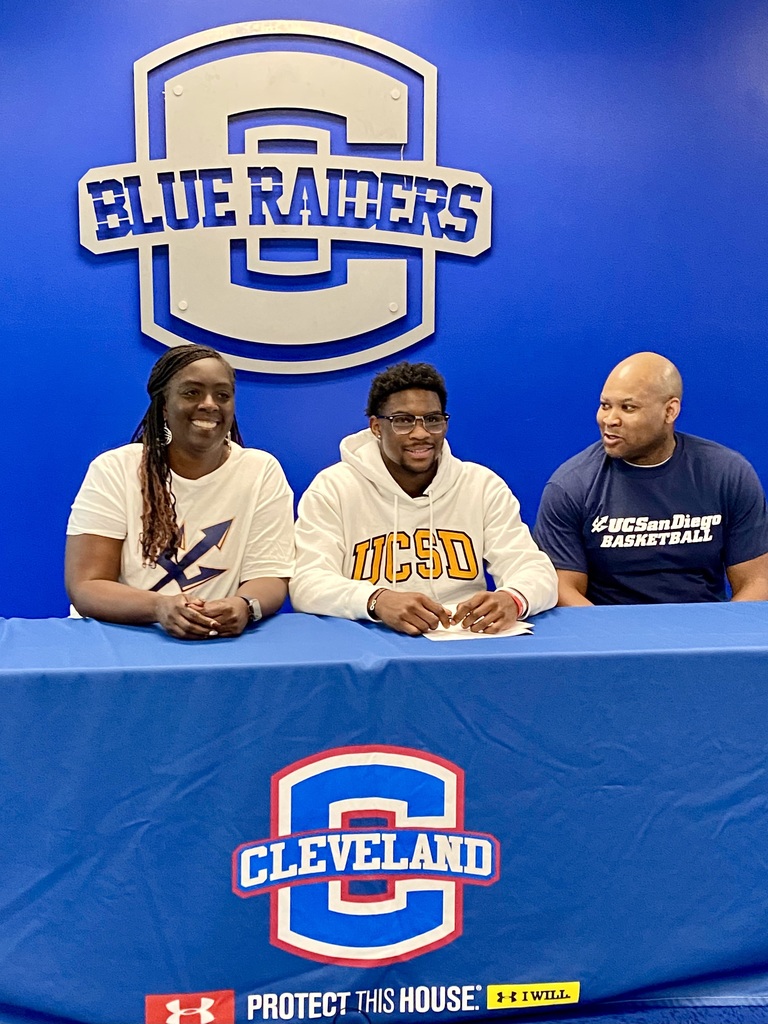 We're so proud of our teachers Angela Walsh, Dr. Chris Thomas, and Terry Esquinance from Cleveland Middle School! They presented at the Association of Middle Level Educators conference in Orlando this week!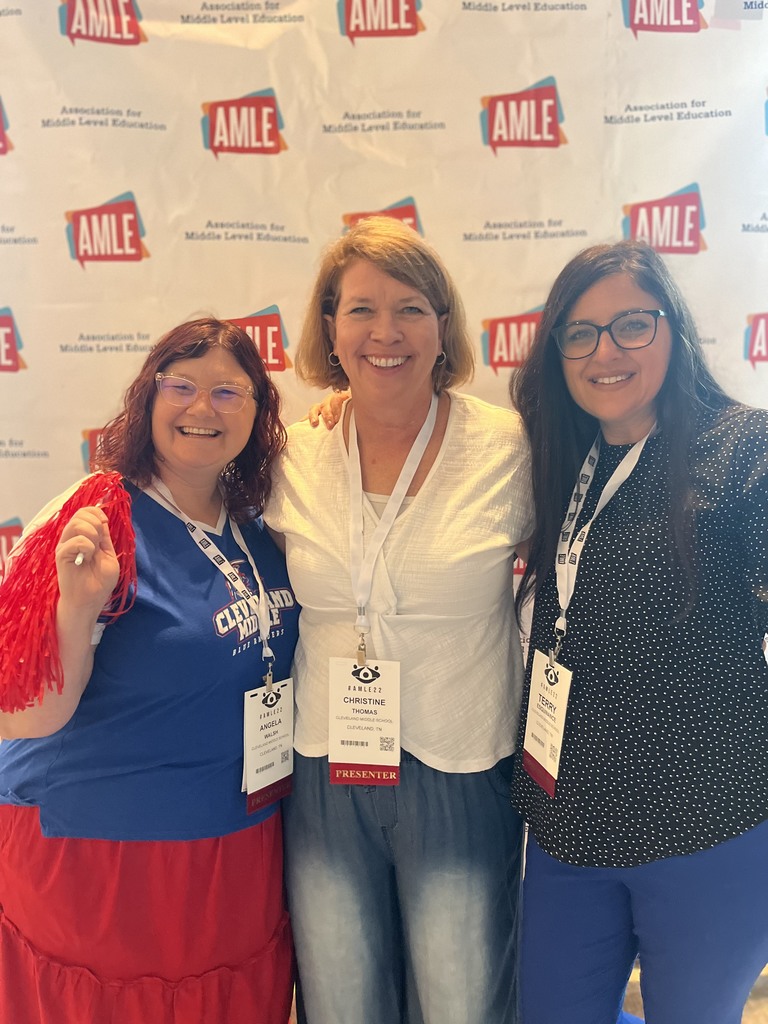 REMINDER: We are just a couple of days away from Election Day! 🇺🇸 We will have parent conferences on Tuesday, November 8. Students will not have class.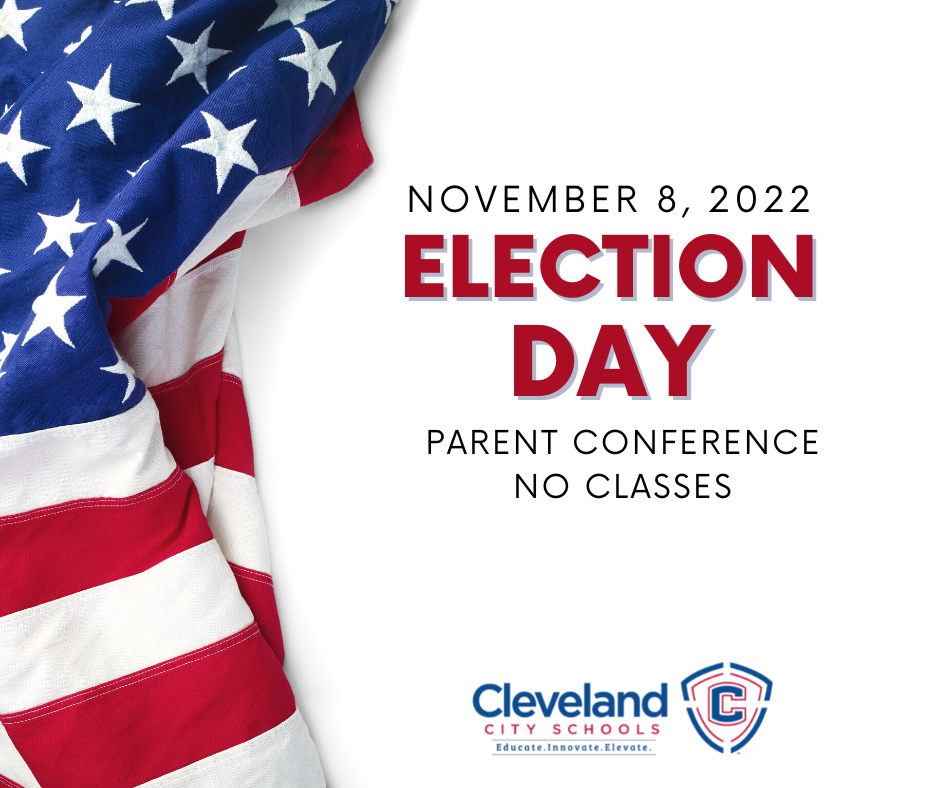 Congratulations to the Cleveland High School Cross Country teams for qualifying for the state meet! We're so proud of you!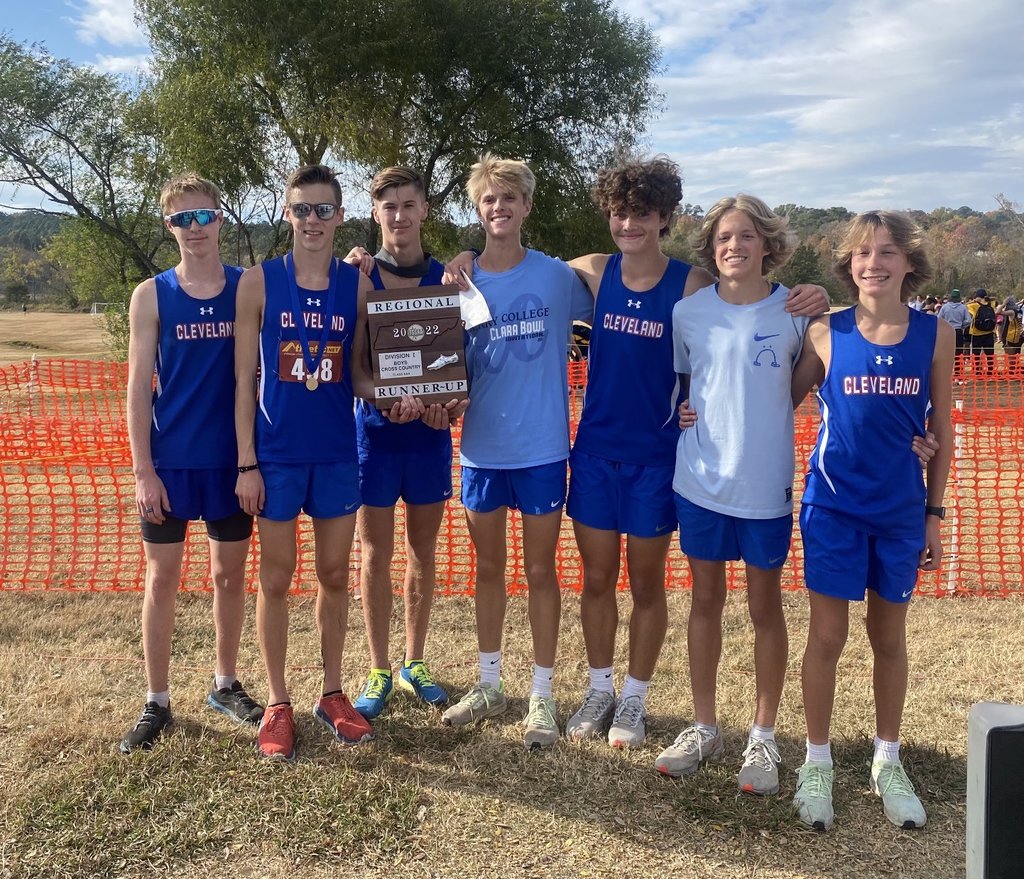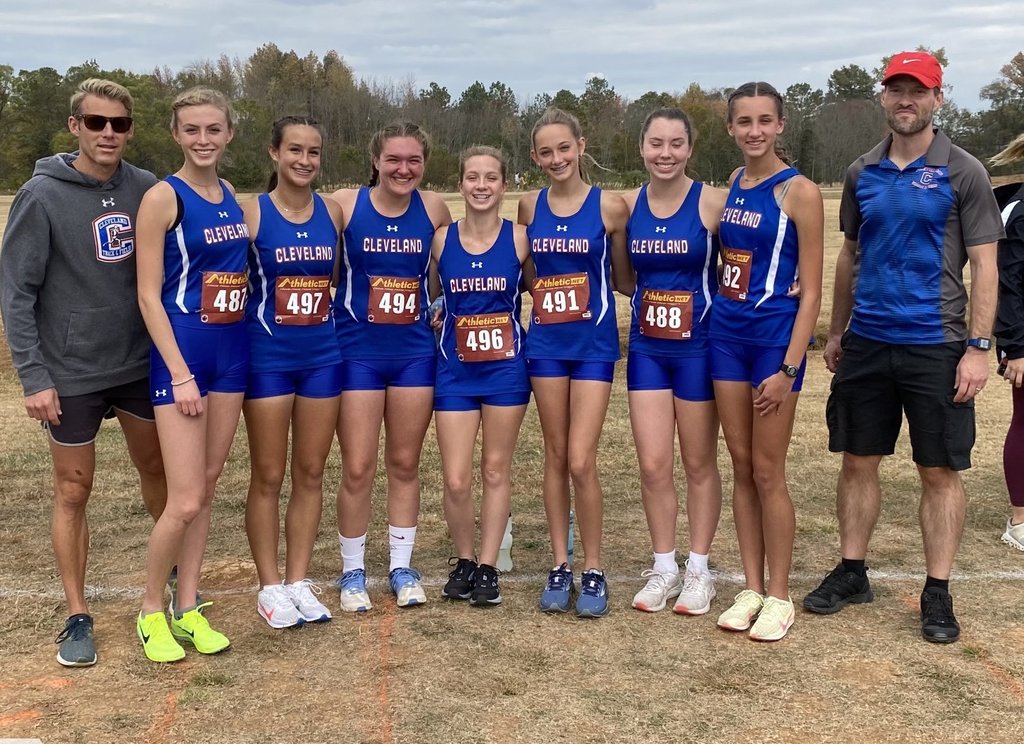 CONGRATULATIONS🎉 The Cleveland High School Band participated in the Trojan Marching Invitational at Soddy Daisy High School on Saturday! Our Raiders were OVERALL GRAND CHAMPIONS👏 They placed first in Drum Line, Color Guard, Class 4A, and the Large Division! Incredible! Way to go Raiders!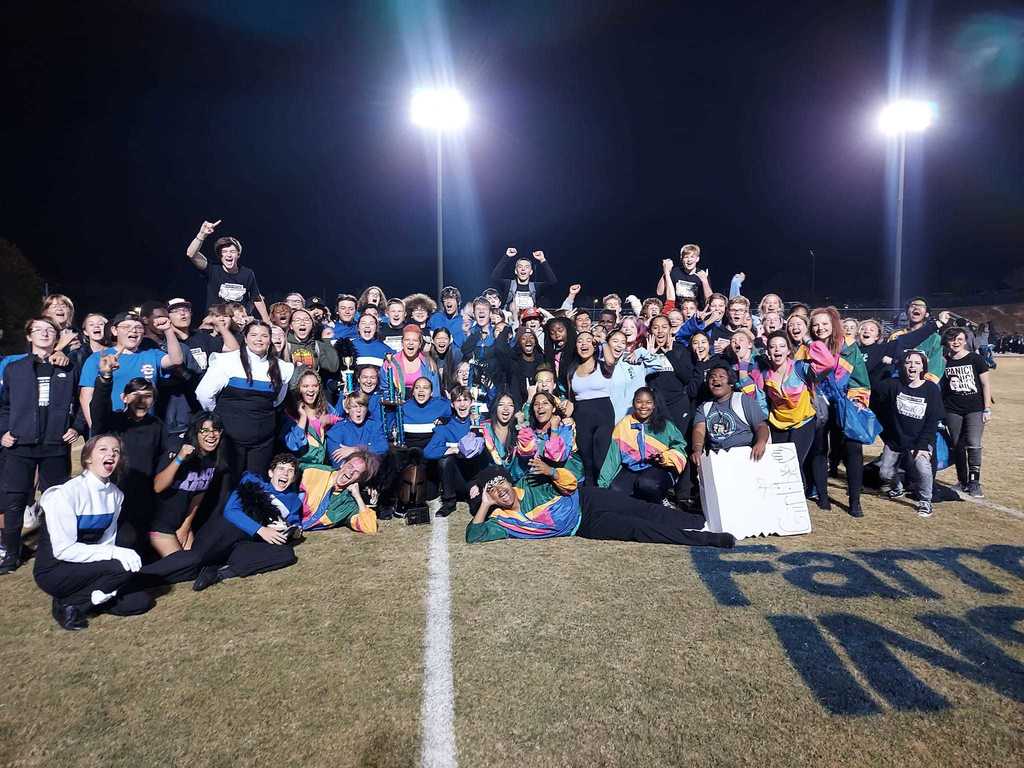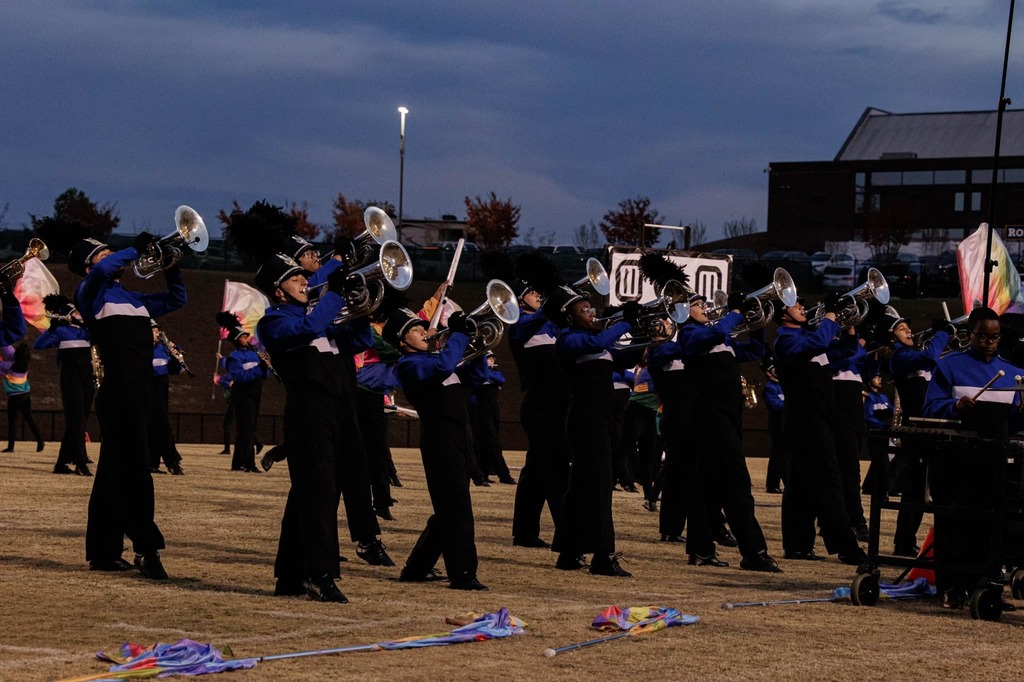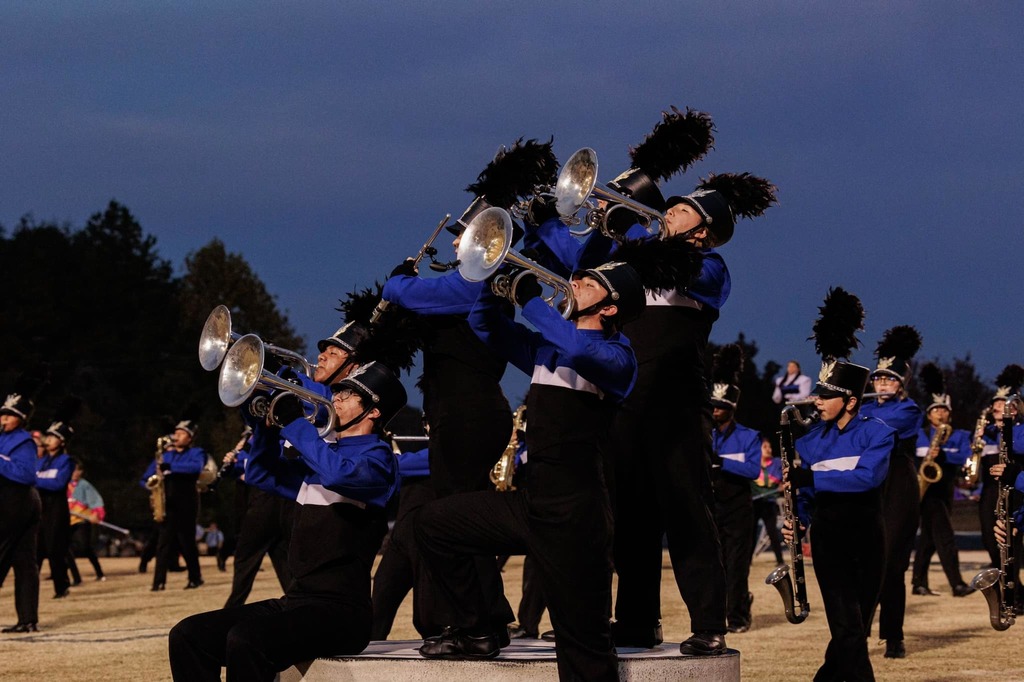 CONGRATULATIONS🎉 CHS' band members are grand champions after competing in the 2022 Yellow Jacket Classic Saturday! In addition, they received the Highest Music Achievement Award and were voted Most Entertaining! Go Raiders! We're so proud of you!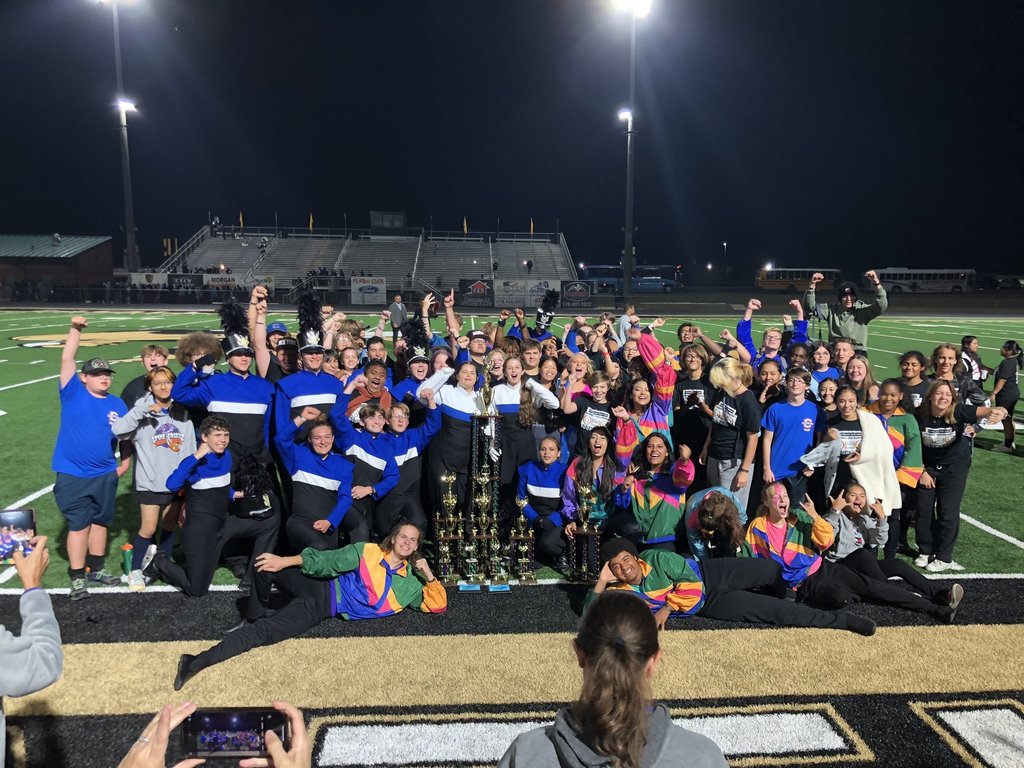 Our students and teachers at Yates Primary are working hard on spelling and reading today!📚✏️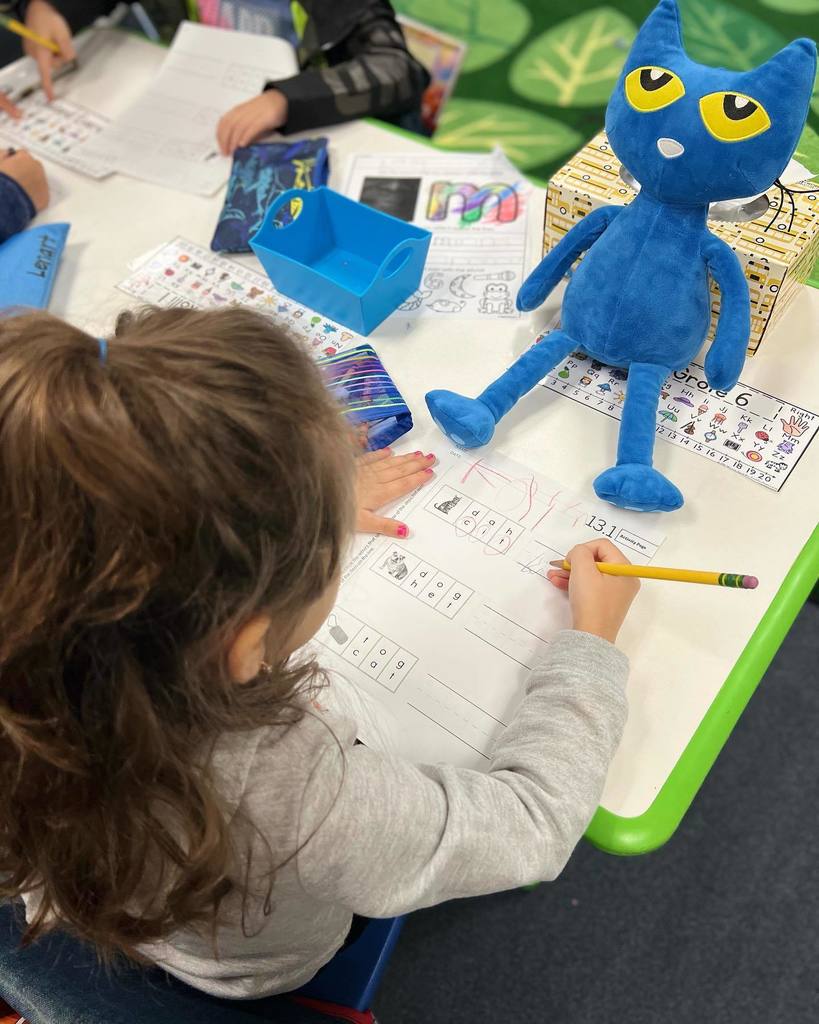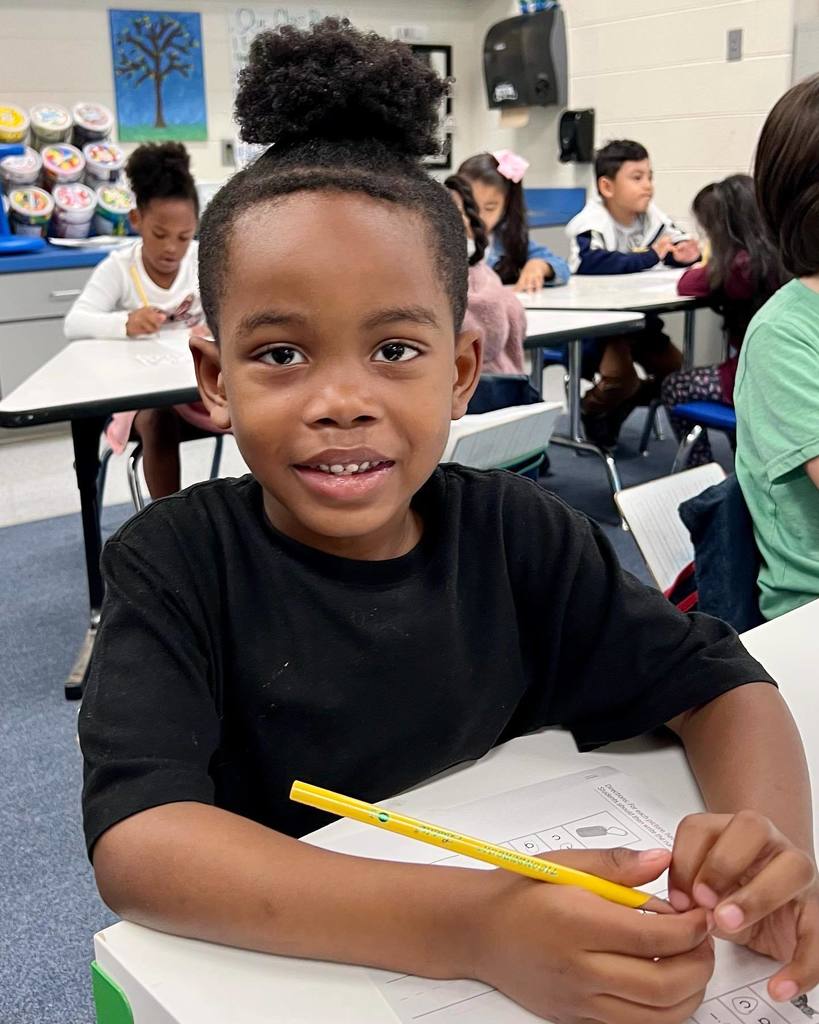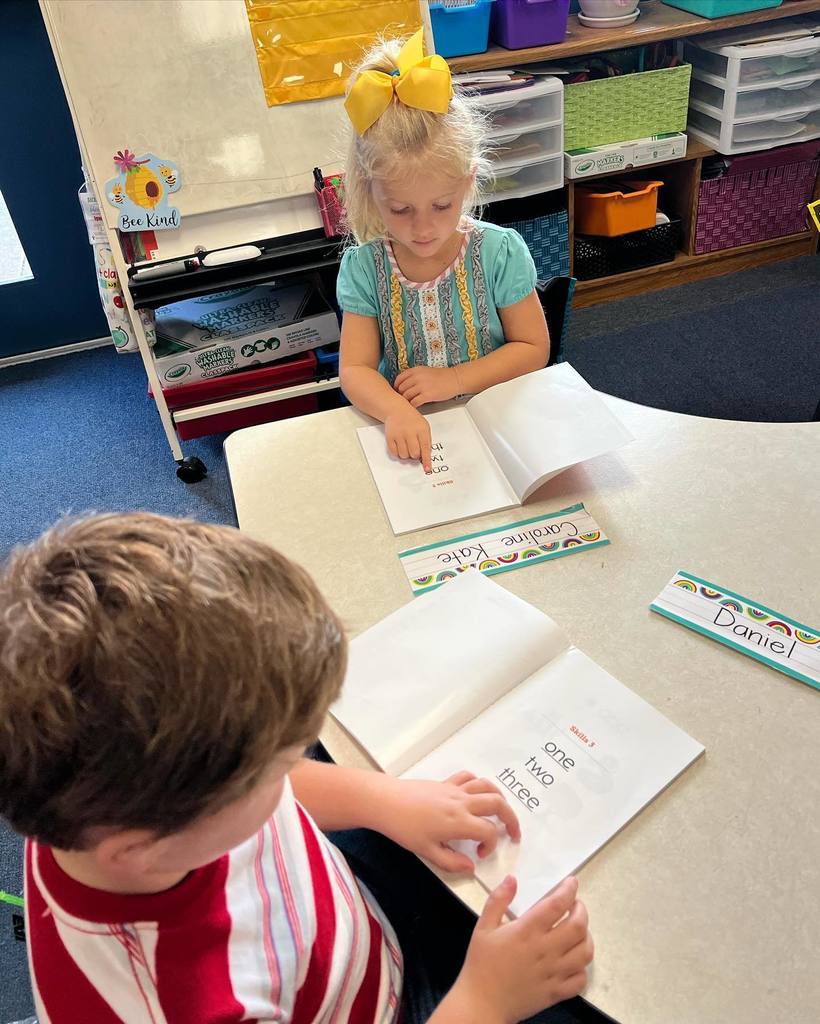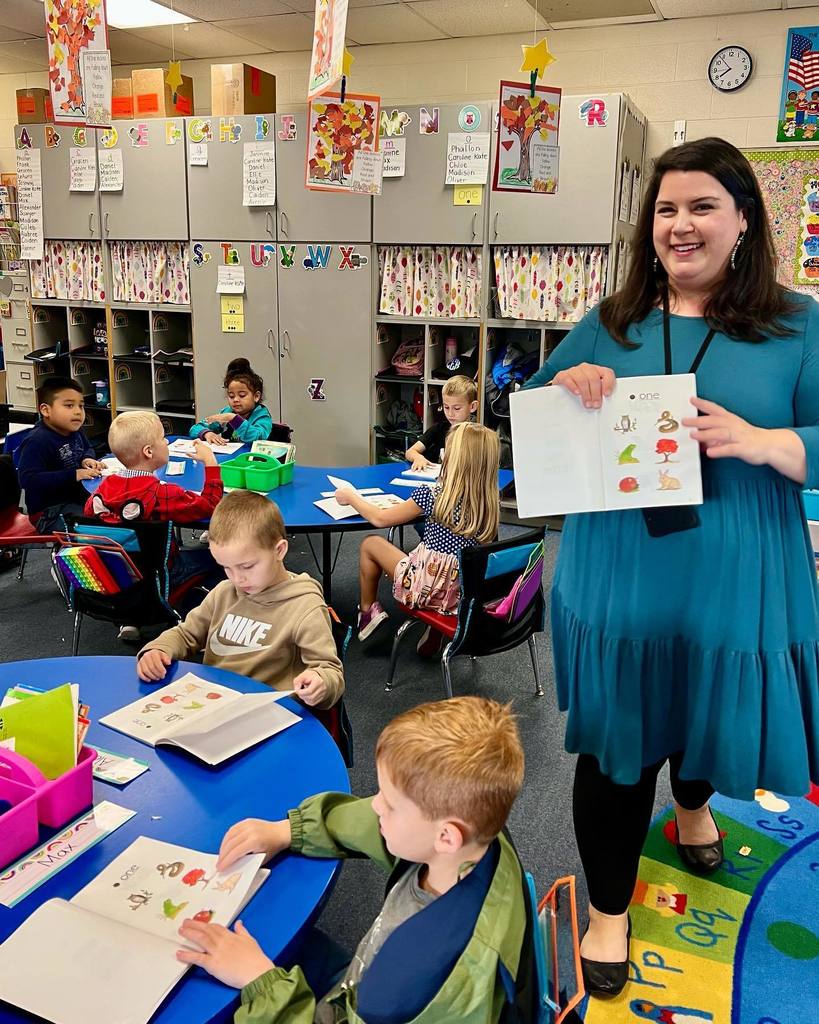 NATIONAL SCHOOL LUNCH WEEK🥪 We are celebrating National School Lunch Week! This year's theme is Peace, Love, and School Lunch👏 We thank you for all your hard work!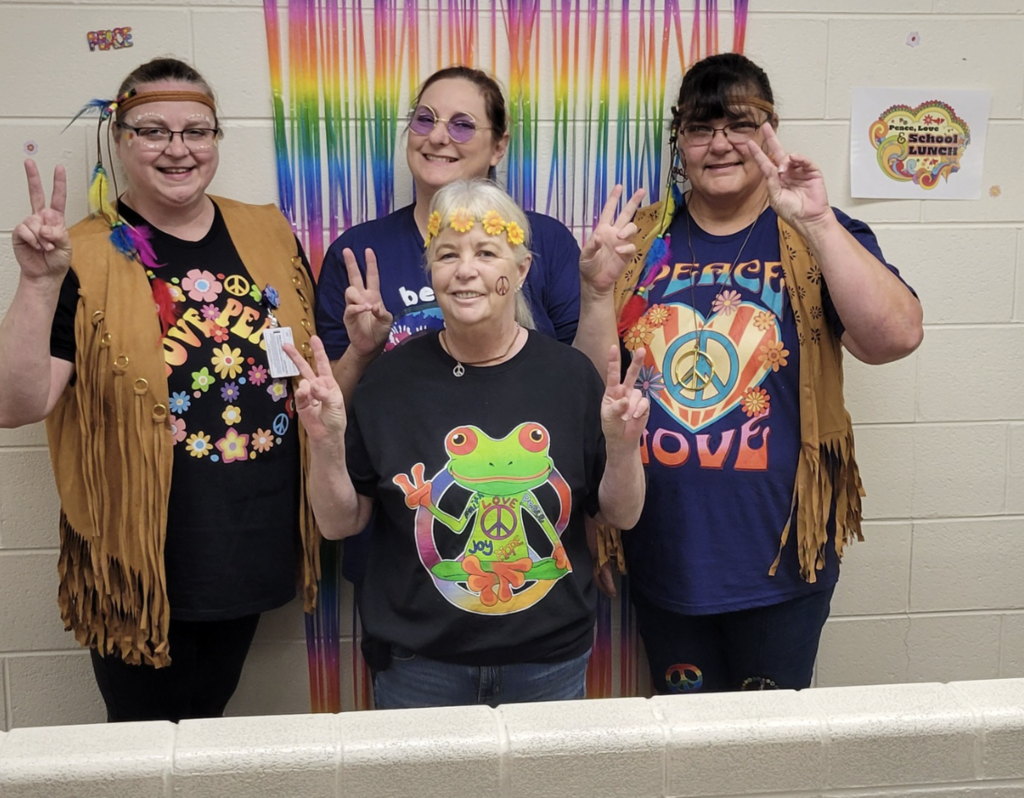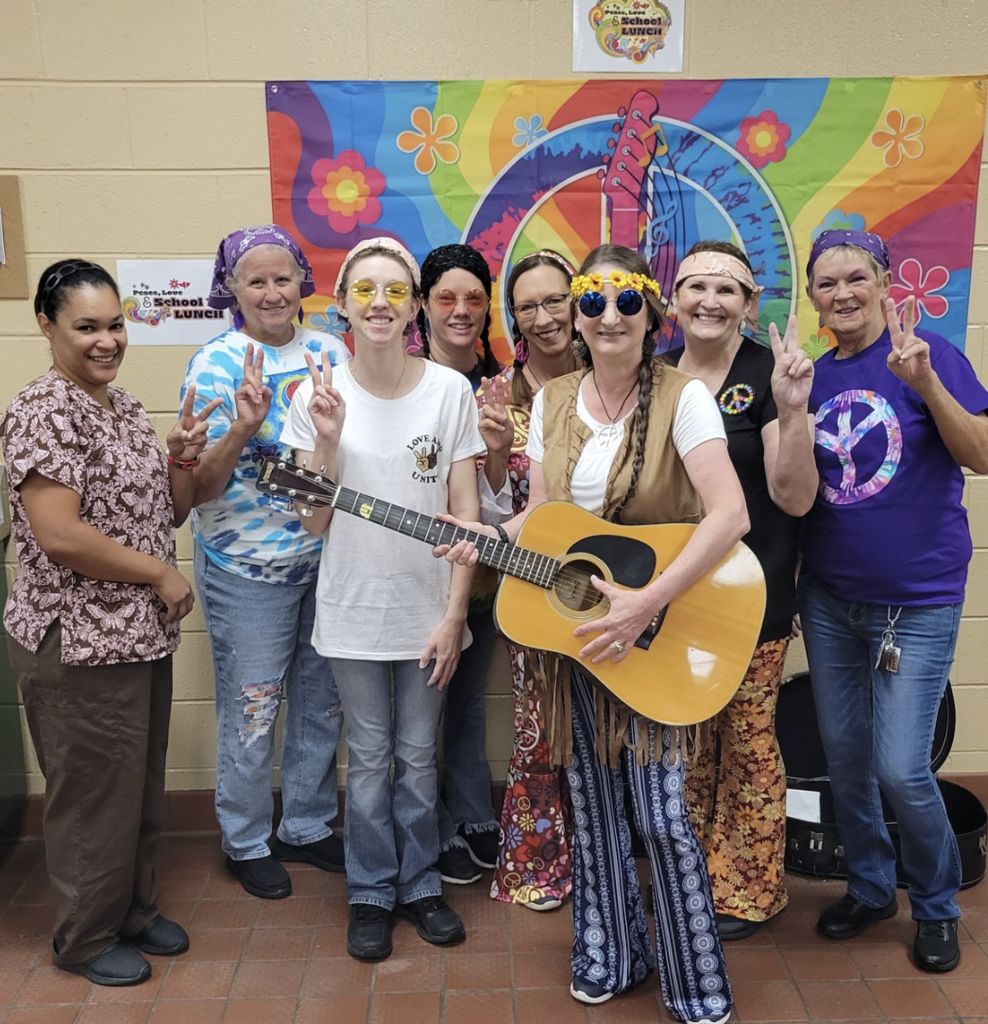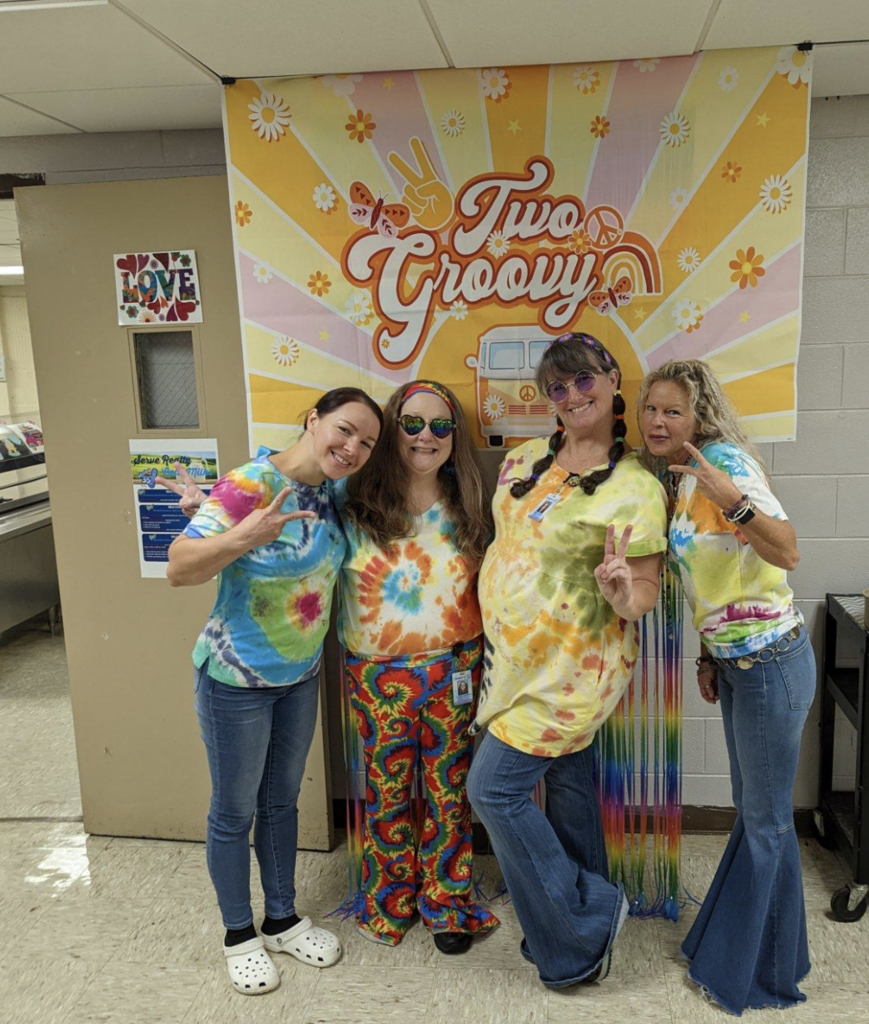 Members of the American Welding Society took time to visit with our welding students at Cleveland High School today! This program has grown significantly in the last year! 👏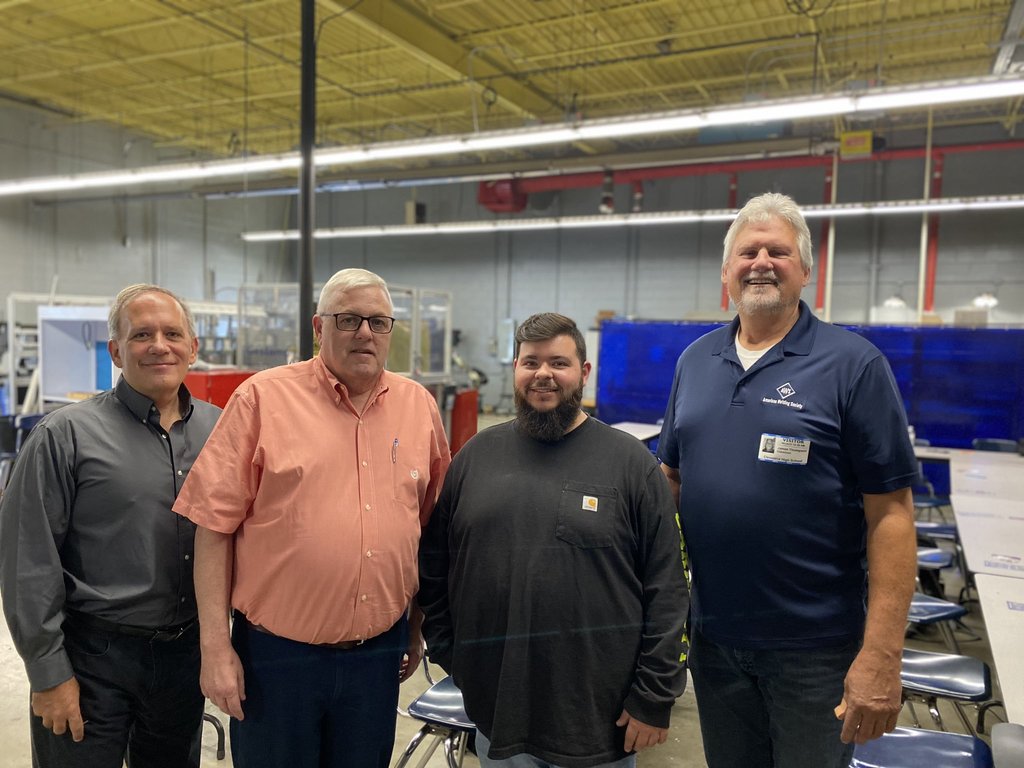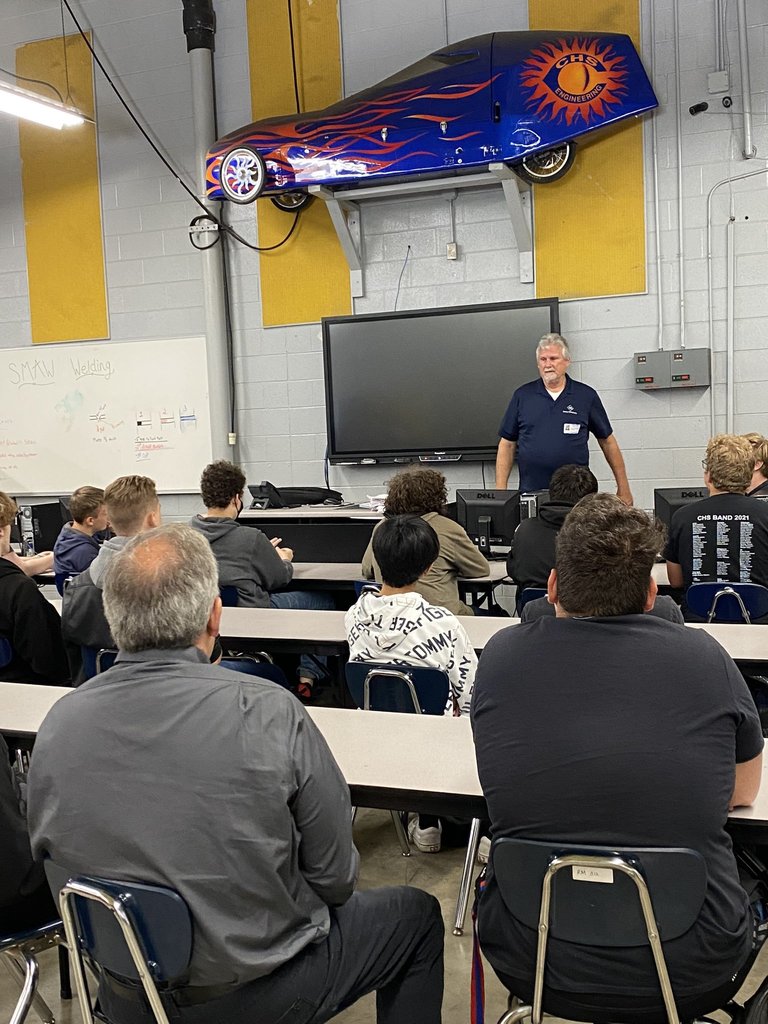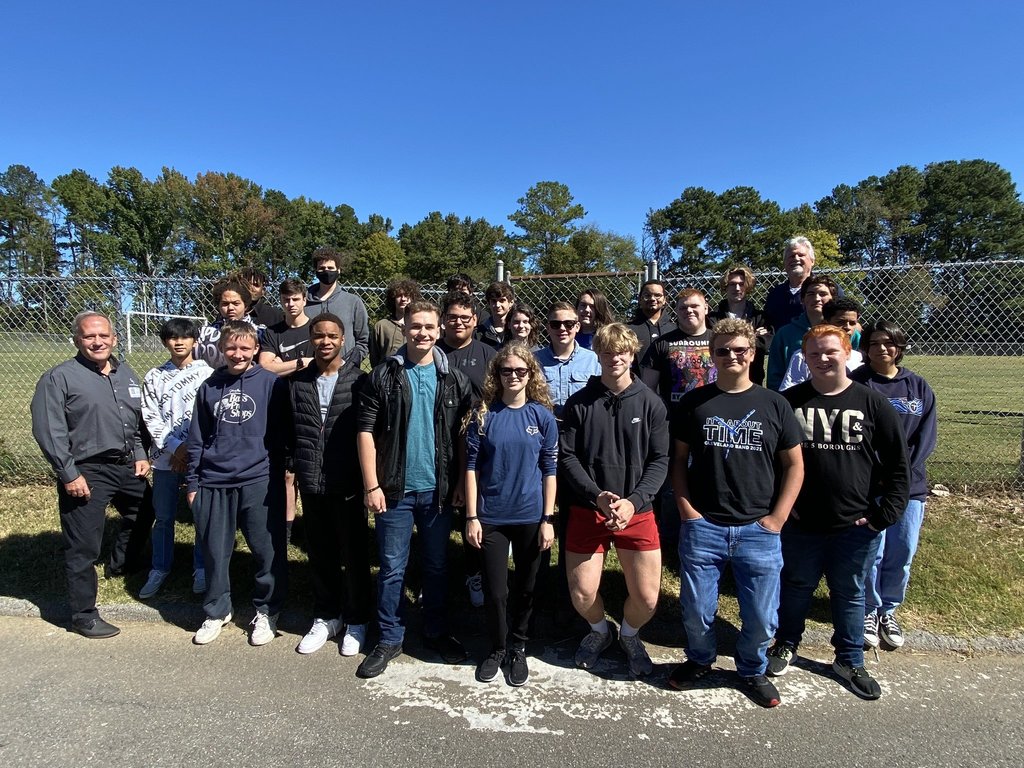 The Family Advisory Council, consisting of PTO and Booster Club Presidents from our schools, met today with Dr. Dyer and Dr. Elliott to discuss the good things students and families are experiencing in our schools and areas they believe we as a system can do better. Thank you to our PTO and booster clubs for their ongoing support of Cleveland City Schools!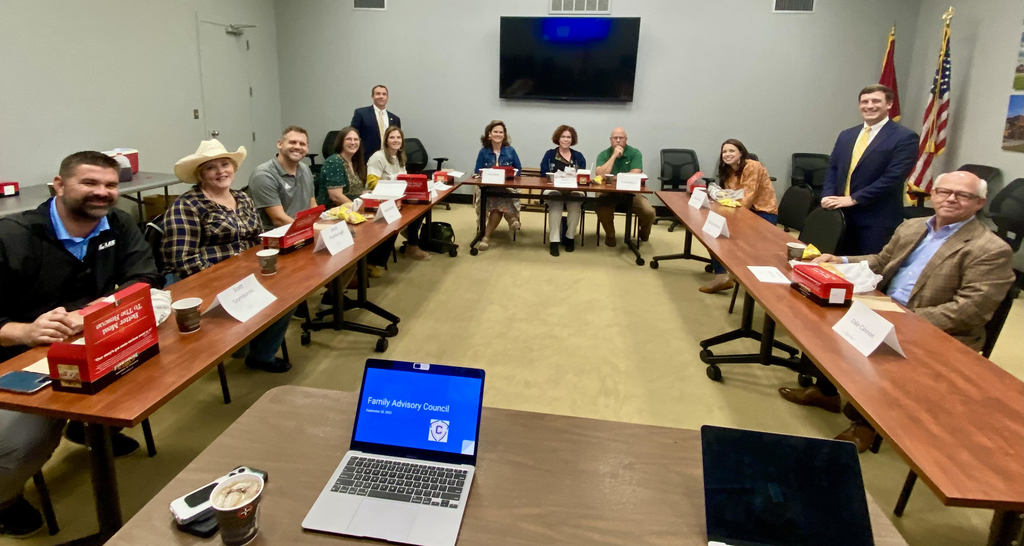 We would like to thank Local 3 News' Morning Anchor Lori Mitchell 3 for taking the time to talk to CHS' Digital Media class today! She had some wonderful advice for these future media professionals! 🎥💻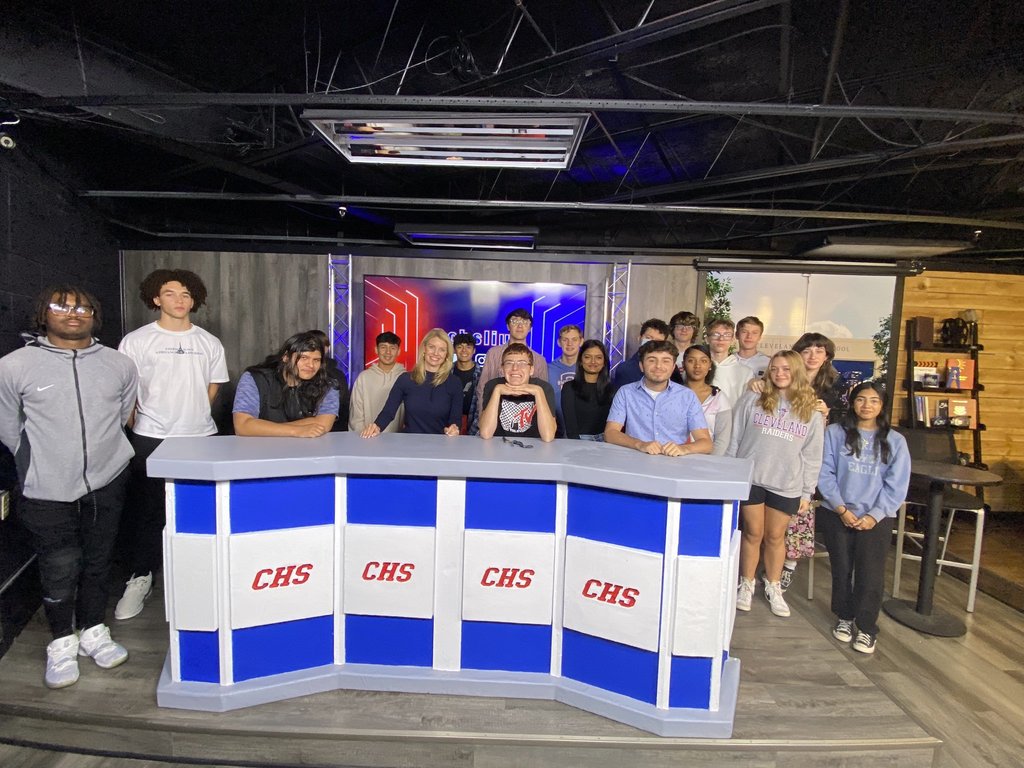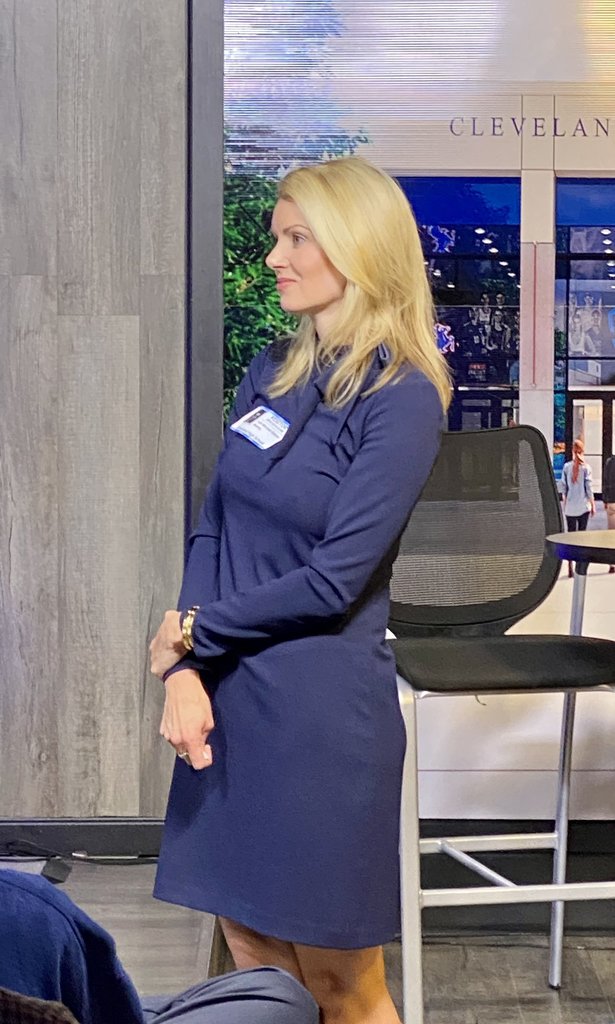 CONGRATULATIONS⛳️ Cleveland Middle School's Men's Tennis team placed 1st in the SETAC Tournament this week!

It's not everyday you get to eat lunch with your grandparents! George R. Stuart Elementary School is holding Grandparents Luncheons this week!! ❤️❤️