Are you looking for a Part Time position? Apply to work at Blythe Bower at clv.city/careers!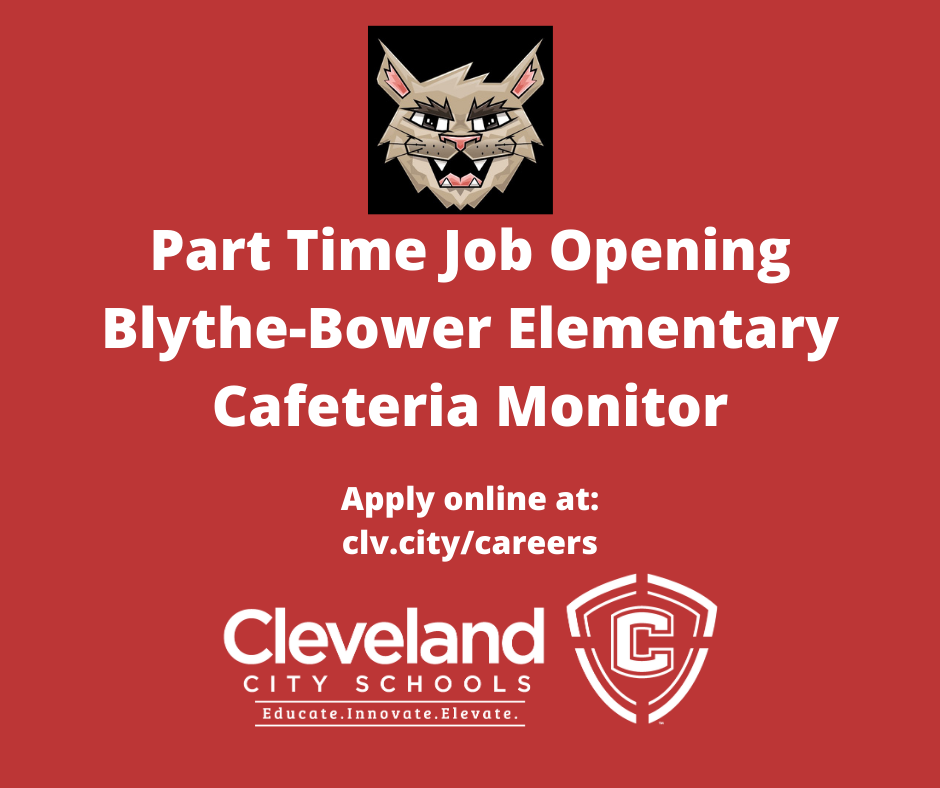 Cleveland City Schools is hiring an Instructional Facilitator at George R. Stuart Elementary. Apply at clv.city/careers.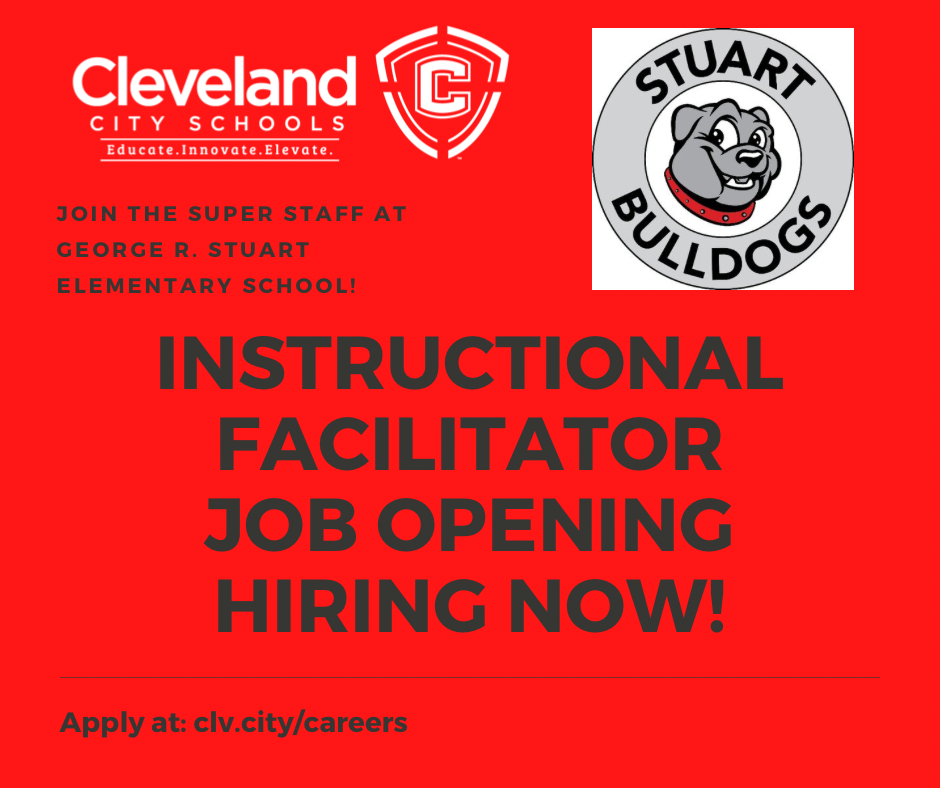 If you are attending Cleveland City Schools as a Virtual student or Traditional Student you need to turn in your immunization records to your home school. For Virtual School students your home school is where you would normally attend school in person. Also, if you are unable to get an appointment before school starts you should make an appointment ASAP and submit the appointment card to your school nurse. For more information about immunizations go to: clv.city/immunization

Cleveland City Schools has extended their deadline to enroll your student, and made updates to our Re-entry and reopening guide for 2020-2021. See all the updates at clv.city/julyupdate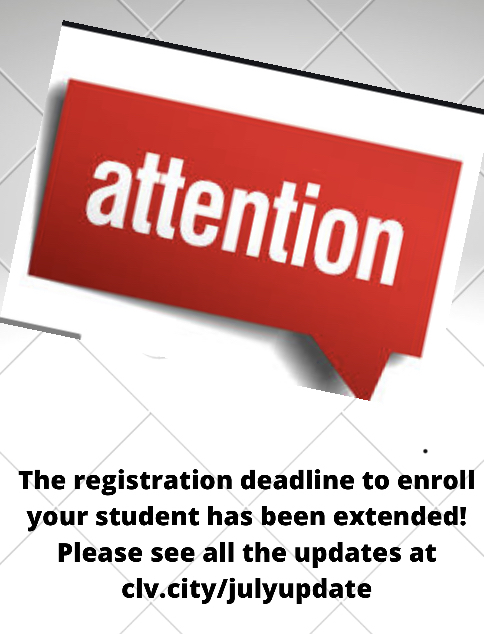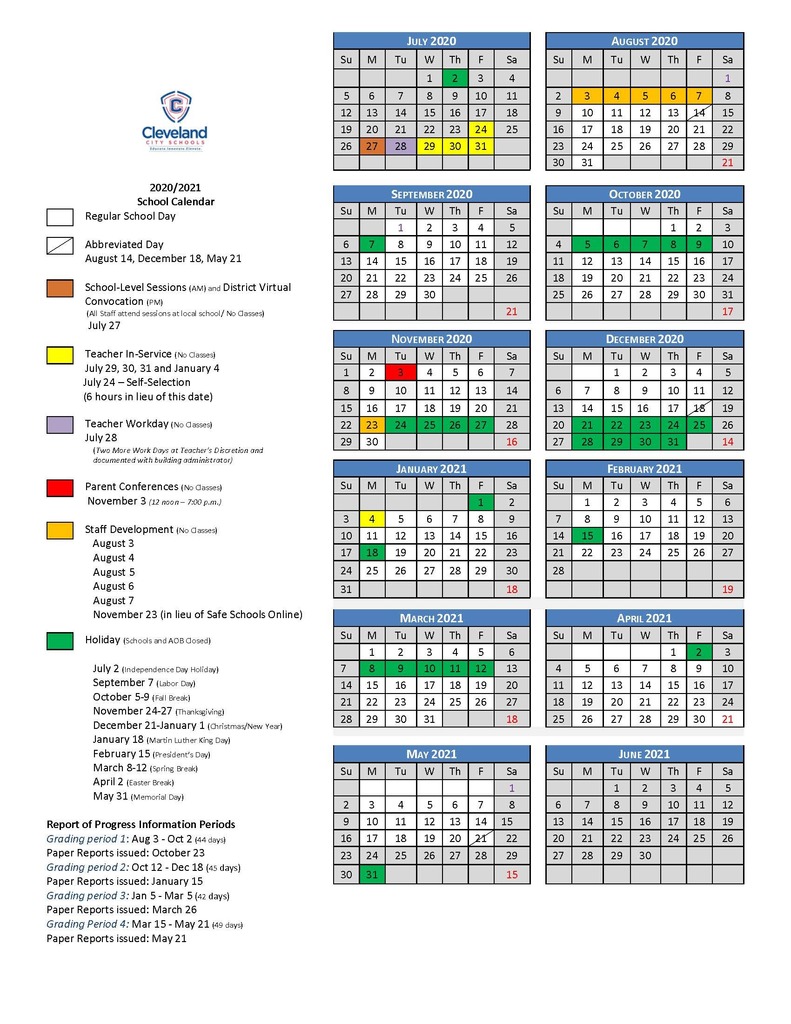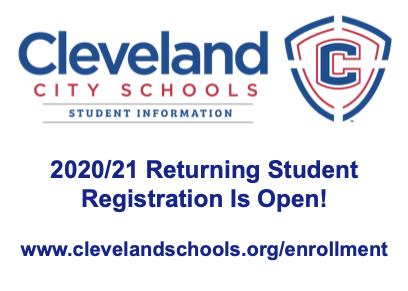 Even though Administrative Professionals Day was in April we are finally all together in the office again and are celebrating at the AOB. We thank them for all of their hard work today and everyday!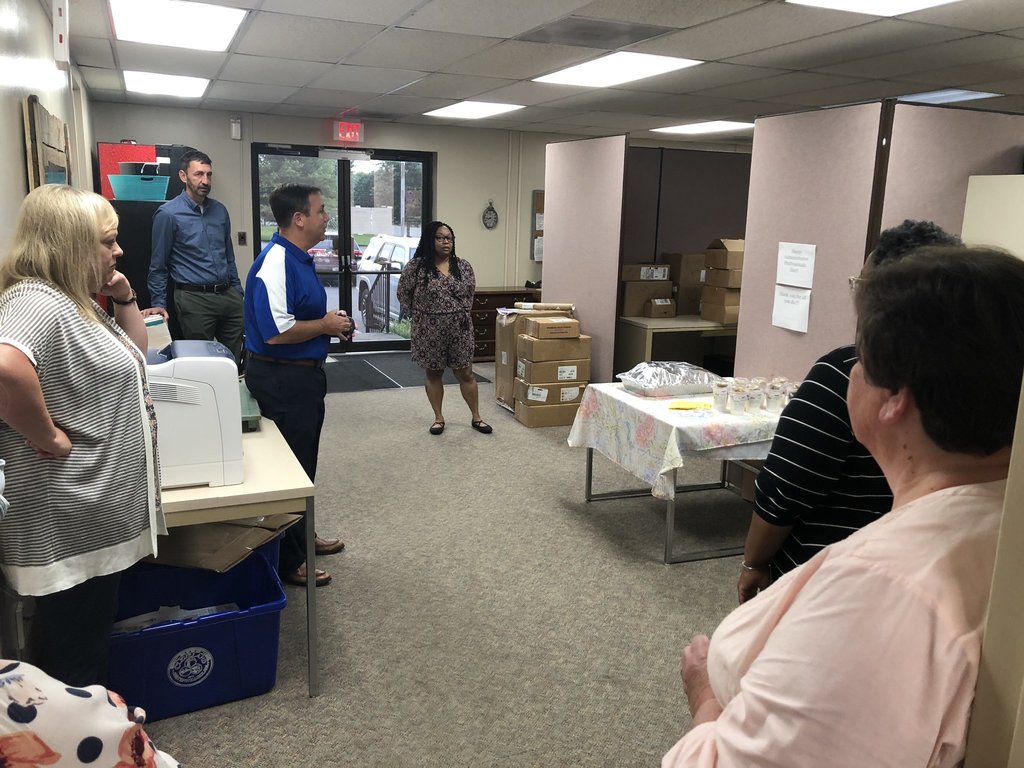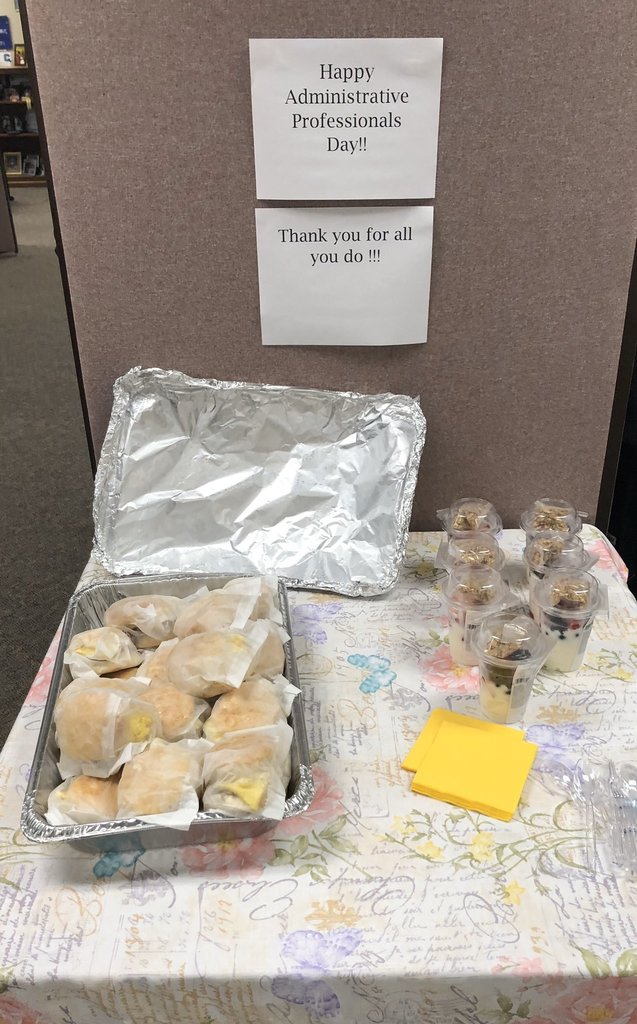 Mr. Mike Collier,Principal at Yates Primary School, announced his retirement yesterday. Mr. Collier will remain as Principal of Yates until early October. We congratulate Mr. Collier on his upcoming retirement and thank him for his many years of service to Cleveland City Schools.