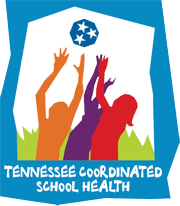 We want to thank you for visiting the Cleveland City Schools office Coordinated School Health Website.
Our Goal is to help students develop healthy habits that remain through adulthood and to support healthy school environments that promote learning capacity and academic excellence.
Our Mission is to improve students health and their capacity to learn through a proven systematic approach.
Our Approach is designed to emphasize needs assessment; planning based on data, sound science, and analysis of gaps and redundancies in school health programming and evaluation.