Last week, Cleveland City Schools was recognized for its extraordinary Career and Technical Education (CTE) programs during the CTE Institute in Chattanooga.
The Business Communications Academy at Cleveland Middle School was awarded TN ACTE Program of the Year. The program offers real-world, hands-on experiences in courses such as Business Communication and Digital Media Production. Cleveland City Schools became the first school system in the state to offer dual credit for middle school students through this program. These students have had the opportunity to earn dual credit from Cleveland State Community College by passing several exams. In the past four years, 92% of the students have passed these exams to receive dual credits.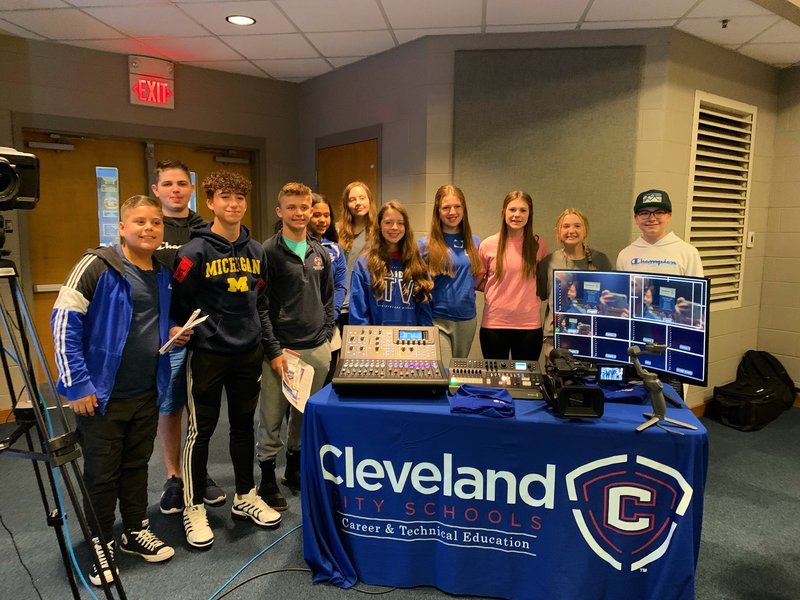 In addition, Cleveland High graduate Rishi Soni was named one of the TN ACTE Students of the Year for his leadership, initiative, and academic integrity in the classroom.
Rishi spent four years in Cleveland High School's CTE program, which consists of 15 nationally recognized career clusters to prepare students for future careers. Many of these students graduate with industry certifications and college credit.
"Rishi was a student who exemplified leadership, professionalism, wisdom, and knowledge in his everyday walk at Cleveland High School," CHS CTE Supervisor Renny Whittenbarger said.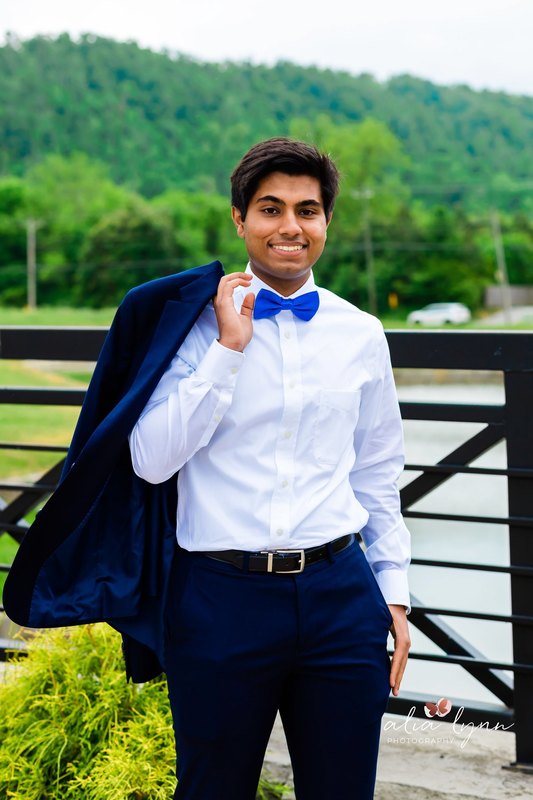 During his time at Cleveland High School, Soni received recognition as a finalist for the 2022 National Merit Scholarship, Keep Cleveland and Bradley County Beautiful Youth Leadership Award, second overall at the 2022 Lee University Mathematics Competition, and an AP Scholar with Distinction in 2022.
"The Cleveland High School CTE Department has always impressed me with the incredible diversity and quality of career fields that you can explore. I have had the opportunity to pursue robotics and cybersecurity using real-world experiences such as apprenticeships and hands-on projects," Soni said. "Without the CHS CTE Department, I would not have been as prepared for my future in computer science as I am today."
He plans to study Computer Science Engineering at Georgia Tech in the Fall.