Cleveland City Schools is known for giving students real-world opportunities and experiences through its exceptional Career and Technical Education programs. Cleveland High School's CTE program will reach a new height this year.
Renny Whittenbarger, Supervisor of Career and Technical Education, said Cleveland City Schools is the second school system in Tennessee to partner with Tango Flight to give students the opportunity to build a two-passenger plane. Tango Flight is an educational non-profit organization focused on bringing STEM curriculum to high school students. It focuses on inspiring the next generation of engineers, pilots, aviation mechanics, and technicians.
"Cleveland High School's goal is to offer students High Skill, High Wage, and In-Demand career learning opportunities. Tango Flight allows students to work shoulder-to-shoulder with professional mentors to build an actual FAA-approved, two-passenger RV-12iS airplane from beginning to end," Whittenbarger said. "Tango Flight perfectly aligns with Cleveland City Schools STEM initiative in order to solve real-world problems."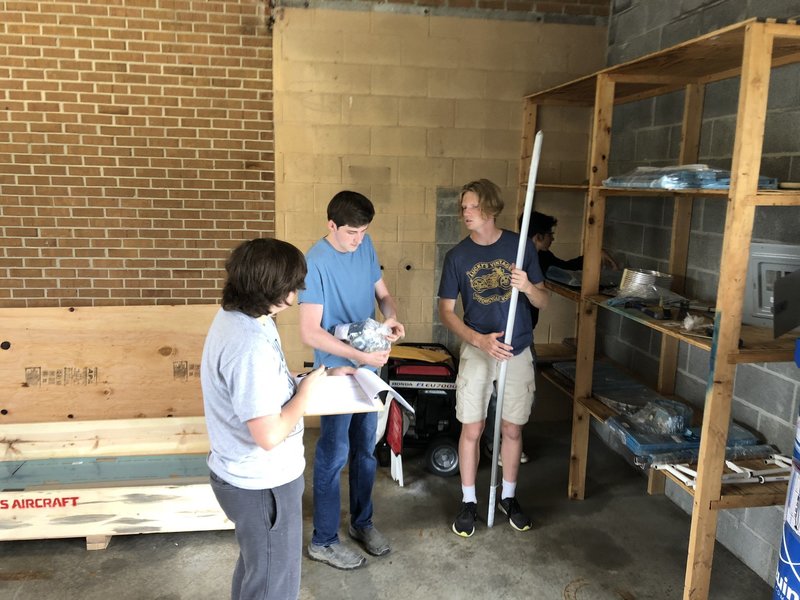 Twelve students are currently enrolled in Tango Flight at Cleveland High School. The goal is to have the project completed by the end of the school year. Students will have the opportunity to ride in the plane with their parent's permission.