The Cleveland community will take time to honor the College Hill School alumni on Friday, August 26.
College Hill School was built in 1883 as the first local school building for African Americans in Cleveland. It served African American students from several counties before it was closed in 1966 due to racial desegregation.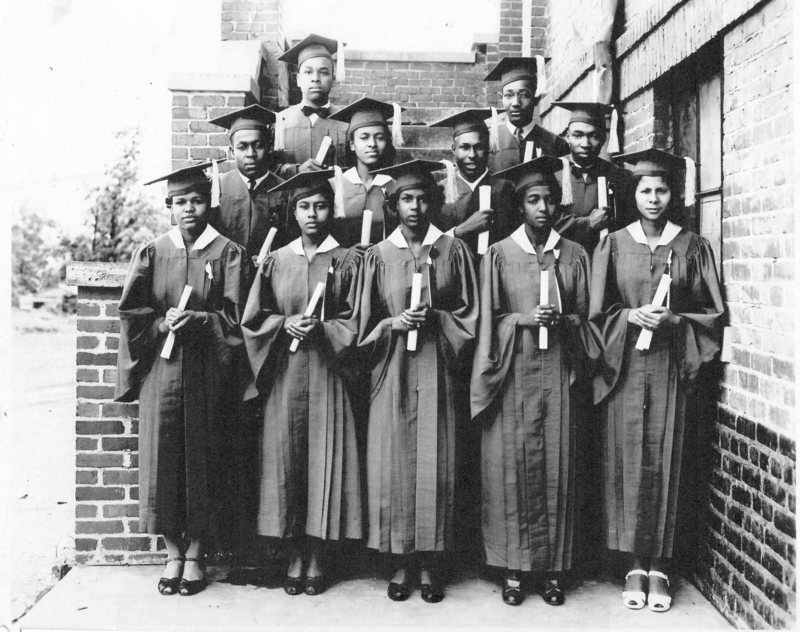 The Cleveland High School Alumni Association will host the College Hill High School Alumni Association with a reception on Friday, August 26 at 5:30 pm in the Arena Lobby of Cleveland High School.

In addition, the alumni will be recognized during the halftime show at the CHS football game on Friday.