If you stroll through the historic halls of Arnold Memorial Elementary, you will likely see Tara Pollard followed by energetic kindergarteners.
"I love being with the kids," Pollard said.
Mrs. Pollard, a Cleveland High alumni, graduated from East Tennessee State University (ETSU) in Elementary Education in 1993. She received a master's degree in Early Childhood from ETSU in 1995.
In 1999, she received a call about a job opening at Arnold Memorial Elementary School. It didn't take long for her to accept the offer at the very school she attended as a kindergartener.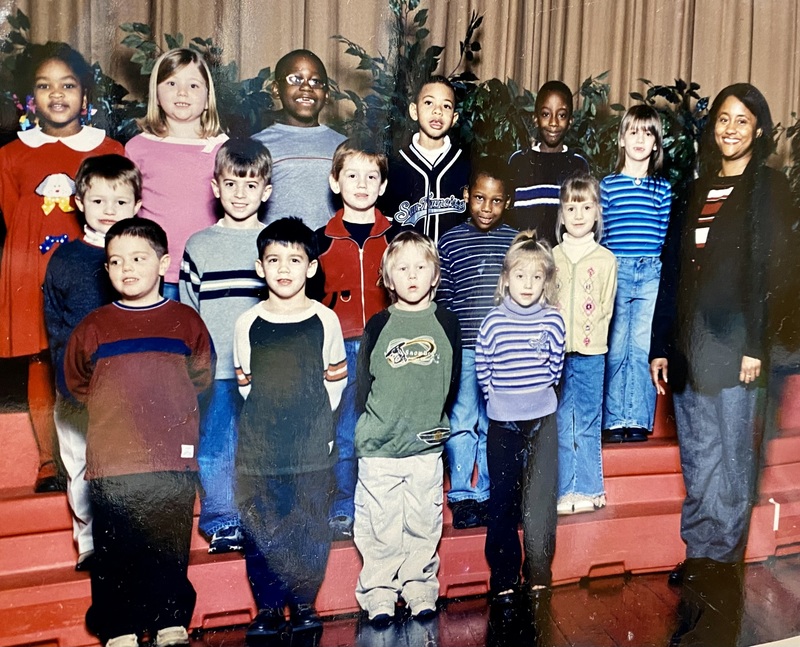 Mrs. Pollard is the longest-serving teacher at Arnold with 23 years of experience.
"Arnold is a very pleasant, very nice environment," Pollard said. "It's like a family. We're here for the kids. We try to give the kids everything they need to succeed."
Arnold's Principal Mr. Chai will say she's a different person in the classroom.
"I'm quieter with adults but when I'm with the kids, it's like I can just let go," Pollard said. "I like to get on their level and joke a lot. They know I still mean business at the end of the day."
Her love for teaching has remained strong throughout several changes in the past 23 years. It didn't take long for her to realize these students can handle any challenges they may encounter.
"I love the teaching aspect of it," Pollard said. "Being able to see where they start and then by the end of the year, how far they've grown. It's amazing because when I first started teaching Kindergarten, it was the first year that Kindergarten was full days."
Mrs. Pollard has been married to her husband, Mark, for 18 years. They have three children: Mikayla, Josiah, and Janelle! She has a grandson named Nehemiah. Mrs. Pollard enjoys spending time with her mom, sister, and her family!
Thank you, Mrs. Pollard, for all that you do for every student! We are so thankful for educators like you!