A Cleveland High School graduate's work behind the screens has contributed to one of this year's biggest films.
Ben Murphy was the First Assistant Editor for Avatar: The Way of Water, which premiered on December 16th.
"I'm really excited for people to go out and see our hard work," Murphy said. "There have been hundreds and hundreds of thousands of talented people who have put a lot of work into this movie."
It's a five-year project that involved his oversight of other assistant editors across the world.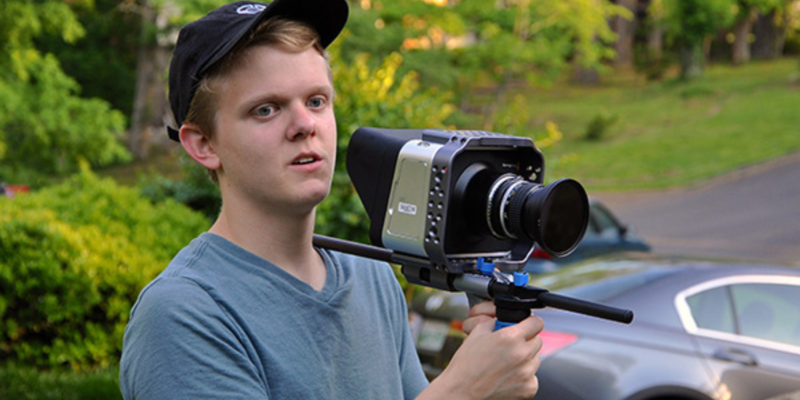 During his time at Cleveland High School Murphy was involved in theater and digital media classes.
"I always found a way to make assignments or projects more challenging," Murphy joked.
He credits his interest in storytelling and cinematography to his time on Raider Drive.
"It was absolutely instrumental for me, especially in high school to get that early hands-on experience," Murphy said. "By the time I got to college, I was really ahead of the curve."
Murphy was in the first graduating class of the Cinema Studies program at the University of Tennessee at Knoxville in 2015. It didn't take long for Murphy to make the move to Los Angeles for an internship with American Cinema Editors (ACE), which he found in high school. He said it kicked off his career as a cinema editor in the film industry.
"Every job I've had since then has been because of that internship," Murphy said.
While he's a long way from Raider Drive, Murphy said he doesn't forget the people who have contributed to his success.
"I would like to think younger me would be very proud of himself but I don't take it for granted," Murphy said. "I didn't get here by myself, people have helped every step of the way."