It didn't take long for Stacy Carson to learn she belonged in a classroom.
She studied Wildlife Biology and Education at the University of Tennessee at Martin. After graduation, Carson took a job at the Chattanooga Audobon Society, which allowed her to work with Tennessee Aquarium on environmental education and outdoor education experiences.
Her education journey in Cleveland started as a teacher at E.L. Ross Elementary School in 1999. After 20 years of educating Ross Rockets, Carson decided to take a step outside of her comfort zone.
In 2019, Carson became the instructional facilitator of Cleveland City Schools' newest school building, Candy's Creek Cherokee Elementary School.
"It was one of the hardest decisions I've ever made because the classroom is where all of the best things in the building happen," Carson said. "As an instructional facilitator, the more time I get to spend in the classroom, the more fulfilling this position is. Teachers are the most creative, powerful force in the building and what they do is so important."
It was a unique experience as she worked with new staff members to navigate various challenges amid the coronavirus pandemic.
"I found that it was really helpful to have a group of teachers who could face change," Carson said.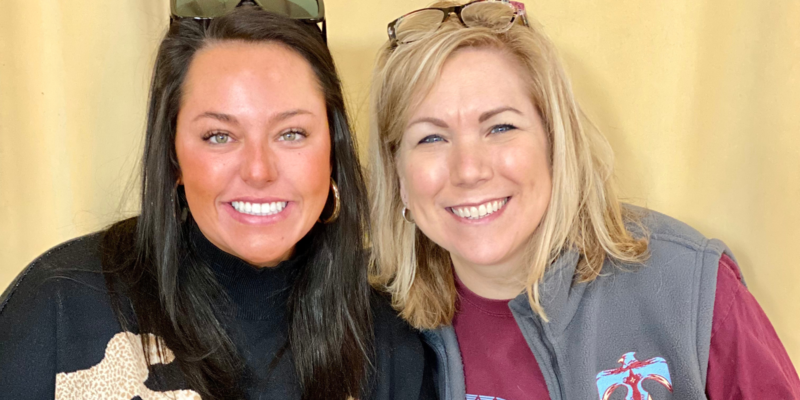 In the Fall, the Tennessee Department of Education recognized Candy's Creek as a Reward School for the 2021-2022 School Year.
"It came on the heels of two of the hardest years in the history of education and the fact that the state looked at the hard work that's being done by the teachers and students in this building, and recognized it as being worthy of reward school recognition, was a huge compliment," Carson said.
She is proud to be part of the Candy's Creek family and credits the campus culture for making coming to work each day a joy!
"Learning excites me because learning is powerful for children but I also am really proud of the character development that takes place," said Carson.
We're so glad Mrs. Carson is part of Candy's Creek and Cleveland City Schools! Thank you for your hard work and dedication to our students!